Discover all the things a PDF can do.
Create, edit, and manage PDFs from anywhere with Adobe Acrobat as part of Creative Cloud.
Try our online, on-the-spot PDF tools.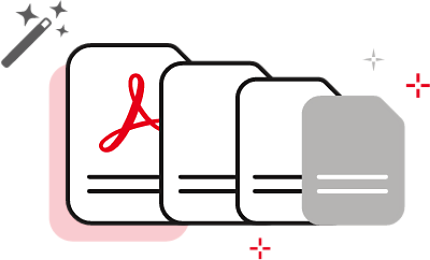 Merge multiple les into one PDF.
---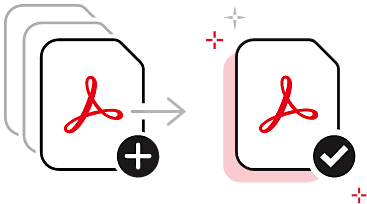 Reduce the size of your PDF for easier sharing,
---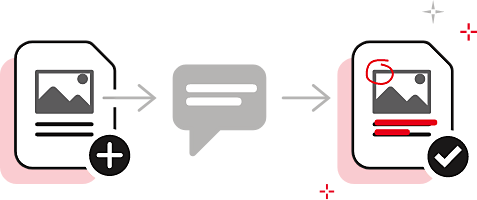 Make notes, add highlights, and mark up your PDF.
---
Save over 60% on Creative Cloud.
Students and teachers, create what's true to you with 20+ apps, including Photoshop, Premiere Pro, and Acrobat Pro.
Get inspired and get started. 
Explore tutorials, livestreams, resources, and more.
TUTORIAL
Explore best practices for going digital and speeding up your PDF process.
Find the Creative Cloud plan that's right for you.

Photography, video, graphic design, illustration, and so much more. Everything you need, wherever your imagination takes you.