More business. More mileage. Less stress. Simple.
More business. More mileage. Less stress. Simple.
The all-new API Manager allows you to proliferate your services and create a new revenue stream by exposing internal/external APIs through a trusted and scalable platform.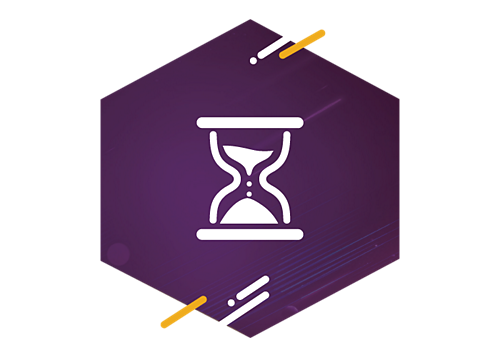 API version and lifecycle management
Manage APIs across their lifecycle, from draft to publish to deprecate and retire. Upgrade APIs without worrying about backward compatibility by managing multiple versions using a single platform. Tweak the API settings without affecting the production server by configuring a test server.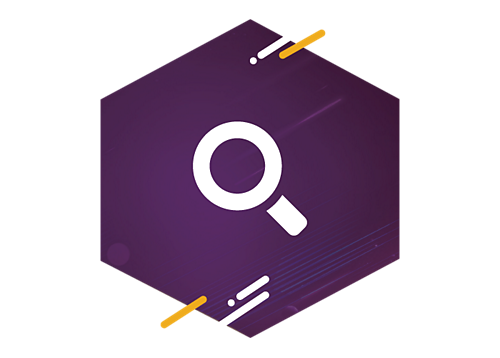 Get visibility into how your APIs, including individual methods, are being used by your customers. Obtain insights into usage, or anticipate problems and prevent them. Track all aspects of API performance using standard metrics, such as hits, data transfer and more. Create a customized dashboard and have your most-used metrics at your fingertips.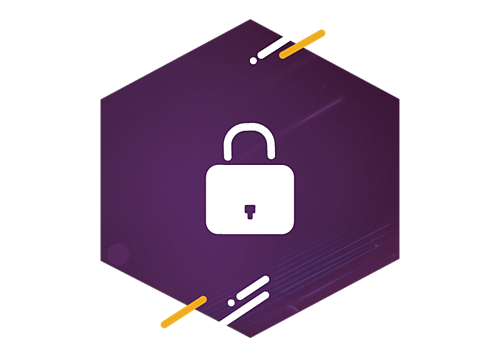 Secure your APIs by restricting access to authorized applications. Use basic authentication, API keys, OAuth or OAuth with an SAML-based authorization server to ensure that only valid applications are allowed to make an API call.
---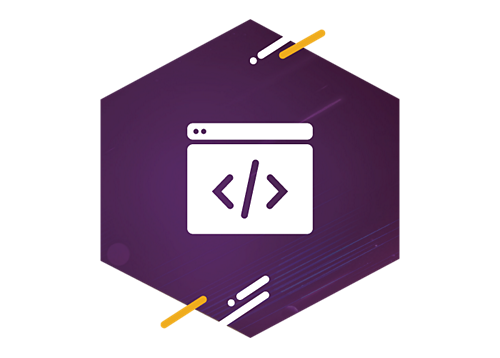 Leverage your APIs to the maximum by establishing a secure platform for developer onboarding, engagement and management. Allow developers to explore and try APIs; refer to documentation; view and select usage plans; and sign up and track usage using the built-in developer dashboard.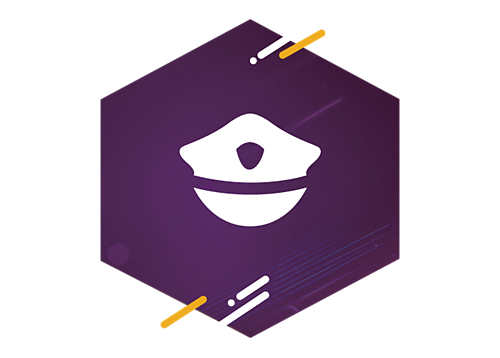 API rate limiting and throttling
Restrict access to APIs beyond a specified threshold based on the number of requests per unit of time. Select from predefined SLAs or create custom SLA plans. Set soft limits in which access is allowed but the user is notified, and hard limits that deny access to additional requests.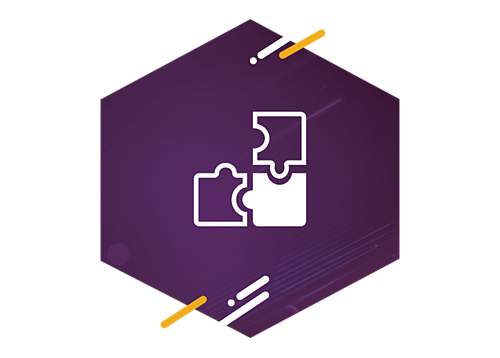 Integration of ColdFusion with API Manager
Go live with minimal configuration. Readily import ColdFusion based REST services into the API management gateway by configuring the ColdFusion server within the admin portal of the API Manager. Set up API Manager and ColdFusion to share the same JVM for faster access when the load is minimal.