Download Adobe XD for free.
Design UI/UX experiences using a limited set of XD's most powerful features with the Starter plan — no subscription required.

Fast, powerful, and just the right amount of everything.
Brainstorm and ideate. Create wireframes and UI layouts. Turn static designs into interactive prototypes. Move your projects forward faster with a free UI/UX design tool.
Design and prototype user experiences.
Build components. Create and adjust layouts. Add colors and typography. Bring your designs to life with interactions and animations, all in XD.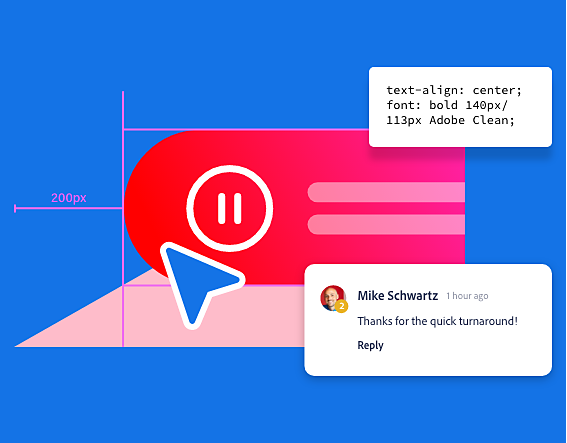 Try out new ways to collaborate.
Design together in real time with Coediting. Create links to prototypes and share it out for feedback. Prepare specs for developers and hand over designs in a snap.
Go further with Creative Cloud.
Tap into the power of Creative Cloud. Discover free plugins and templates. Grab design resources from Adobe Fonts and Adobe Stock. Showcase your work and get inspired on Behance.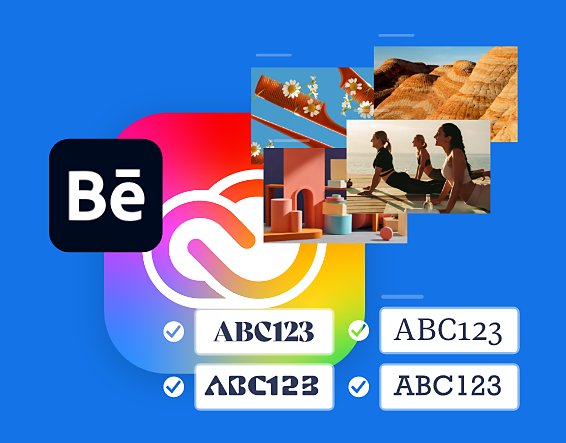 Free design and prototyping tools.
XD is built from the ground up for experience design. Discover tools for wireframing, UI design, prototyping, and more — all in one free design tool.
Even more power with plugins.
Unlock new features and productivity tools with XD plugins. Choose from 300+ plugins to take your UI/UX designs to the next level. Build user flow diagrams, discover icons and stock images, visualize data - find the right plugin for your app designs.
Create and share designs for free with the XD Starter plan.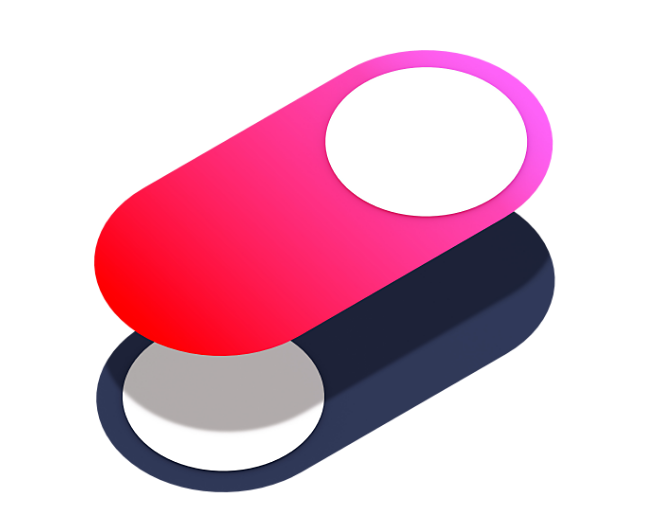 If you're looking to learn UI/UX design and won't need unlimited sharing tools, the Starter plan is right for you. For professional use or to jump into the full version of XD, please visit our pricing page here.
The XD Starter plan includes unlimited design and prototyping features with limits on sharing and collaboration. The Starter plan is also part of a free Creative Cloud membership. Learn more about what's included in your membership here.
Share Links: 1 active shared link
Invite to document: 1 active shared document with up to 2 co-editors
Export designs to PDF up to two times
Export video recordings of prototypes up to two times (macOS only)
Document history: 10 days
Adobe Fonts access: Basic library
Cloud storage: 2 GB
Publish linked libraries: paid plans only

Photography, video, graphic design, illustration, and so much more. Everything you need, wherever your imagination takes you.