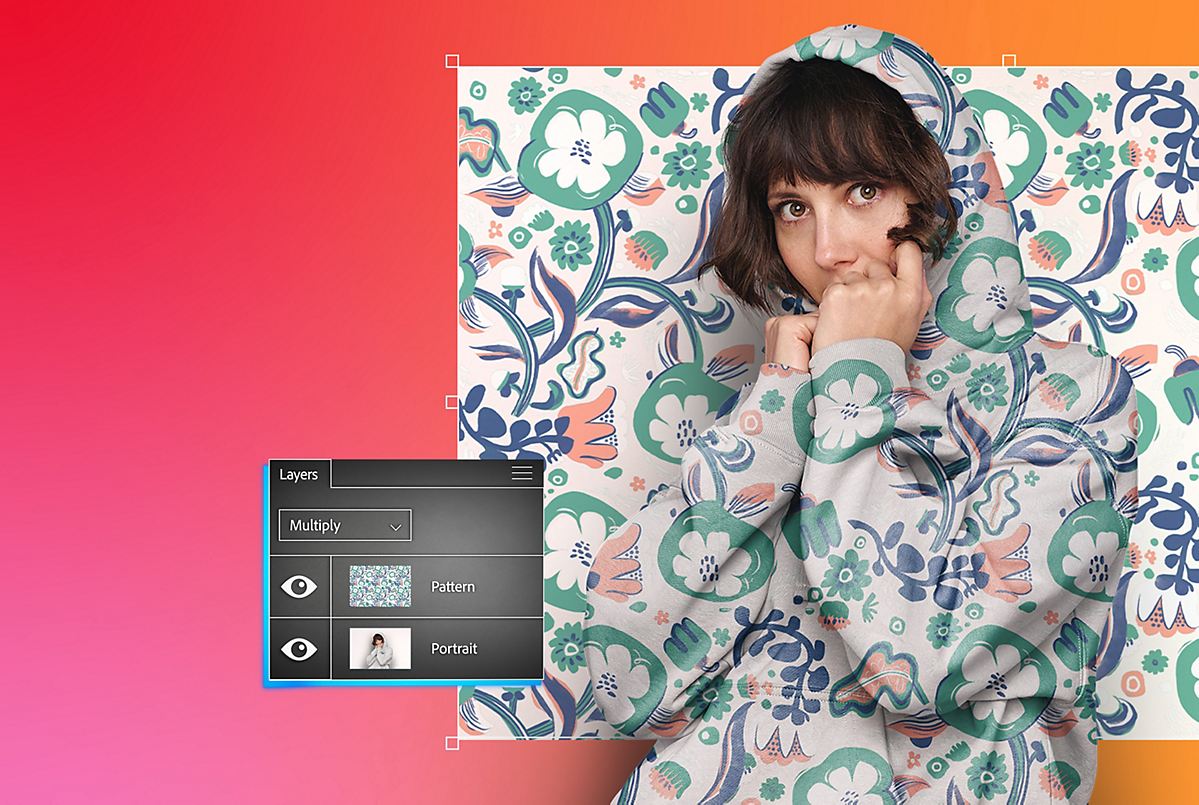 Use Blend modes to merge colours and patterns between your background and foreground to create cool effects and surprising new images. With Photoshop, everyone can.
Whatever you want to create, we have what you need to make it amazing.
Get it done with Acrobat.
Edit, share and e-sign all of your PDFs – all in one place.