Built for designers, by designers.
Create and share designs for websites, mobile apps and more. Adobe XD is the industry-standard app in UI design.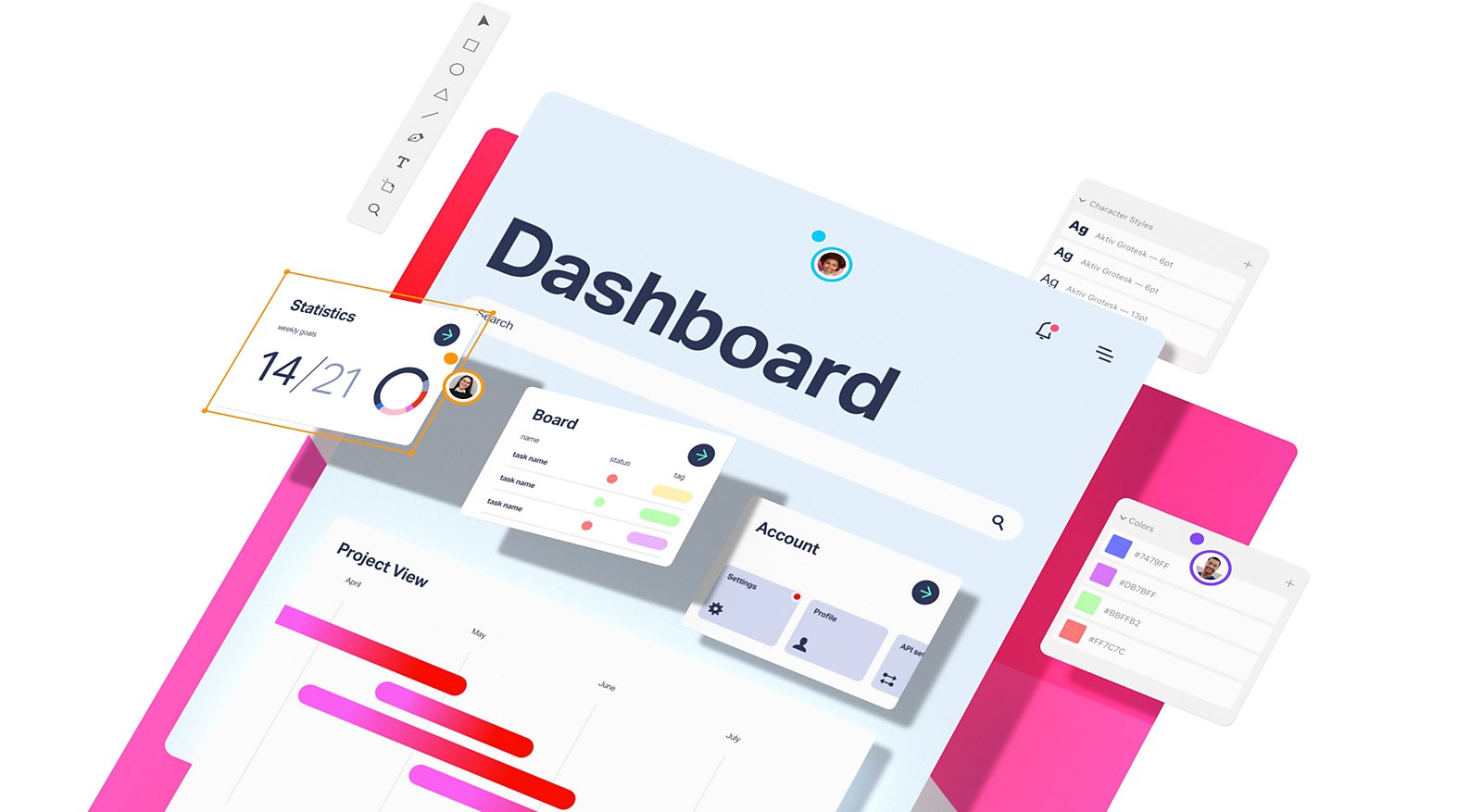 Bring your ideas to life.
Quickly create layouts and templates. Add typography, colours and styling. Import stock photos and illustrations. XD has all the UI tools you need to create impressive mockups and design concepts.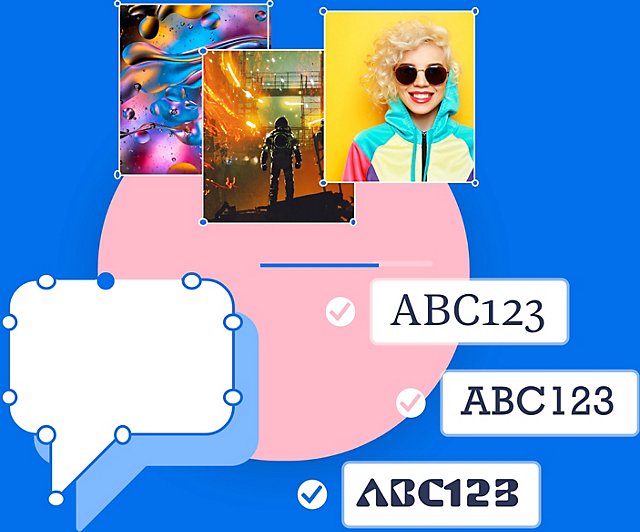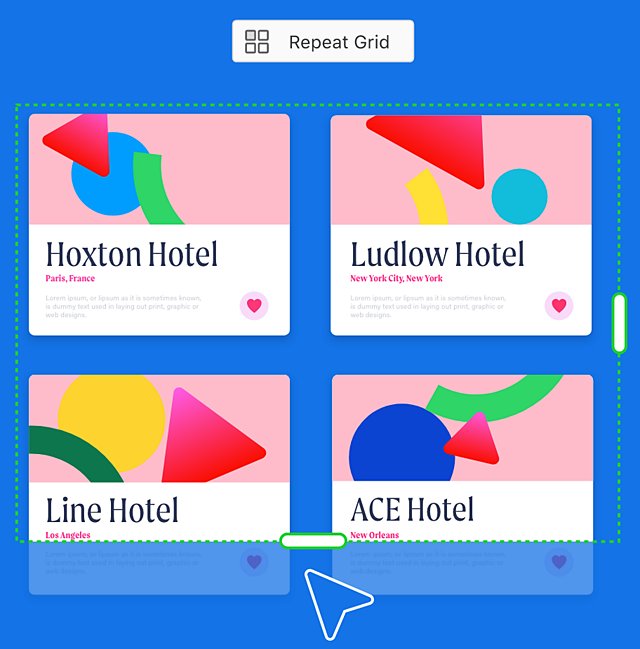 Spend more time designing, not recreating the wheel. Save and reuse design elements and stay consistent. Automatically adapt layouts as your designs evolve. Resize designs for desktop, tablet and mobile devices with a single click.
Easily share, export and handoff.
XD brings sharing right into your UI design software. Create and share links to your designs. Export assets and images. Generate design specs for developers with dimensions, attributes and code snippets.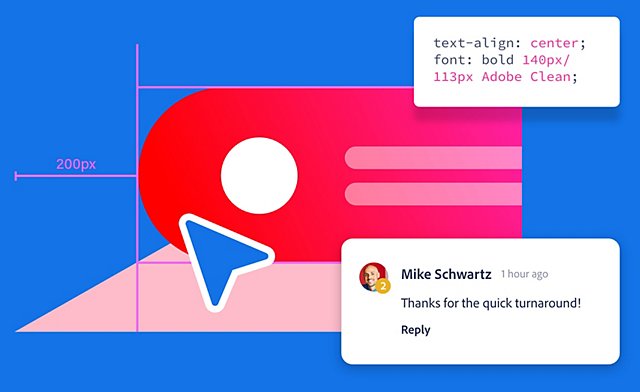 The tools you need and more.
Adobe XD lets you create experiences for today while exploring the design trends of tomorrow. Discover what's possible in UI design with the help of XD.
Right-click your image and select "Edit in Photoshop." XD will automatically open the image in Photoshop. Perform your edits and your changes will automatically update in your XD designs. Learn more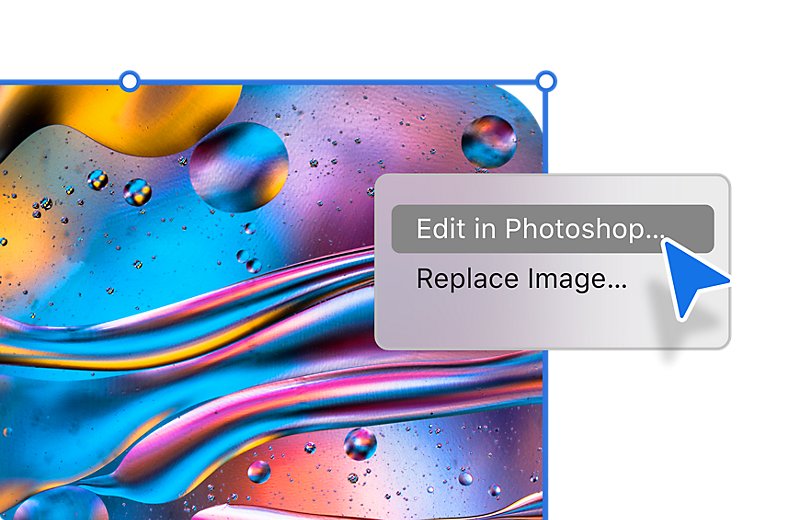 Automate routine tasks with smart controls that align as you add, remove or resize objects. Make adjustments right on the canvas and get back to iterating. Learn more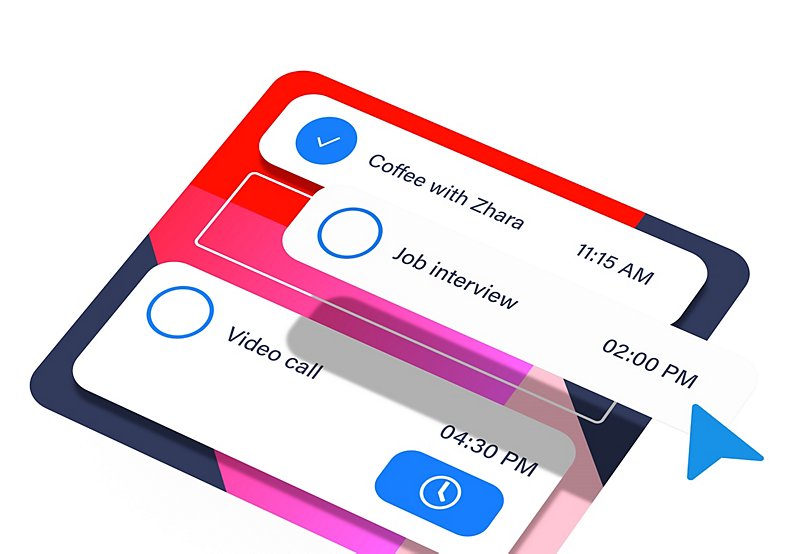 Duplicate elements with a simple click-and-drag. Edit once and elements in the grid will update automatically. Drag images and text into your grid to populate with real content. Learn more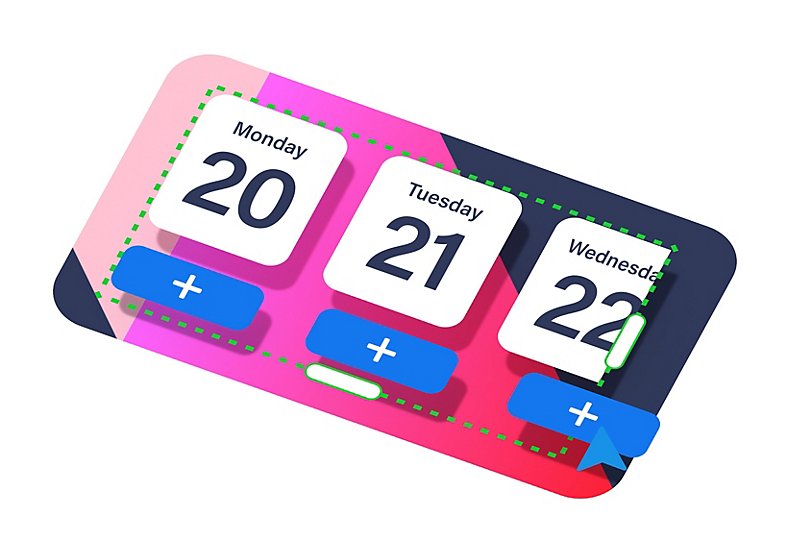 Save your favourite colours, text styles and components and reuse them across design projects. Creative Cloud Libraries puts all your favourite creative elements at your fingertips.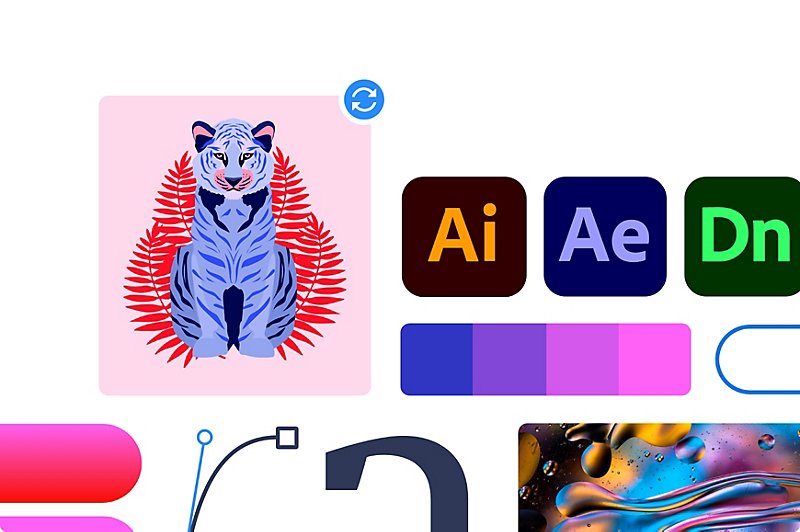 Boost it up with plugins.
Extend the power of XD by unlocking even more website and app UI design tools and new features. Choose from 300+ plugins to integrate seamlessly into your workflow.
User interface (UI) design tools like Adobe XD allow designers to create a visual representation of a website, app or other types of user experiences. UI design tools typically offer vector editing, shapes and other drawing tools, colours and typography tools and rapid layout design tools.

Some UI design tools offer intelligent layout features for user interface design, like Adobe XD's Content-Aware Layout, that automatically adapt layouts as you design to avoid manual nudging and resizing. UI design tools also enable easy sharing for review and developer handoff.
Adobe XD is a tool of choice for many UI designers because of its intuitive yet powerful features and integration with Adobe Creative Cloud. XD offers user interface design and layout features like Repeat Grid, Content-Aware Layout and Components specifically designed for UI designers to help speed up their workflows and create incredible UI designs.

Photography, video, graphic design, illustration and so much more. Everything you need, wherever your imagination takes you.