How to convert MP3 to MP4.
Learn how to use Adobe Premiere Rush as an online video converter to bring audio into your video editing and convert MP3s to MP4s for your video project.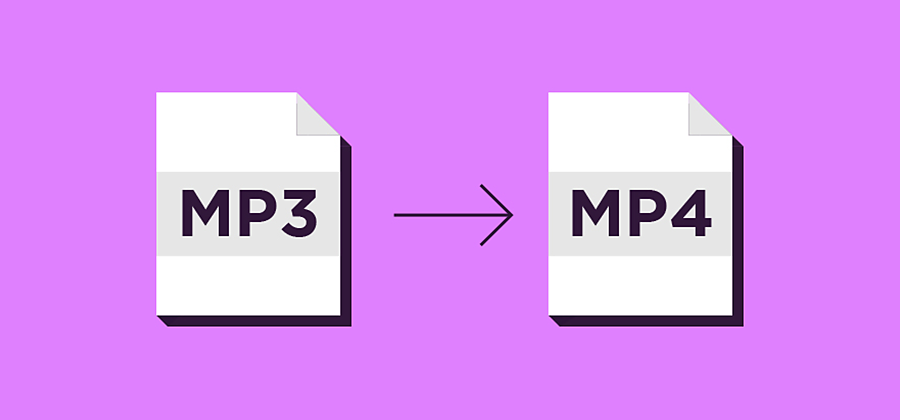 Adding audio files to your MP4 video project.

Unlike video MP4 files, MP3 files are used for music and hold smaller file size audio tracks. Easily convert audio files to MP4 by using Premiere Rush — add files with narration or music to your video project before saving them as an MP4 output file. The MP4 format is desirable for its versatility. MP4s have little loss of quality at a higher compression and MP4 files work on nearly all media players — a good way to get your digital audio on more platforms.
After you convert files, you can learn more about sharing your video in its output format of MP4 on social media sites.
Do more with Adobe Premiere Pro.
Make visually stunning videos virtually anywhere — for film, TV and web.
You might also be interested in…
See how this technique can help bring a stylized and evocative effect to your work.
Learn about the dynamic range of your camera and how to manipulate it to create the images you want.
Lossy or lossless? Compressed or uncompressed? Find the audio format that fits your needs.
Premiere Pro Single App
24,19 €/mo
Includes Premiere Rush, 100 GB of cloud storage, Adobe Fonts and Adobe Portfolio. Learn more
---
Students and teachers
19,66 €/mo
Save over 60% on 20+ Creative Cloud apps — includes Premiere Pro. Learn more
---
Business
38,10 €/mo per licence
Get Premiere Pro and all the Creative Cloud apps plus exclusive business features. Learn more
---