Magically adjust as you design.
Create without complexity.
Design and edit components without the nudging or the tinkering. Content-Aware Layout aligns and evenly-spaces as you add, remove or resize objects. Make adjustments with smart controls and get back to exploring.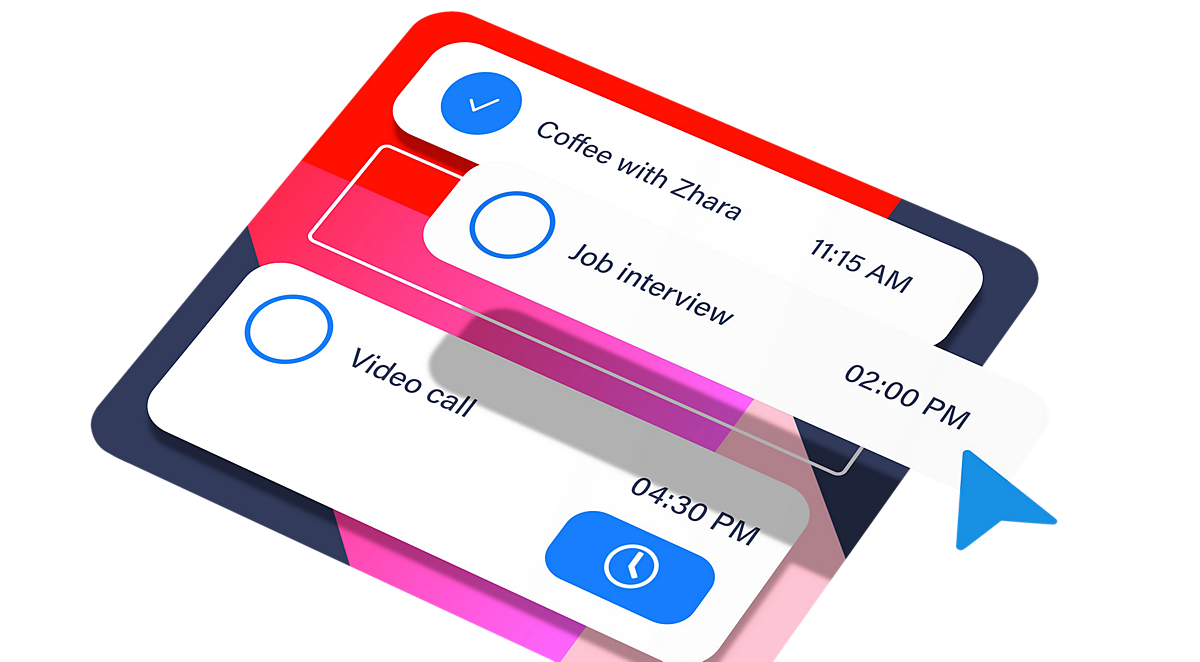 Let Content-Aware Layout automate the small edits for you, like moving and resizing objects.
Flexible where you need it
Make adjustments right on the canvas — no more rigid structures or layout constructs.
Share it out and stay on track
Add components to your design system and let others easily adapt them, while staying consistent.
Select two or more layers on your canvas, right click your selection and select Make Component.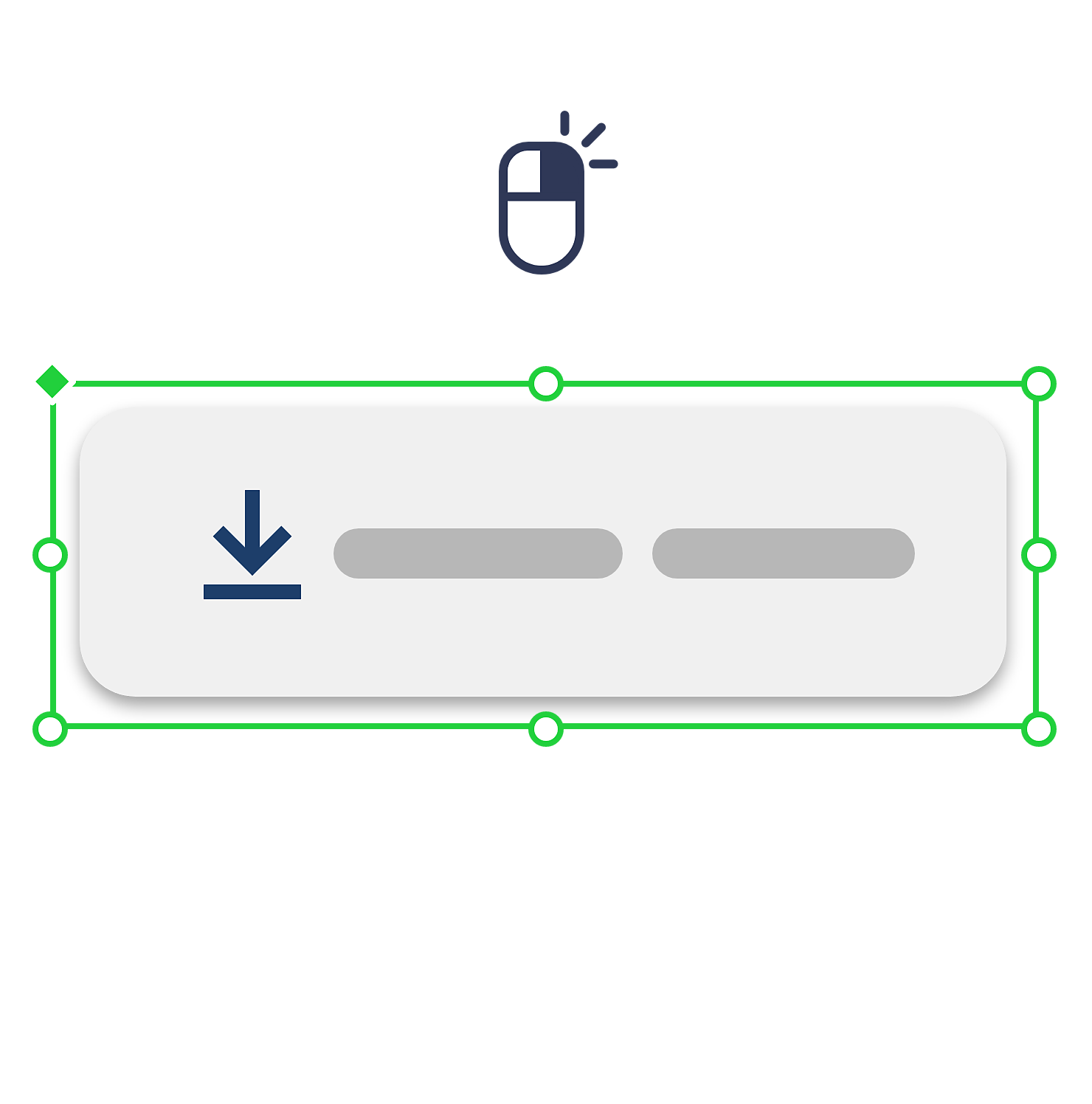 Enable Padding and Stacks.
Tap the switches to enable Content-Aware Layout controls. Padding will adapt background layers and preserve values while Stacks will align and distribute objects vertically or horizontally.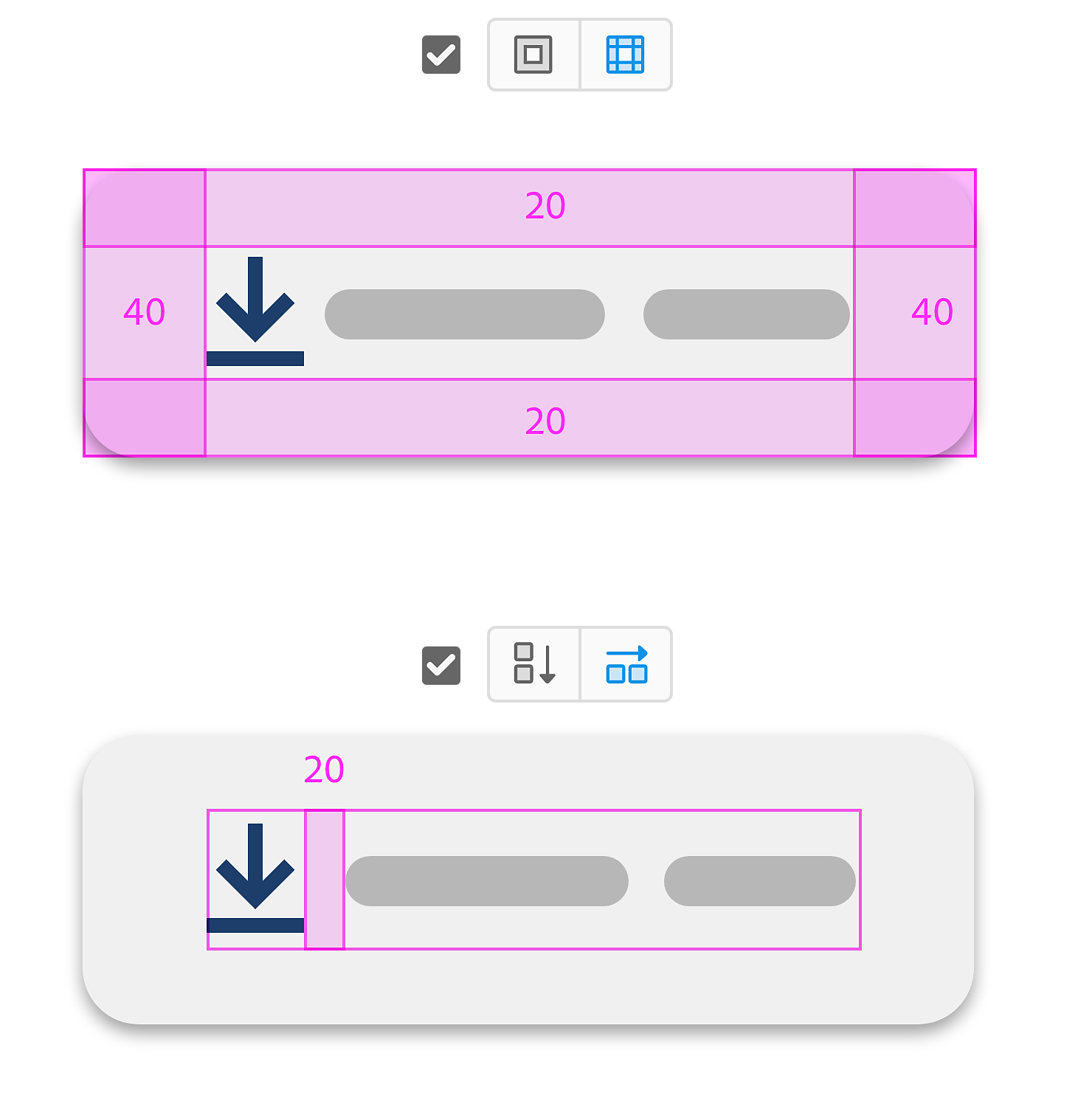 Add, remove or resize objects in your component and Content-Aware Layout will automatically adjust as you make changes.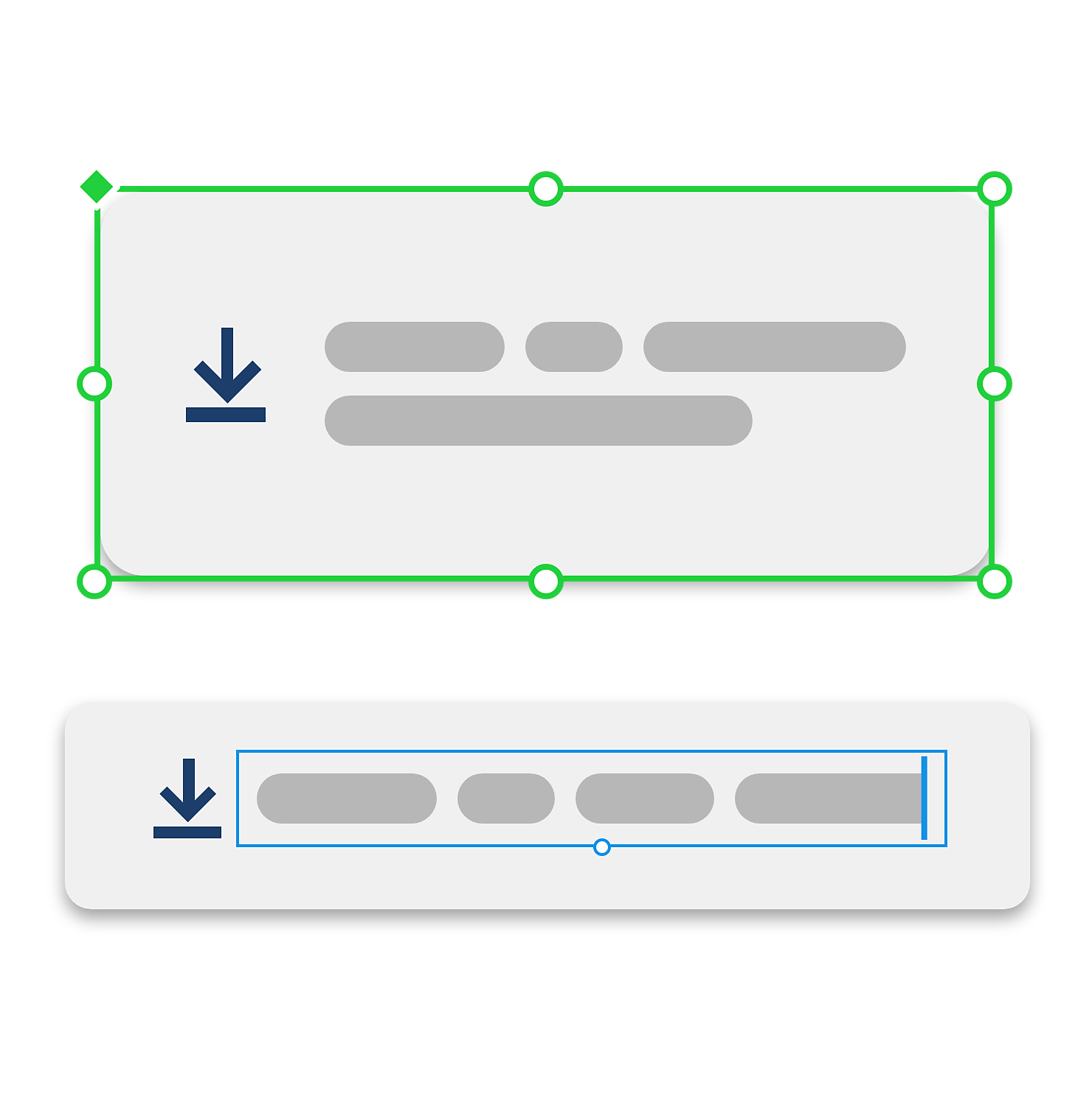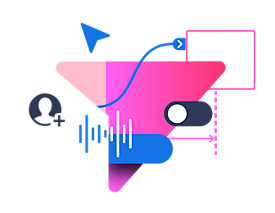 Brush up, explore, learn more
Get the free tips, tools and tutorials you need to master XD.