Layer in depth, rotate across planes, present in perspective, and more.
Design in a new dimension.
Step into the new, magical plane of UX in 3D. Move or rotate objects in space, add the appearance of depth, and showcase your work in perspective. Design with intuitive tools and experience the wonder of immersive dimension.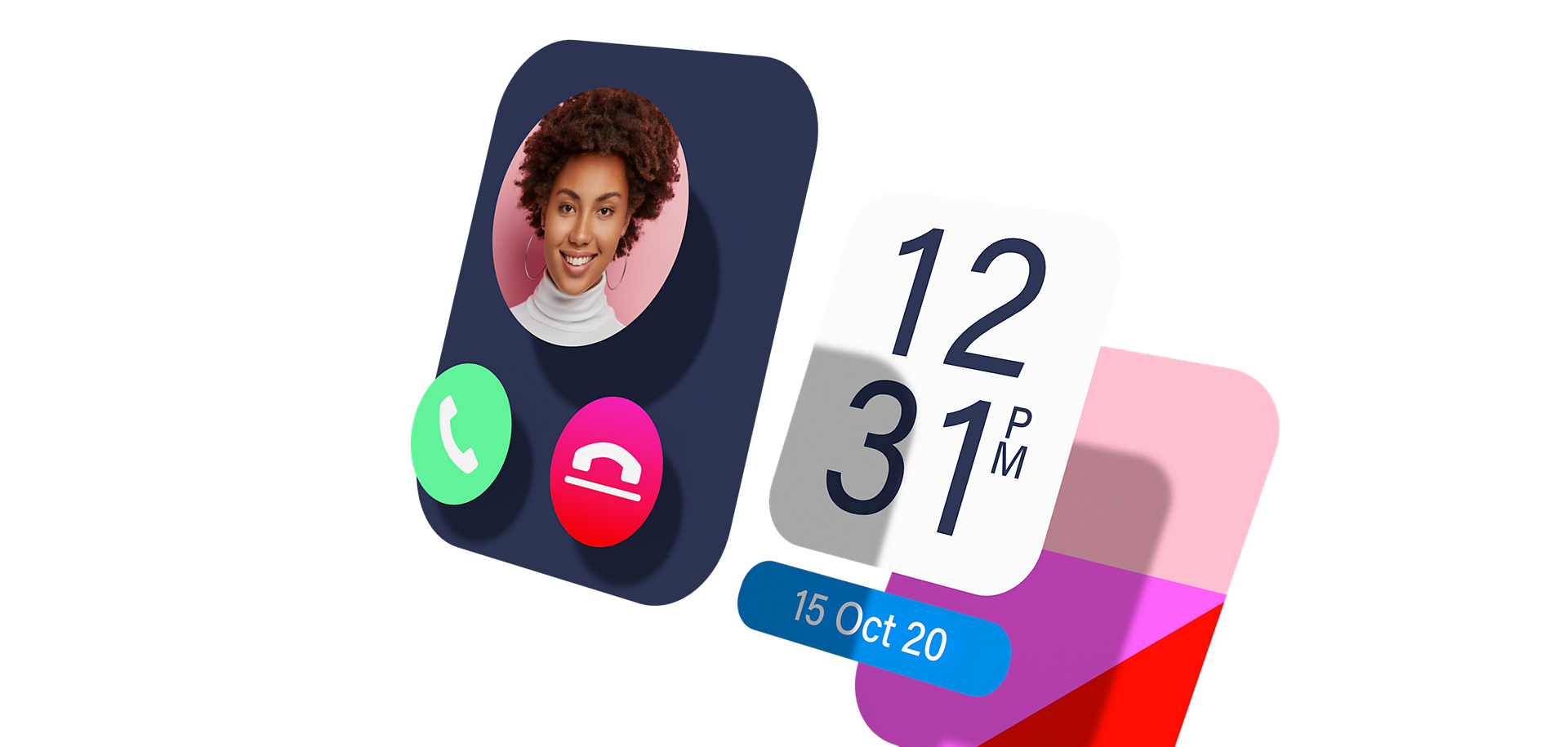 Present stunning realness by layering objects forward and backward in 3D space.
Move beyond flat screen design into breathtaking dimensions with simple tools found right on your canvas.
Modernize your process and create for the next generation in AR/VR experiences.
Apply 3D Transforms to individual components, layers, and groups.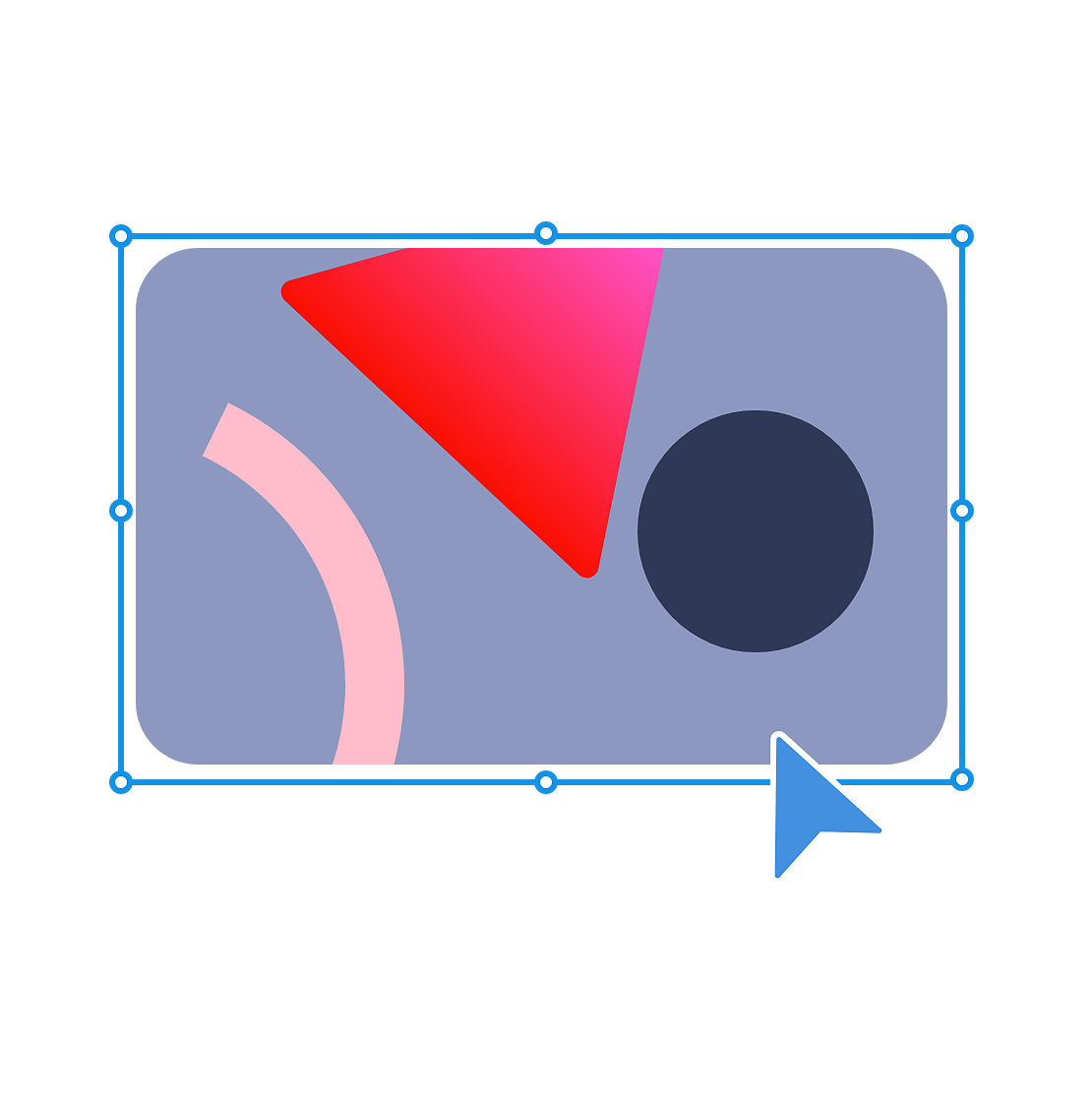 Click the 3D cube icon in the Property Inspector to enable the toolset. You'll see a new control appear on your canvas.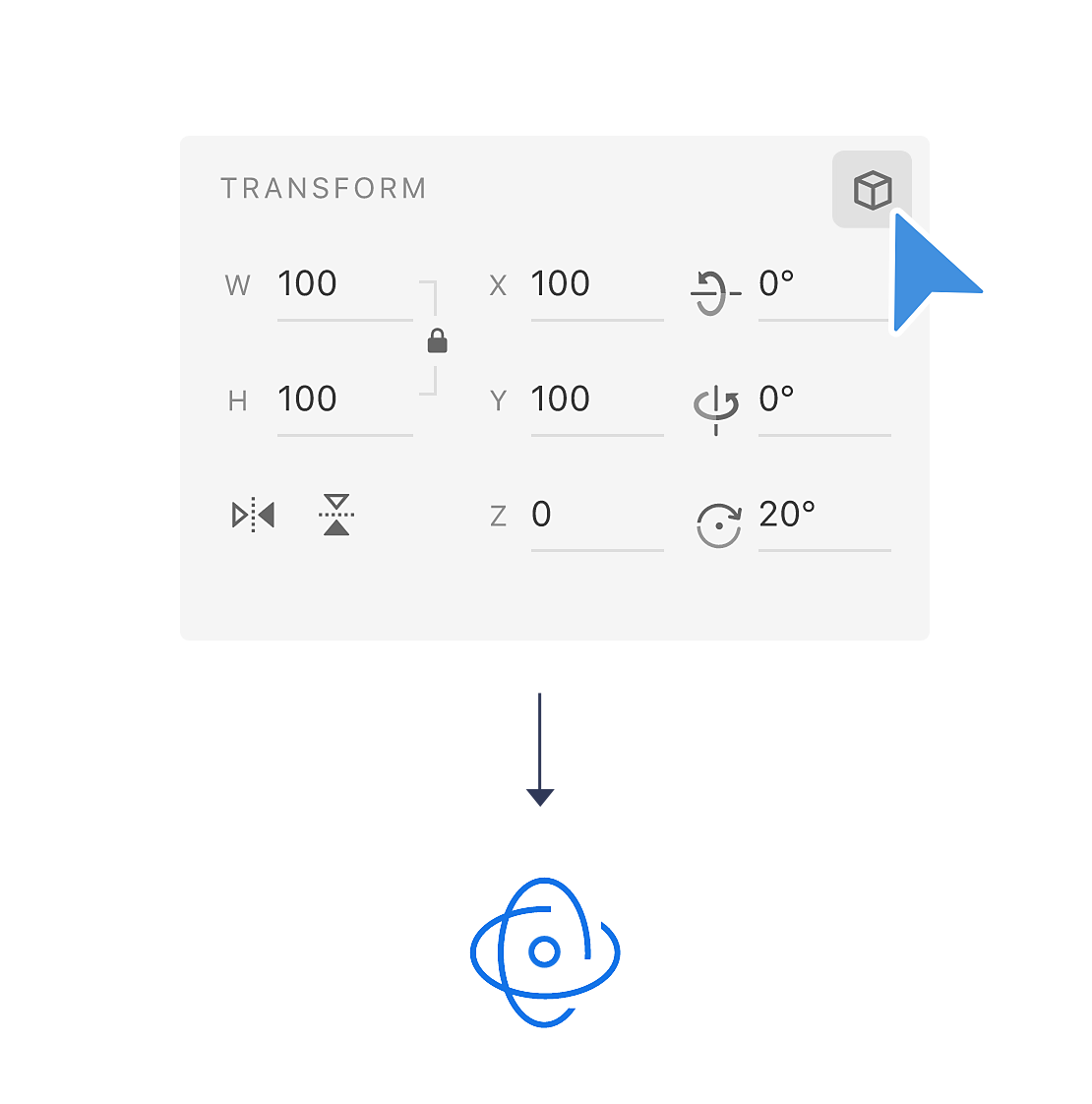 Use the canvas control or enter values in the Property Inspector to rotate objects and introduce depth along the x-, y-, or z-axis.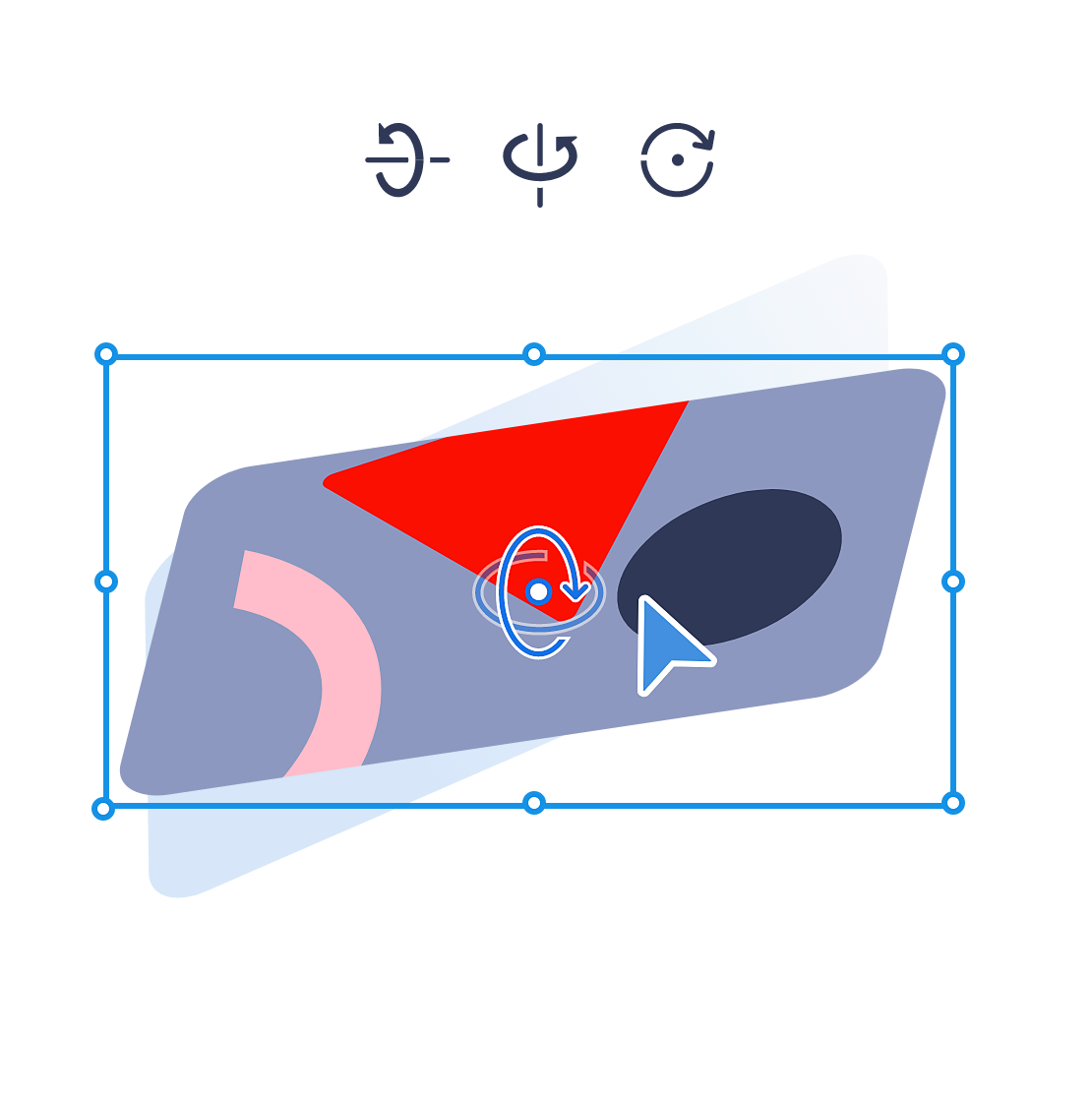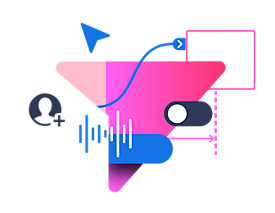 Brush up, explore, learn more
Get the free tips, tools, and tutorials you need to master XD.