Online training for Adobe Technical Communication
Get instant access to high-quality, on-demand training courses for your favorite tools like Adobe Technical Communication Suite, developed by leading industry experts.
What makes these courses unique?
FREE for a limited period only (Regular price $99.99/user/year)
Updated frequently to cover latest releases
Developed by leading industry experts in partnership with Adobe    
On-demand availability and self-paced video tutorials
Online assessment upon course completion  
Instant completion certificate issued by Adobe (See sample beside)
Hassle-free, one-click sign up process with Adobe ID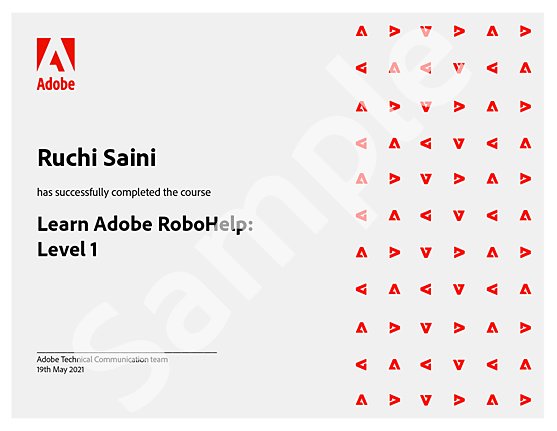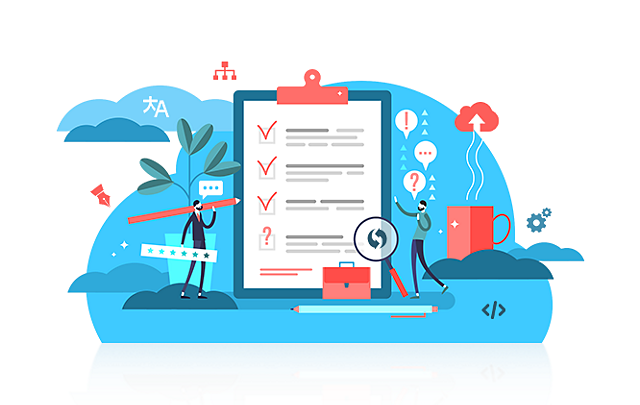 Findings from Adobe Technical Communication Survey 2020
Hear what your industry peers have shared with us in our biannual industry research survey.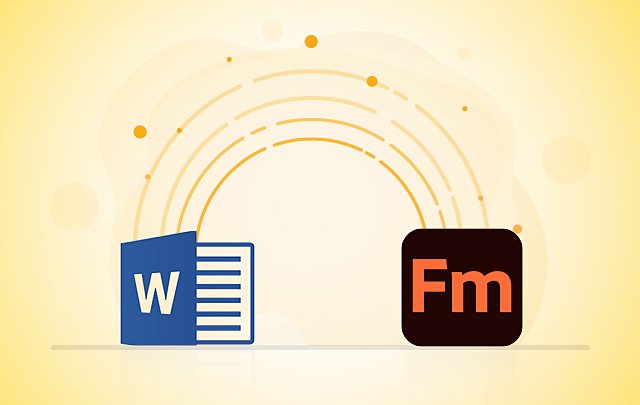 Enterprise Migration to FrameMaker from Microsoft Word for Technical Documentation
Understand the requisites for a successful migration from Word to the tool that meets an enterprises' authoring and publishing needs.
FrameMaker vs Microsoft Word – For Technical Documentation
Determine the best match for your technical documentation workflows through this detailed comparison guide.