Share work, collect feedback, and keep moving forward.
Move seamlessly in the same direction with interactive sharing tools. Publish links to your designs and give teammates and stakeholders the full picture. Collect feedback all in one place and iterate as much as you like — your updates will sync in a click.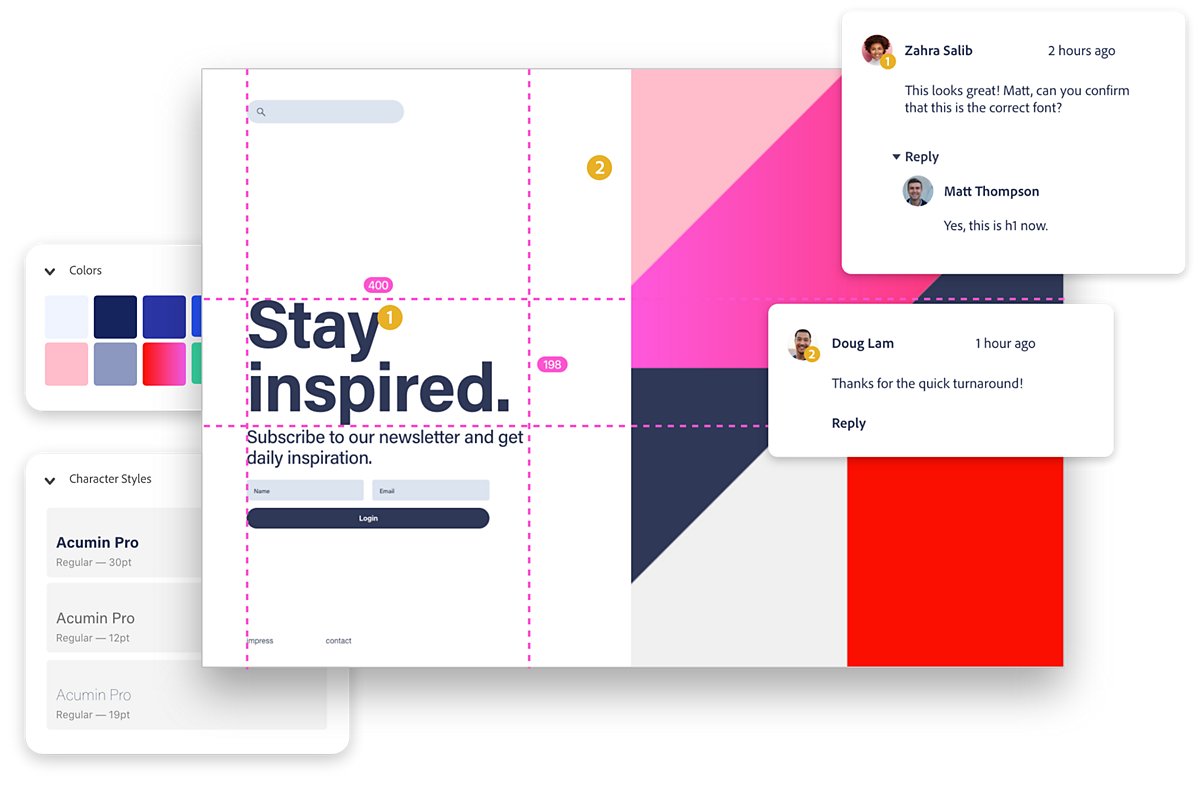 Give your team and stakeholders a taste of real with clickable prototypes — all in one shareable link.
Follow along with all of your feedback captured in one place. Reviewers can drop in comments and create tasks to help speed up your workflow.
Update your shared links as you iterate to ensure everyone has the latest and greatest.
Jump to the "Share" tab in XD to prepare your designs for sharing.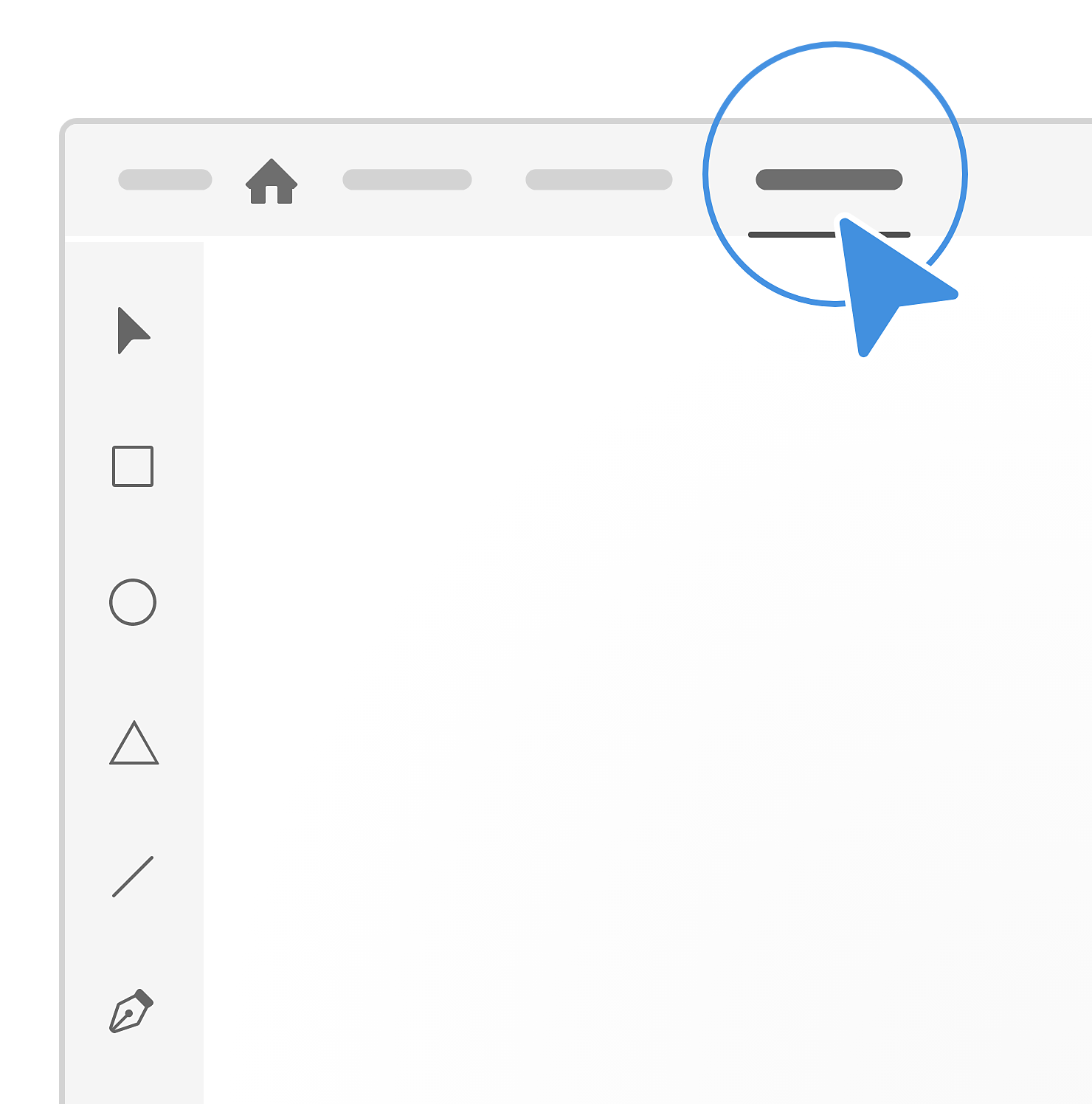 Create Share Links that include every artboard and easily prototype your designs. You can even identify different links for different user flows.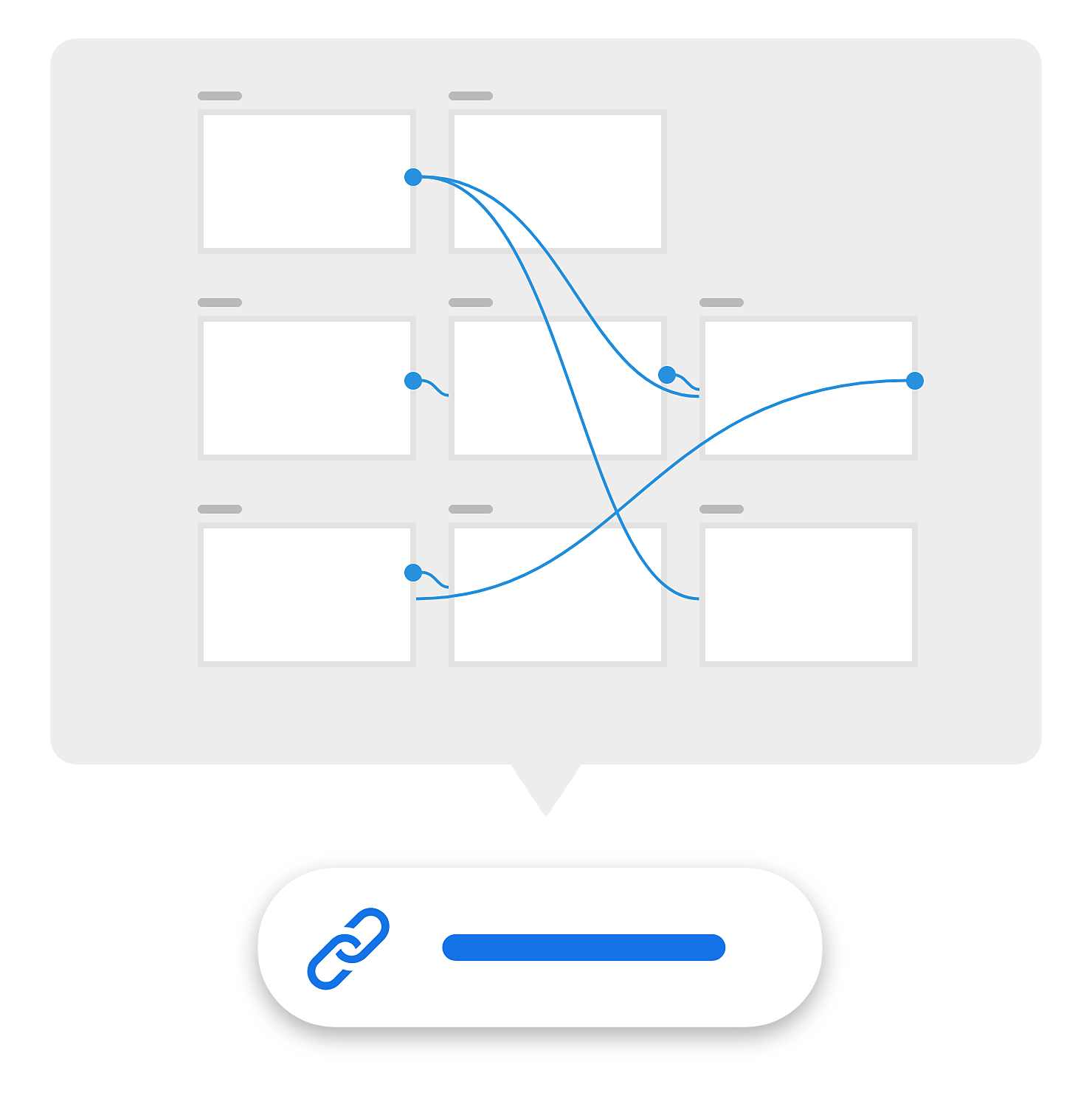 Share links via email or use integrations like Jira and Slack to embed your designs into external apps and tools.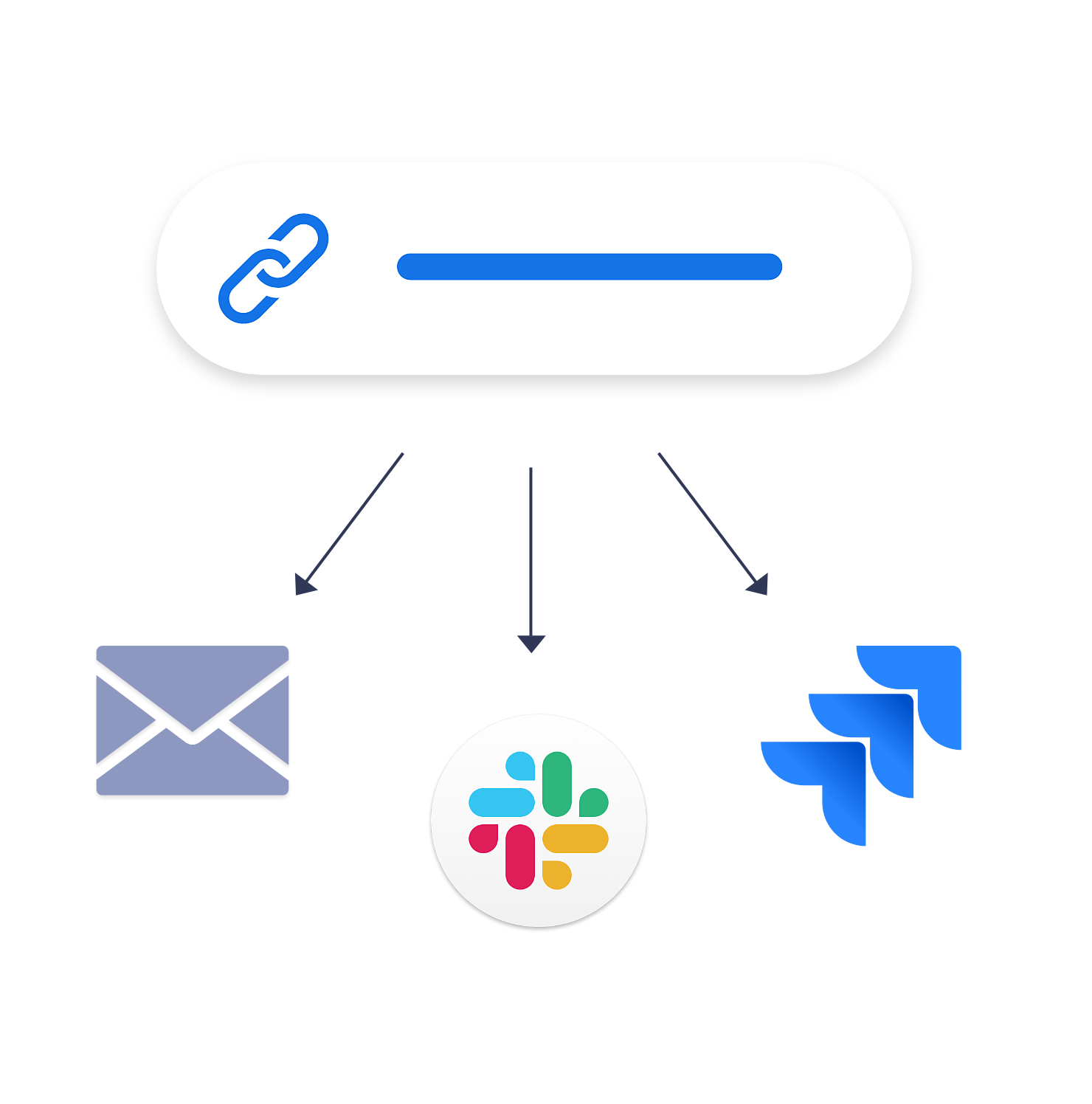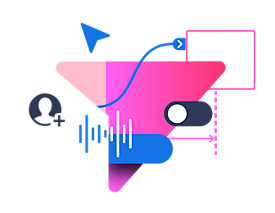 Brush up, explore, learn more
Get the free tips, tools, and tutorials you need to master XD.