Design is better together.
Create designs, work together, and move projects forward, faster. Adobe XD is a design collaboration tool for teams.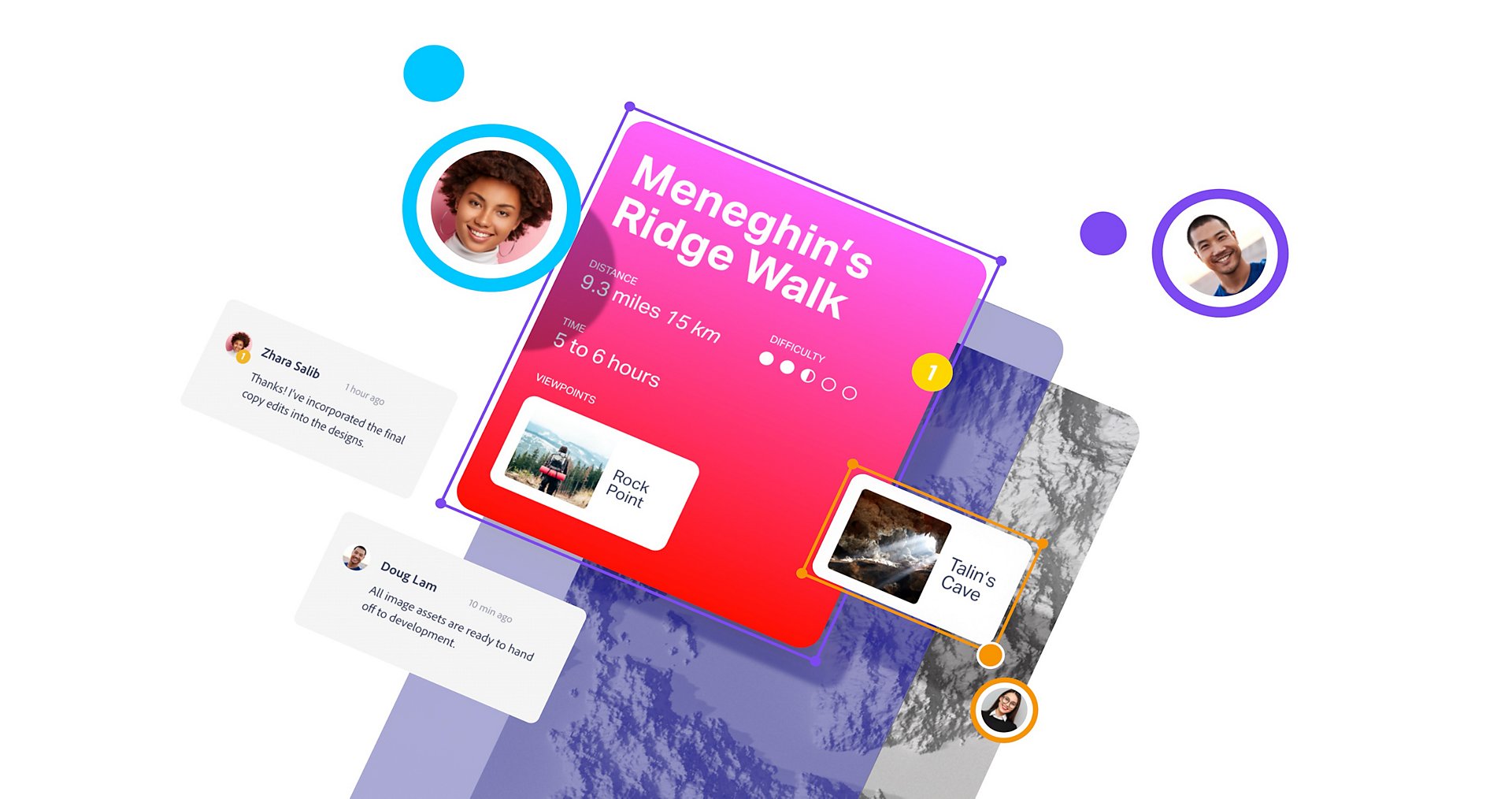 Create together in real-time.
Brainstorm ideas and sketch out concepts. Bring everyone together in one design file. Speed up your workflow by working in tandem. XD's Coediting enables real-time collaboration in the cloud.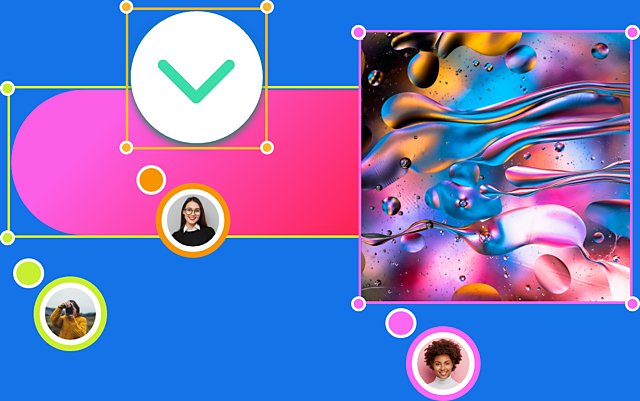 Easy sharing, export, and handoff.
XD brings sharing right into your UI/UX design tool. Create and share links to your designs. Generate design specs for developers. Make changes to your designs and update shared links in a snap.
Design at scale with design systems.
Build a single source of truth for your team in XD. Share components, colors, and character styles. Stay in sync and avoid duplicative work with Creative Cloud Libraries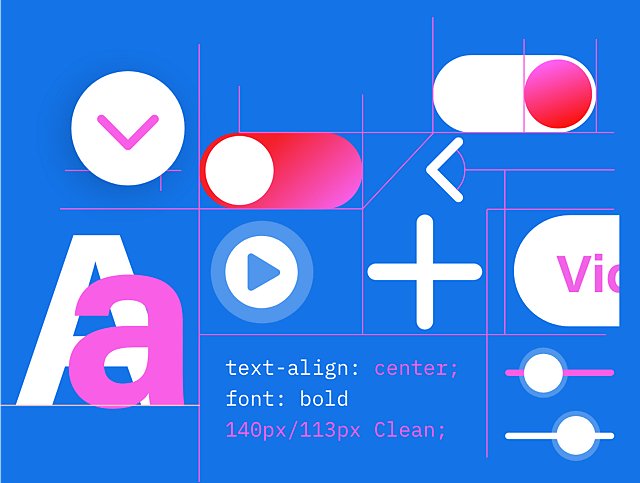 Your platform for design collaboration.
Adobe XD is more than a UI/UX design tool – it's a platform where designers can work together and make magic. Move in parallel. Collect feedback. Iterate quickly. Push your designs further, together with tools built for easy collaboration.
Design together in real-time and work as a team from anywhere. See where teammates are working and stay in sync. Everyone has access to the latest version no matter the place or time zone. Learn more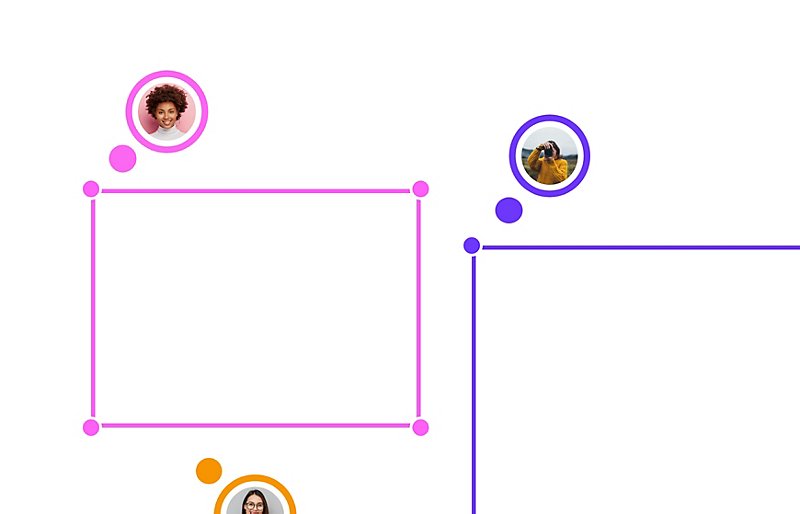 Share work, collect feedback, and keep moving forward. Publish links to your designs and give teammates and stakeholders the full picture. Collect feedback all in one place and iterate as much as you like. Learn more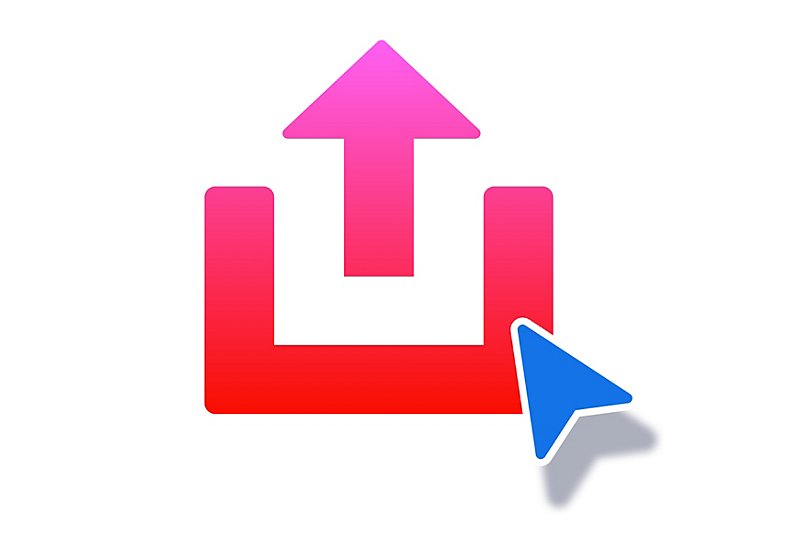 Go from design to code without the guesswork. Design Specs streamlines the handoff process. Share interactive prototypes, CSS code snippets, assets, and custom design tokens — all in one link. Learn more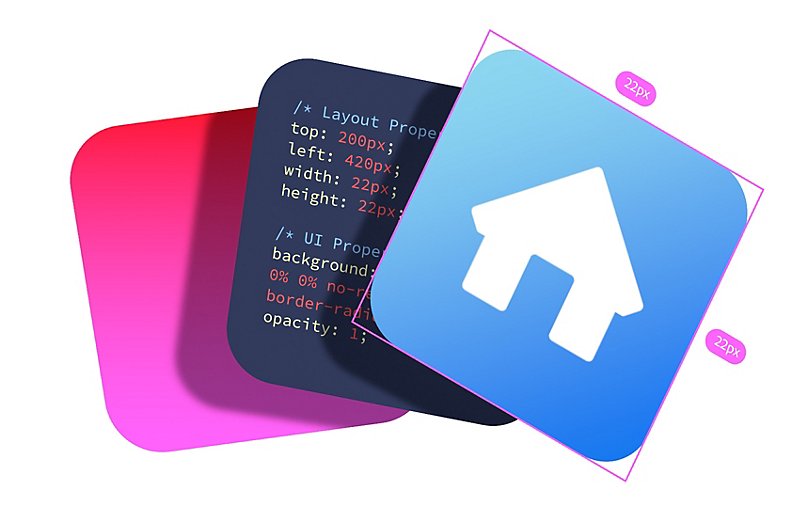 Your single source of truth. Stay consistent and avoid duplicative work. Share assets, colors, and components between teams and workstreams, always up to date and automatically updated.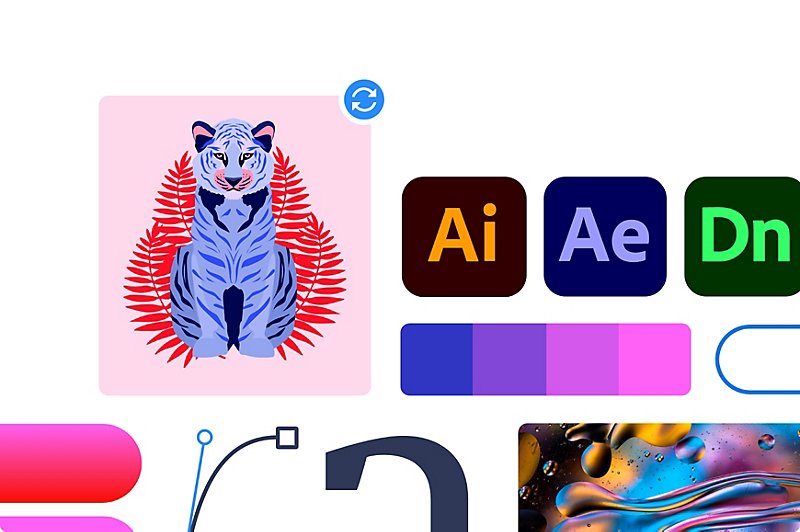 Boost it up with plugins.
Extend the power of XD by unlocking even more website and app UI design tools and new features. Choose from 300+ plugins to integrate seamlessly into your workflow.
Collaborative design is when multiple designers and stakeholders work together to form the user experience of a website or software application. Design collaboration tools like Adobe XD help teams achieve collaborative design by offering real-time collaboration and sharing tools.
Design teams use Adobe XD to collaborate with teammates and stakeholders and ultimately design better experiences. Adobe XD offers many UX collaboration tools including real-time Coediting, prototyping sharing, design systems, and developer handoff tools.
Design collaboration allows teams to incorporate a variety of perspectives and points of view to achieve better UI/UX design. Design collaboration software like Adobe XD helps designers easily share ideas and iterate together, while keeping stakeholders and clients informed all the while.

Photography, video, graphic design, illustration, and so much more. Everything you need, wherever your imagination takes you.