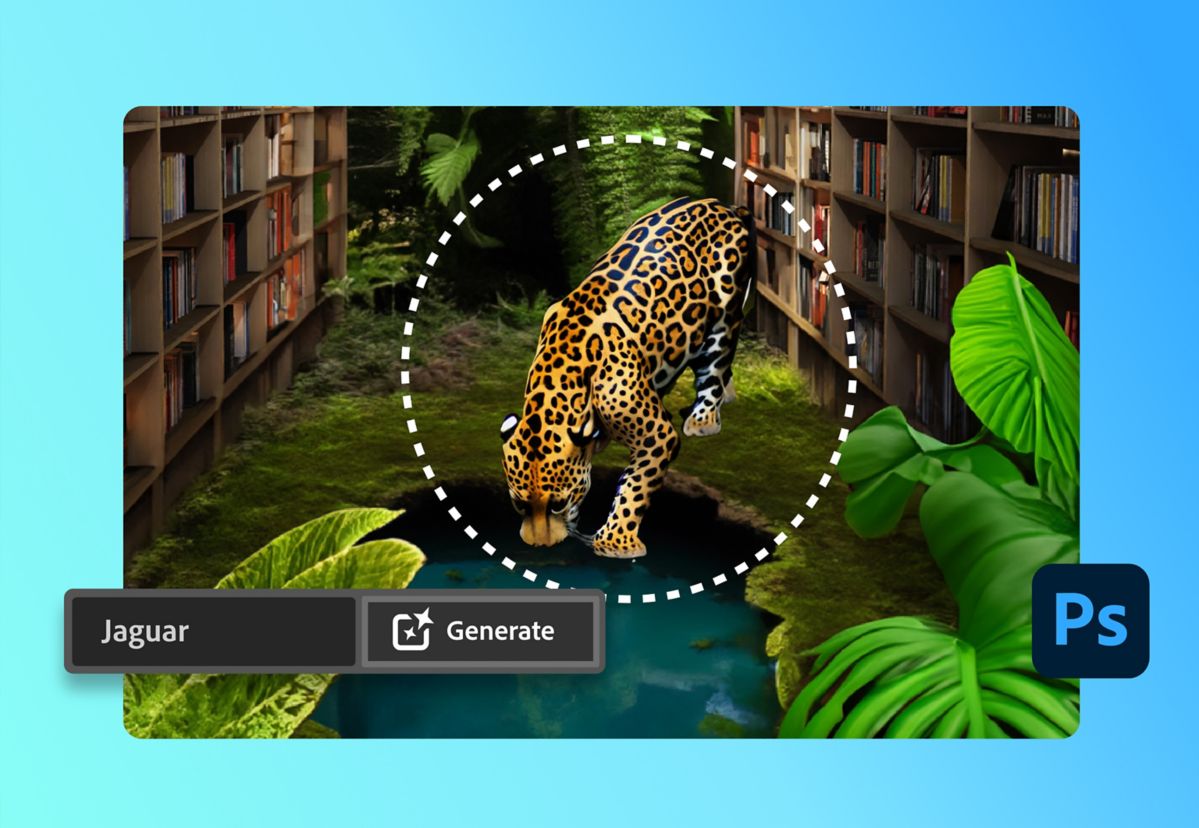 The future of creativity is here.
We've combined the magic of generative AI with the power and precision of our creative apps so you can create anything you imagine. Now available for commercial use in Adobe Photoshop, Illustrator, Adobe Express, and the new Adobe Firefly web app.
Easily create social posts, videos, flyers, banners, and cards with the new, all-in-one Adobe Express. Powered by Adobe Firefly.
Your imagination's new best friend.
Use simple prompts to create beautiful images, transform text, play with color, and so much more. Powered by Adobe Firefly.