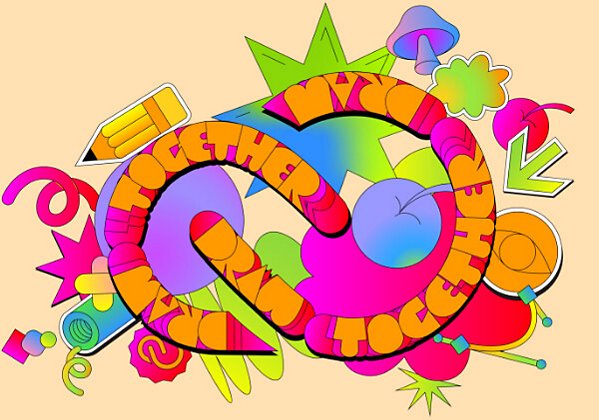 Bold new strokes for drawing and painting.
From fine art to anime, watercolors to photo collage, logos to illustrations, Adobe painting and drawing software has your canvas covered.

Creative Cloud apps for drawing and painting.
Enjoy a natural painting and drawing experience with the world's largest collection of brushes. Learn more
Create beautiful designs, icons, and more — then use them anyplace at any size. Learn more
Capture color combos, textures, and more on your phone to use in your video, photo, and design projects. Learn more
Get inspired and get started.
Explore artist stories, tutorials, livestream events, and more.
See what's new in Creative Cloud and learn from 400+ amazing speakers.
INSPIRATION • ILLUSTRATION
Follow fnnch, the Honey Bear street artist.
Use type to create letter-based art in Adobe Illustrator.
Find the Creative Cloud plan that's right for you.
 CAD $46.99/mo per license  
Get everything you need to create great work, plus easy license management, advanced support, and more.
Learn more
Photography, video, graphic design, illustration, and so much more. Everything you need, wherever your imagination takes you.