Replicate lists, galleries, and menus in any direction.
Simply click-and-drag to turn a single element into repeating grids. Create sets of replicated elements like photo galleries, product listings, contact lists, menus, and more. You can also add states to repeat effects and interactions across elements, all at once.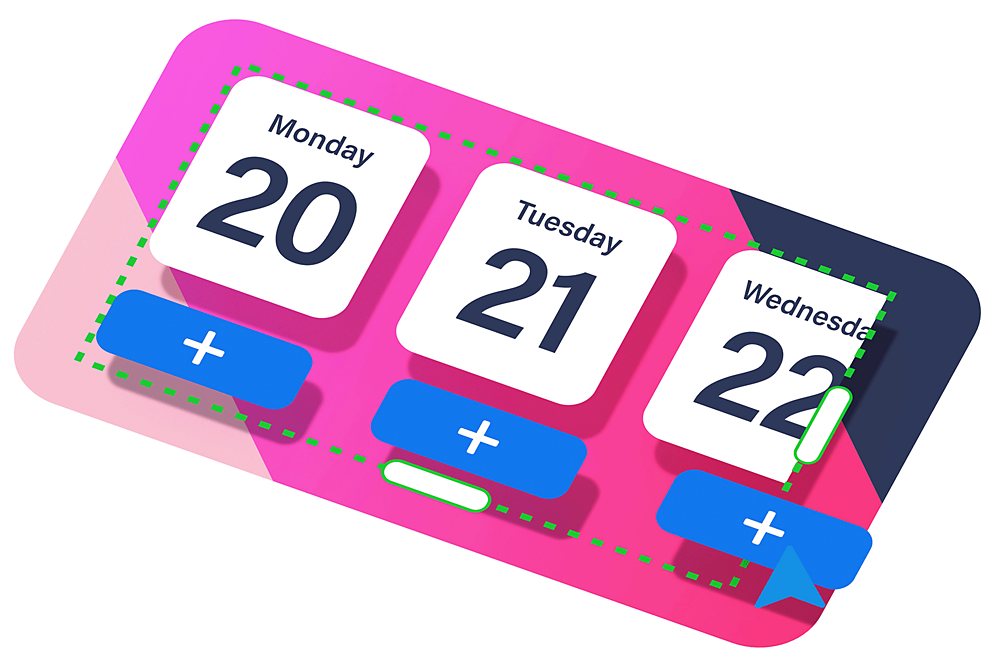 Boost your workflow and drag out any sized grid you need, instantly.
Everything in its right place
Bring in real content and data and XD will magically place all images and text to your grid.
Adjust it once and never again
Make changes once and apply it where you like, in any direction.
Design your first element.
Using easy drawing, create an element to repeat. Select all the layers and turn it into a group.
With your element selected, click "Repeat Grid" and drag the green handles in any direction to generate a grid. You can hover over spaces between elements to adjust the distance.
Drag in images or import text to replace content in your grid. The grid will automatically update with local content to make it look like the real thing.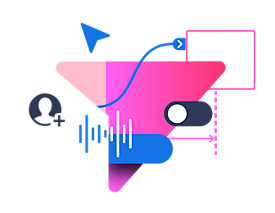 Brush up, explore, learn more
Get the free tips, tools, and tutorials you need to master XD.