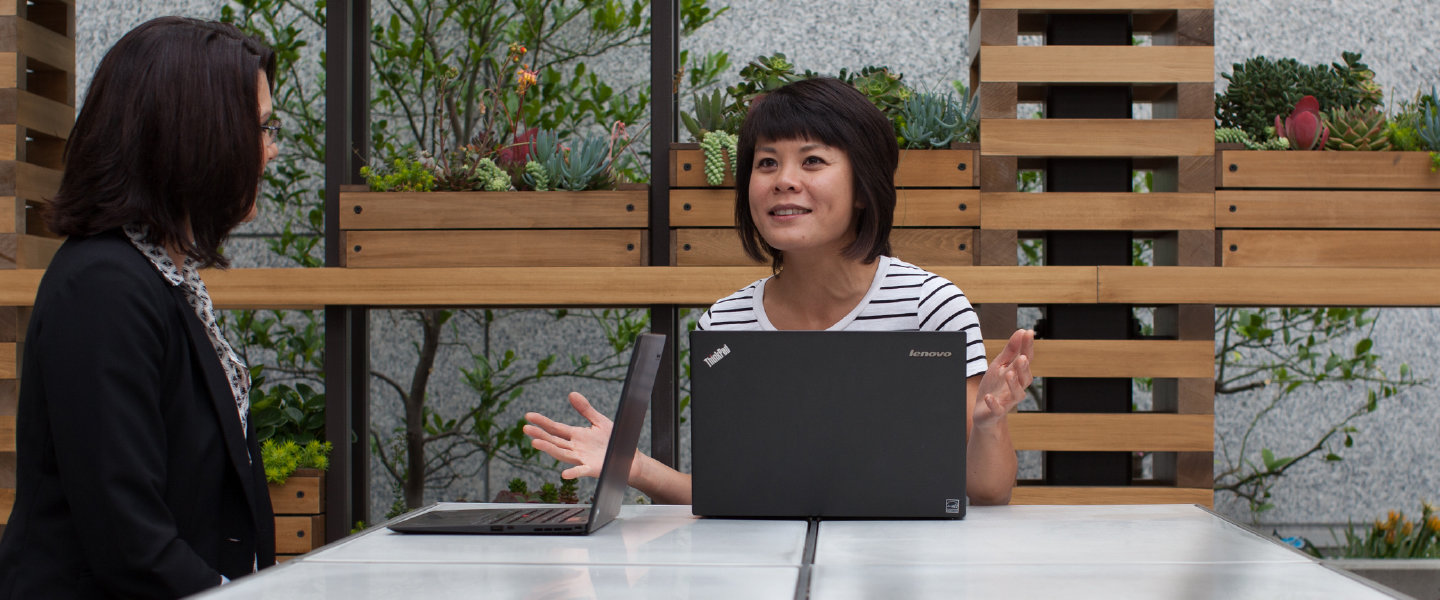 Courtroom lawyers, contract experts, and caped crusaders — Adobe Legal is a talented team committed to vigorously advocating on behalf of our work, interests, and customers while upholding the highest ethical standards. Put your legal skills and creative thinking into practice here to help ensure our customers' privacy and uphold their trust, stamp out software piracy, and protect our intellectual property around the globe.
How can you make an impact?
Customer data drives much of Adobe's innovation, helping us discover ways to create and deliver products users will love. As a member of our Privacy team, you'll champion privacy best practices to ensure that we use customer data responsibly and effectively throughout our business. You'll also help us design all our products and services with privacy in mind.
Work with our trade, law enforcement, and product development partners to find and prosecute offenders, create legislation to protect software manufacturers, provide tools to identify unlicensed software, and help customers stay complian.
Strong intellectual property laws are critical for Adobe and the entire global technology industry. At the same time, these laws are often abused by patent trolls whose baseless claims squelch innovation and squander judicial and financial resources. Join us in the fight to protect our patents and other IP while also battling the misuse of patent litigation.
Get a slice of Adobe life.

Adobe Sensei on streamlining the justice system
Life in Global Legal Services
Meet Adobe's Chief Privacy Officer