Careers in Sales and Customer Experience.
Our growth is exploding and the opportunities are incredible — for our customers, our business, and you.
Explosive growth. Extraordinary opportunities.
Forging strong relationships and delivering value way beyond customers' expectations — that's our mission in Sales and Customer Experience. Bring your strategic mindset and your passion for delivering value to build an incredible career with the leader in digital marketing and digital media.
Meet our Sales and Customer Experience team.
Sales

As the team that sells industry-leading Adobe Experience Cloud, Creative Cloud, and Document Cloud solutions to enterprise customers, we're as comfortable navigating complex organizations as we are working with our individual customers. Join us to nurture long-term relationships, develop account plans for new relationships, and seek out opportunities to help any business become a digital powerhouse.
 
Customer Experience
The closing is only the beginning. To really be successful, we need our customers to get maximum value from our products so they stay with us for life. Our team partners closely with customers to help them understand, adopt, and make the most of their Adobe solutions. 
Professional Services

Our team gets down to the nuts and bolts, working with a range of business and technical stakeholders to help in the sales process and quickly get customers set up with our solutions. Bring your technical know-how, negotiating savvy, and people skills to help create big wins for our customers and our company. 
 
Digital Strategy
We define Adobe's perspective on various industries and advise our customers on how they can best succeed with digital transformation. We use Adobe's digital benchmarking capabilities, customer-journey mapping, value modeling, and other techniques to create recommendations that help execs at top brands hone their digital strategies.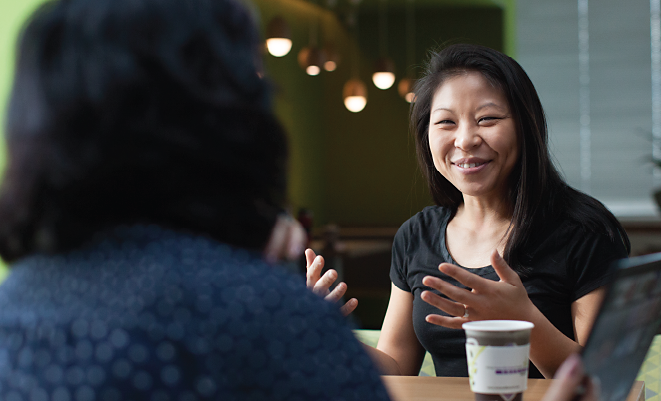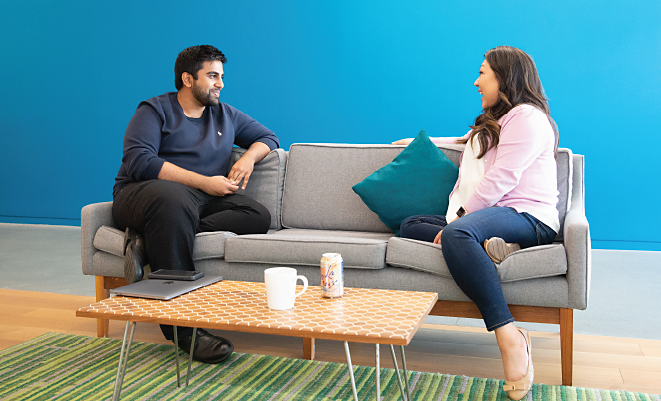 Solutions Consulting
Get ready to become a trusted advisor to the world's most innovative companies. We research business landscapes, understand companies' objectives, and show them how our products can help solve their biggest challenges, boost their brands, and grow their businesses. 
 
Strategy, Operations, and Enablement
We're a multitalented team with a single goal — to support our sales and services colleagues and ensure their success. Our Strategy team segments customers, sets financial targets, designs account team structures, and more. Operations helps execute the annual plan, owns and maintains our sales tech platforms, defines compensation plans and quotas, and leads sales operations integrations for newly acquired companies. Our Enablement team builds the skills of our salesforce by creating content related to solutions, roadmaps, industries, sales practices, and methodologies.