Get a glimpse of Adobe Life as an intern.
Explore opportunities to create connections and build the skills you need to tackle any challenge. We offer internships throughout the company — in engineering, sales, marketing, and more — so you can do mission-critical work and start building a one-of-a-kind career. 
Take a look at a few of our internship programs. 
Internships with Adobe Research

Each year, the Adobe Research team brings talented computer science and electrical engineering PhD students to our labs to ideate and innovate on tomorrow's technologies. Join Adobe Research to get real-world experience and make your mark on the future of Adobe's products.
 
Discover the Adobe Research Women-in-Tech Scholarship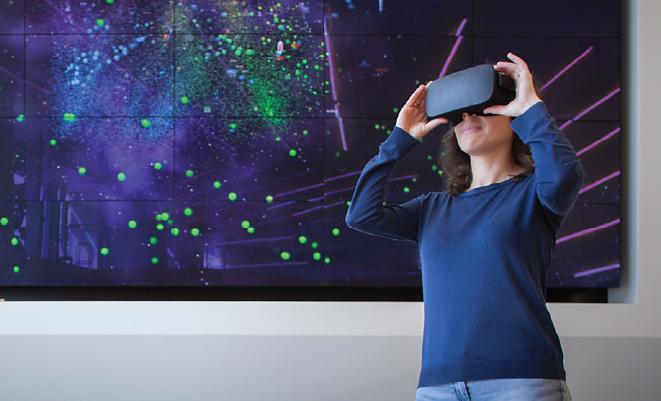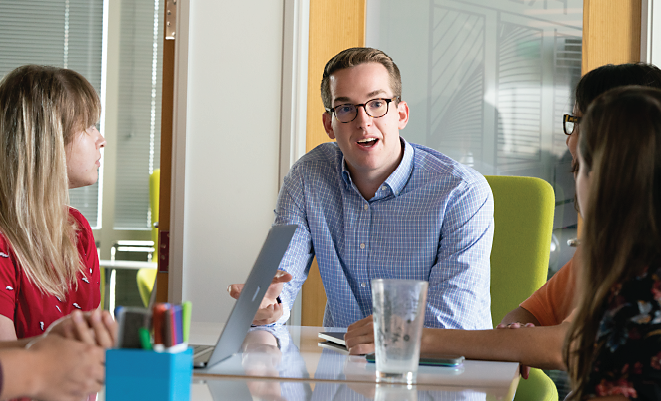 Adobe Sales Academy
Launch your career in enterprise sales with the market leader in digital marketing and digital media. The Adobe Sales Academy is here to build and coach the next generation of sales professionals, and that starts with you. Get the training and mentorship you need to earn world-class certifications, deliver value to customers, and become great at what you do. 
 
MBAs at Adobe

We have a dedicated professional development program just for MBAs. This program was designed by MBA employees in collaboration with Adobe's Talent Development team. It gives MBA interns the chance to dive deeper into Adobe's business strategy and strengthen their skills while creating leadership opportunities, career pathways, and community.