Adobe ColdFusion (2023 Release)
Making hard things easy.
Adobe ColdFusion is a battle-proven and high-performing application server that makes web development easy for every coder.
Bring your vision of a scalable, game-changing and reliable product to life.
The power of coding, amplified.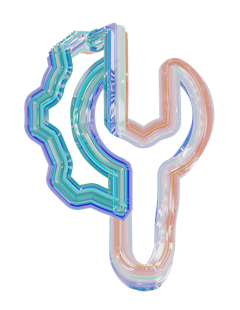 Maximize productivity with an engine that provides seamless integration, making it easy to communicate with other systems. Avoid third-party plugins with a wide range of built-in functionalities and handle high traffic by using ColdFusion's scalable architecture.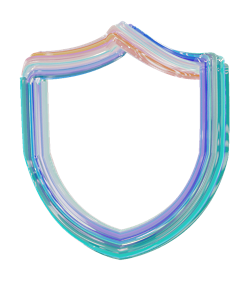 Bulletproof your applications with a secure environment for developing your web applications. Minimize security breaches and ensure the confidentiality of your data with built-in security features. Protect your codes and secure your server with an array of trusted tools and proven techniques.
Simplifying cloud journeys​
Stay competitive in the digital age by deploying your application on the cloud platform that best fits your needs, with zero code rewrites. Scale quickly and handle fluctuations in traffic and demand easily. Deploy applications on-premises or on AWS, Azure and GCP Clouds.
Deliver a seamless, consistent experience and deploy your applications with ease using a highly robust platform. Boost ROI and retain control with enhanced resource sharing and administrative controls. Raise efficiencies with eased server communication, caching, and customizable user functionalities.
Experience ColdFusion, on the cloud.
Take ColdFusion for a spin, for free.
Adobe ColdFusion Developer Edition
With this free, fully functional version, you can develop and deploy applications on your local host that can be accessed from only two remote IP addresses at the same time.
Adobe ColdFusion Docker Edition
Easily create, deploy and run applications by using containers. Package your applications with all the parts needed to deliver as a single package.
Share and deploy Adobe ColdFusion container images, publicly and privately, from the Amazon ECR Public Gallery.