Creative Cloud gives you more than great apps.
Keep inspiration flowing with these creative essentials. Only in Creative Cloud. Only from Adobe.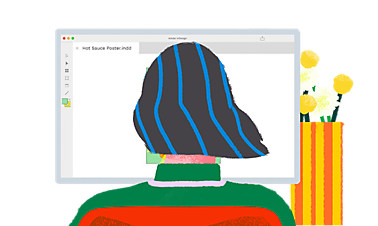 From our new Stock & Marketplace, get instant access to thousands of Adobe Fonts, plus free and paid collections of high-quality assets including photos, images, audio and video clips, 3D content, and more. Find plugins and integrations to streamline workflows.
Collaboration superpowers
Boost your team's power to collaborate — online, in shared cloud documents, wherever you create. Co-edit the same file at the same time. Give and get feedback faster in your apps and on the web. Share Creative Cloud Libraries with anyone. And watch your work flow. Together.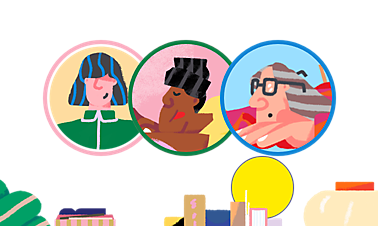 Share your brilliance and find inspiration on Behance, the world's largest creative community. Watch and learn from creative professionals on Adobe Live. Build up to five customized websites that showcase your creative work with Adobe Portfolio (free hosting included).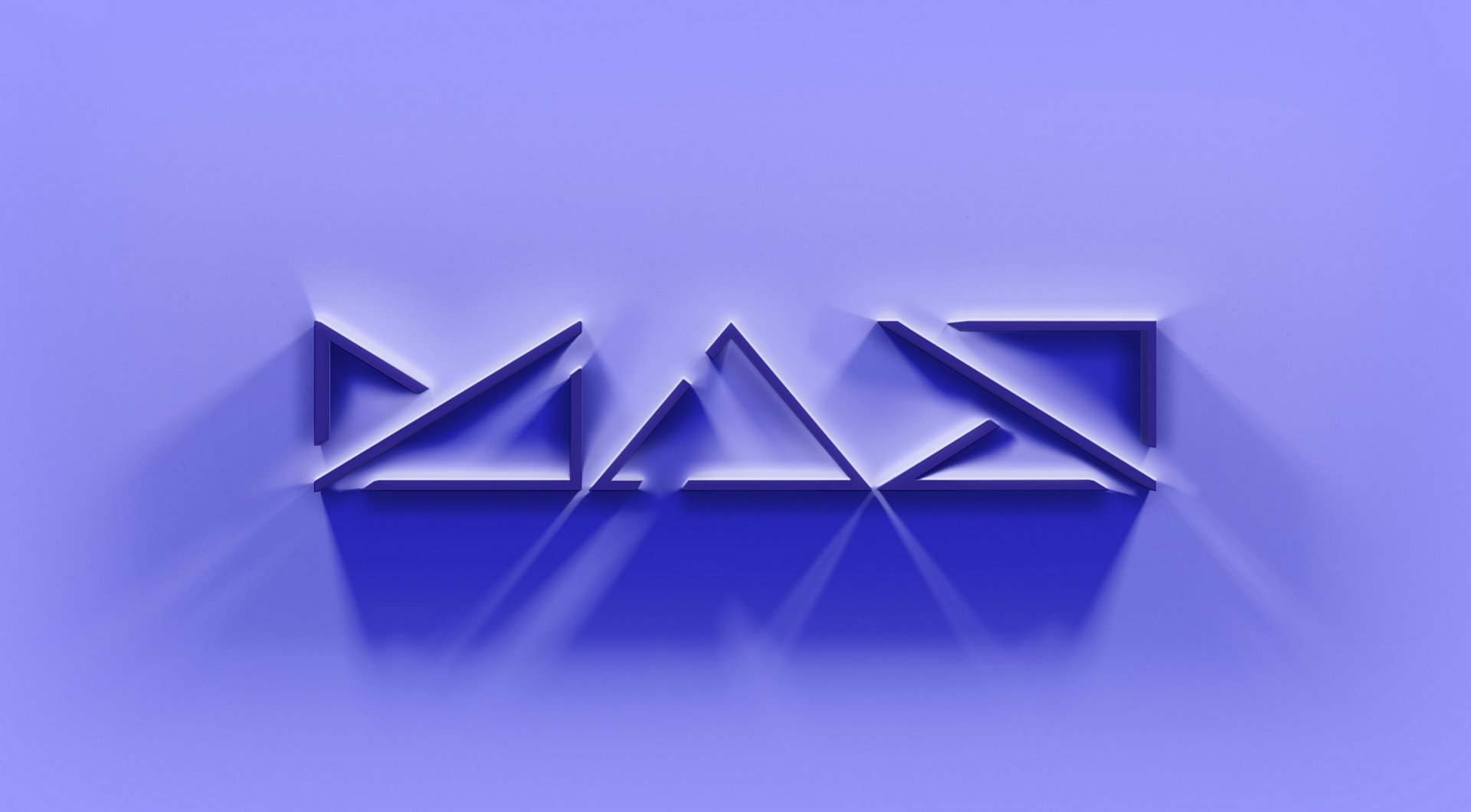 THE CREATIVITY CONFERENCE
Adobe MAX. It's live now.
The biggest names in creativity and our newest Creative Cloud release are here. It's all online and you're all invited.
Questions? We have answers.
When does my membership begin?
If you purchase your membership directly from the Adobe website, it begins when the Adobe Store fulfills the order. Get started by signing in to your account.
Can I share any kind of files from Creative Cloud?
There are no restrictions on the file types you can share from Creative Cloud.
What types of files can I store in Creative Cloud?
There are no restrictions on the file types you can store in Creative Cloud.
How do I access my Creative Cloud apps?
Applications are installed and run on your desktop, just like any other desktop application. The first time you download any of the individual creative apps, you automatically download Creative Cloud for your desktop. You use the Creative Cloud desktop app to access, download, and update any of the individual apps.
What's included in Creative Cloud for teams?
Creative Cloud for teams gives you access to the complete set of Adobe creative apps plus exclusive features designed to help your team get work done. You get a web-based Admin Console that makes it easy to manage licenses, advanced 24/7 tech support, and 1:1 Expert Services sessions.
What is the student discount for Creative Cloud?
Students get over ... off the regular price for the first year. They pay 19,99 US$/mo the first year and 29,99 US$/mo after that. Regular price is 52,99 US$/mo. Students get full access to Creative Cloud with their membership.
Find the Creative Cloud plan that's right for you.