Unleash your ideas in 3D and augmented reality.
Powering the next generation of digital content and experiences with intuitive apps and services.
Create freely by working in 3D.
Our vision is to provide apps that power a more efficient 3D workflow, helping you push your creative boundaries into new dimensions faster than ever before. Quickly craft high-quality brand and product visualizations, conceptual art, synthetic photography, environmental designs, and more by starting with a 3D foundation that lets you create without limits.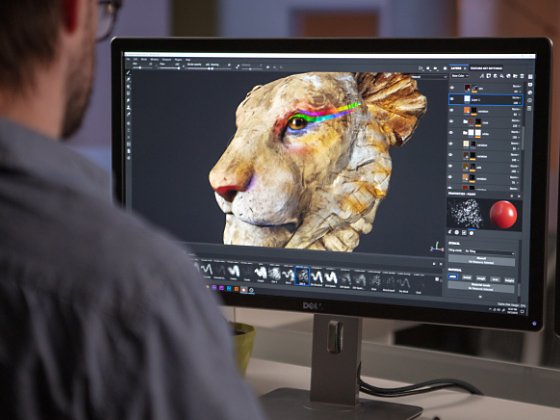 From the drawing board to the real-world.
Create more impressive work, faster — from prototyping new concepts to delivering final assets. More organizations are incorporating a 3D-first design pipeline that's focused on creating evergreen assets to meet multiple needs. Replace time-consuming photoshoots by crafting high-quality synthetic photographs that can be used across internal and external executions.
Immerse the audience in your story.
Our 3D & AR ecosystem lets you create from every angle and bring your designs to life with engaging experiences. Edit models in Dimension with high-end Substance materials, then bring them to life in augmented reality with Adobe Aero to let others explore, experiment, and interact with virtual objects in real-world environments. Push your creative concepts even further by crafting abstract and conceptual art on a canvas with no boundaries.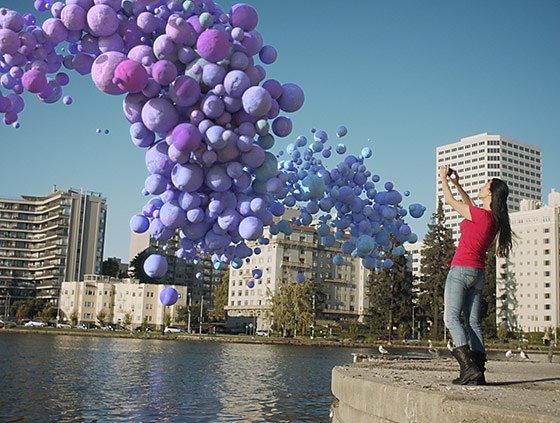 Get started with our apps for 3D and AR.
Create photorealistic images for branding, product shots, and package design. Learn more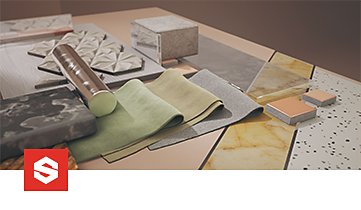 Substance is sold separately
Edit, composite, and create beautiful images, graphics, and art on desktop and iPad. Learn more
Find the plan that's right for you.

Photography. Video. Design. UX. 3D and AR. Creative Cloud has everything you need, wherever your imagination takes you.