Introducing

Adobe Photoshop Elements 2022
Warp tool used to add image to sunglasses.
Introducing Adobe Photoshop Elements 2022
Bring out your creativity to share your life stories.  
With Adobe AI, automated editing options, and step-by-step guidance, you have everything you need to turn your creative inspiration into works of art.
Easy, automated, and oh-so fun.
Your best photos are just a click away. Adobe Sensei AI technology* and automated options do the heavy lifting so you can focus on bringing your vision to life.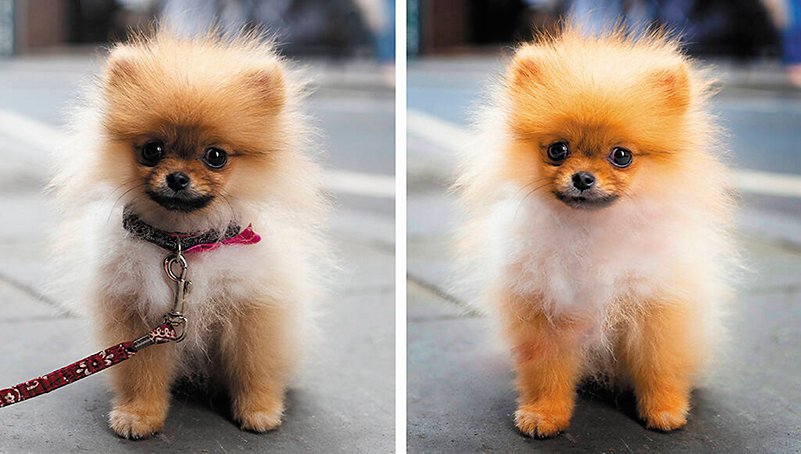 Flawless photos are just steps away.
It's easy to grow your skills with 60 Guided Edits. Just follow the steps to make basic tweaks, artistic creations, and everything in between.
Clean up the clutter automatically and find photos and videos in a snap using Smart Tags, facial recognition, and more — powered by Adobe Sensei AI technology. Your catalog structure is automatically backed up for easy recovery — so you can work worry-free.
See what's possible with Photoshop Elements.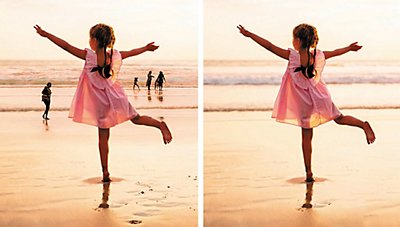 Erase distractions with ease.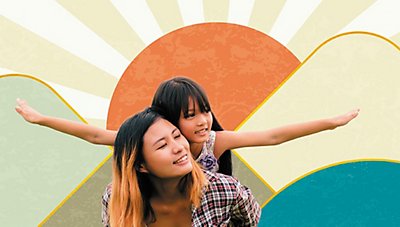 Replace backgrounds quickly.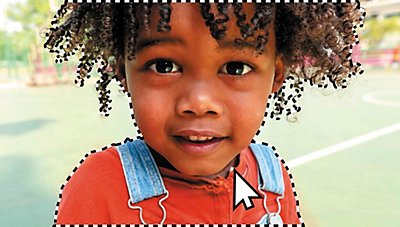 Make one-click selections.