Adobe Experience Manager Guides
DITA CCMS for experience-driven documentation
Drive higher ROI from content through faster delivery and lower operational costs with a DITA based component content management system (CCMS) designed for documentation and IT leaders. Use structured content management, DITA and AI capabilities to author, manage, deliver personalized and consistent experiences for product documentation, policies and procedures, long-form marketing content, and more. Unlike others, Adobe provides an end-to-end solution which is scalable, agile, and cloud-native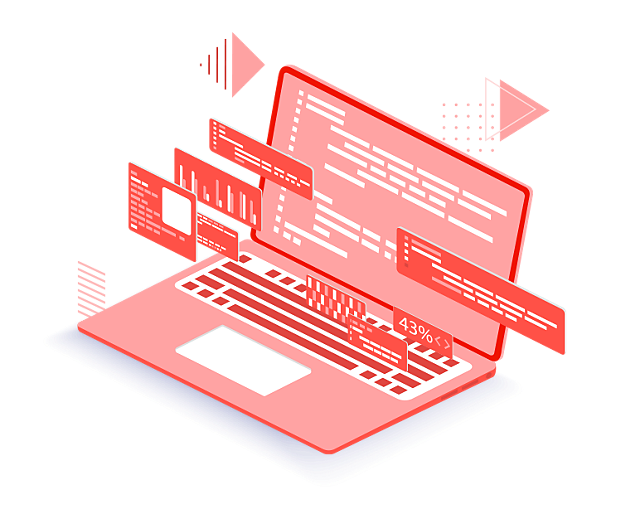 See what our DITA CCMS has to offer
Built-in web-based DITA editor

Easily author DITA content for DITA 1.3, 1.2, 1.1, LwDITA, and any other specialization with an easy-to-use web editor that is directly accessible from Experience Manager's main navigation menu.

Easy content migration to DITA

Migrate existing content to DITA from formats like Word, XHTML, IDML, custom XML, unstructured FrameMaker, and more, with the automated ingestion framework. Customize the ingestion process with minimal configuration or extensive REST-based APIs.

Directly publish DITA content to Experience Manager

Accelerate content velocity by directly publishing DITA content to Experience Manager Sites as dynamically updated pages, with minimum dependence on IT and without any intermediate conversion to HTML.

Seamless web-based review experience

Save time and effort through a web-based review workflow. Allow multiple authors and reviewers to collaborate simultaneously in real time even when operating remotely. Use projects to assign roles and track progress through admin dashboards.

Centralized digital asset management

Manage all digital assets, like AI, PSD, EPS, SVG, raster images, MP4, etc., within the same repository. Reduce the effort involved in updating assets with automated creation of different resolution renditions. Connect it with Adobe Creative Cloud for file sharing and syncing.

Headless content delivery

Make content easily accessible across channels using REST APIs for headless use cases. Query content across websites, support portals, mobile apps, knowledge bases, CRM platforms, IoT Apps, chatbots and more from a single source based on taxonomy, classification, and semantics.

Get more value with a DITA CCMS from Adobe

Leverage one Adobe solution for end-to-end content management needs

Deliver a consistent experience across touchpoints

Lower total cost of ownership

Accelerate content velocity through streamlined workflows, now powered by AI
Let's talk about what we can do for your business.
Let's talk about what we can do
for your business.
Reach us via phone: +1-408-536-1144
(Mon to Fri, 9 AM - 6 PM ET)
Reach us via phone: +1-408-536-1144
(Mon to Fri, 9 AM - 6 PM ET)