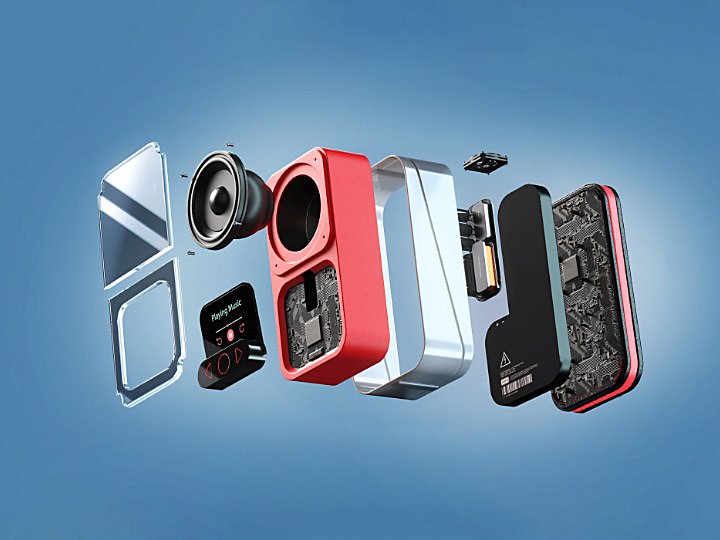 The next generation of creativity.
Access all our 3D apps in the Collection plan for   ​.
Frequently asked questions.
Yes, you can download any Substance 3D app and try it for 30 days for free.
More powerful hardware and graphics processors improve your experience with the Substance 3D apps. Learn more about the recommended hardware for the best 3D experience.
The Substance 3D texturing plan includes Painter, Designer, and Sampler apps, and up to 30 3D materials a month. The Substance 3D collection plan includes Modeler, Painter, Designer, Sampler, and Stager apps, and up to 50 3D assets a month. 
Yes, your Substance 3D plan includes high-quality 3D assets, available to download every month. All of the Substance 3D assets are royalty-free and usable across all your commercial and creative projects.
No, Substance 3D apps are sold exclusively in the Substance 3D plans. Learn more about what's included in Creative Cloud All Apps plans.
Stager is a new 3D app to compose and render 3D scenes that offers a variety of new features.
Yes, we offer the Substance 3D Collection for enterprise customers. Learn more about Adobe Substance 3D for enterprise.
Substance 3D is included at no cost in Creative Cloud plans for Higher Education colleges and universities. Assets are not included in the Higher Education plan. K12 institutions are not included in this offer at this time. Substance 3D texturing apps are available for free for students and teachers here (non-commercial use, learning purposes only).
After you subscribe, the Substance 3D apps will be available in your Creative Cloud desktop application to download and install.