Great customer experiences start here.
Creative Cloud for enterprise helps businesses efficiently and securely create digital experiences that engage customers on mobile and everywhere else.
Master the mobile design.
Design and develop interactive, responsive brand experiences for mobile websites and apps.
Design and prototype with Adobe XD.
Use the first all-in-one tool for UX designers to quickly create wireframes, visual designs, and prototypes for mobile apps and websites.
Fulfill your company's mobile-first mandate by designing relevant, customized content for customers' mobile devices.
Make sure your mobile experiences stay on brand with the right logos, fonts, colors, and graphics across devices and platforms.
Work effectively anywhere.
Whether you start a project on your mobile device and finish it on your desktop or vice versa, you'll have access to all your creative assets from any device, anywhere.


Create more efficiently than ever.
Work as a team to design relevant, personalized experiences at a fast clip.
Design highly relevant content that engages each customer and works seamlessly across desktops, smartphones, and tablets.
Collaborate more effectively with both colleagues and clients – and easily maintain version control – thanks to shared asset libraries and automatic content syncing, and Team Projects (Beta).
When you're on a design task, stay in the moment by accessing all the assets you need — including Adobe Stock, Adobe Typekit fonts, and shared company assets — from right inside your Creative Cloud apps.
Get it out the door quickly.
Once you've created an asset like a logo or graphic, use it throughout a campaign and across platforms to save time.
Delight customers on all their devices.
Design consistent, engaging brand experiences across print, web, mobile, and video.
Use style guides to uphold brand standards.
Make style guides accessible from your Creative Cloud Libraries so you can easily stay true to your brand look and feel across all your content and campaigns.
Spend more time being creative and less time on mundane tasks thanks to productivity features across the entire Creative Cloud for enterprise platform.
Use Creative Cloud for enterprise together with Adobe Experience Cloud so you can track and measure engagement and then adjust your content for better results.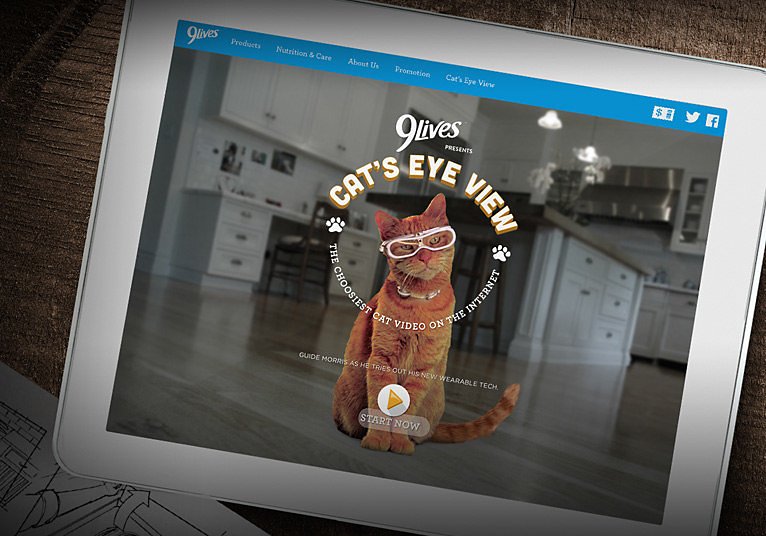 ---
Powerful security, so IT can rest easy.

Protect your creative assets through in-transit and at-rest encryption, password policies, and encryption keys.
Give your team creative freedom while ensuring that their content remains secure.
Extend your creative capabilities.
Use APIs to connect Creative Cloud for enterprise with your other workflow systems.
Manage software deployment and licenses from a single, intuitive console, and use Federated ID/Single Sign-On (SSO) to further safeguard your company IP.
Serious design chops. A creative platform like no other. And the expertise to help you create and deliver digital experiences that transform your business.
For over 30 years we've been the undisputed leader in creative software, trusted by top brands and millions of people around the world.
Since introducing Creative Cloud, we've added a wealth of new features plus apps and services like Adobe XD, CC Libraries, and Adobe CreativeSync to help companies build better digital experiences.
When it comes to content design, delivery, and optimization, we have the know-how to help your business create customer engagement for a lifetime.