Adobe Creative Cloud for students and teachers
Stand out. In school and on the go.

Students and teachers, save over 60%.
Get 20+ apps including Photoshop, Acrobat Pro, and Adobe Express. Level up your work and get noticed with creative skills employers want.       . See terms
Creative Cloud All Apps includes:
Stand out. In school or out.
Create what's true to you, whatever you're into. Save over 60% on the Creative Cloud All Apps plan if you're a student.
Dream Bigger with Adobe Firefly.
Experiment, imagine, and create an infinite range of images with Firefly, generative AI-powered content creation from Adobe.
Quickly create, add to, remove or replace images with simple text prompts right in Adobe Photoshop with Generative Fill. Learn more
Make spectacular images. Get noticed.
Create and edit photos, stories, icons, infographics, and more for social media, promotion, or hobbies with Adobe Photoshop. Learn more
Always. Be. Collaborating.
Adobe Acrobat helps you cruise through your projects. Edit, organize, and share PDFs, notes, and illustrations. Learn more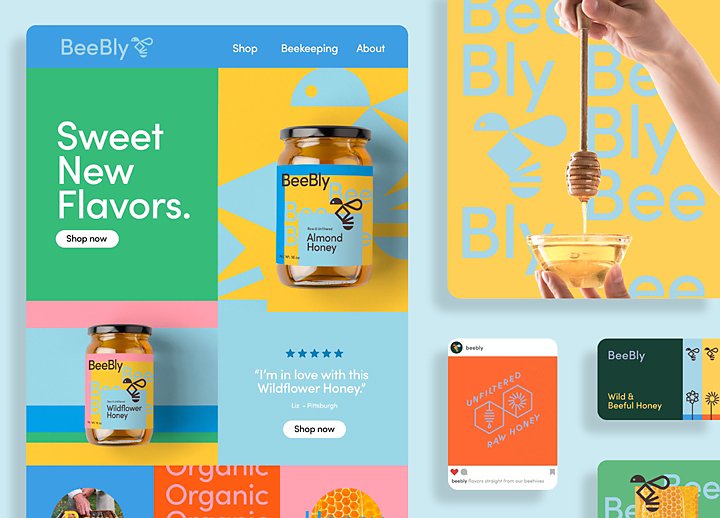 From merch to memes, artboards to blogs.
Whether your projects are for school, work, or fun, Photoshop and Adobe Illustrator will help you knock them out of the park. Learn more about Illustrator
Inspiration can't wait till you get home.
Try these free mobile apps today.
Explore Adobe's creativity and design apps.
Model, texture, and render 3D assets and scenes. Free for eligible students and teachers. Not included in Creative Cloud All Apps. See what's included.
Try Creative Cloud today.
After your free trial, your Adobe Creative Cloud membership is only
        . See terms