Level up your game design.
Design, prototype and share game experiences with Adobe XD.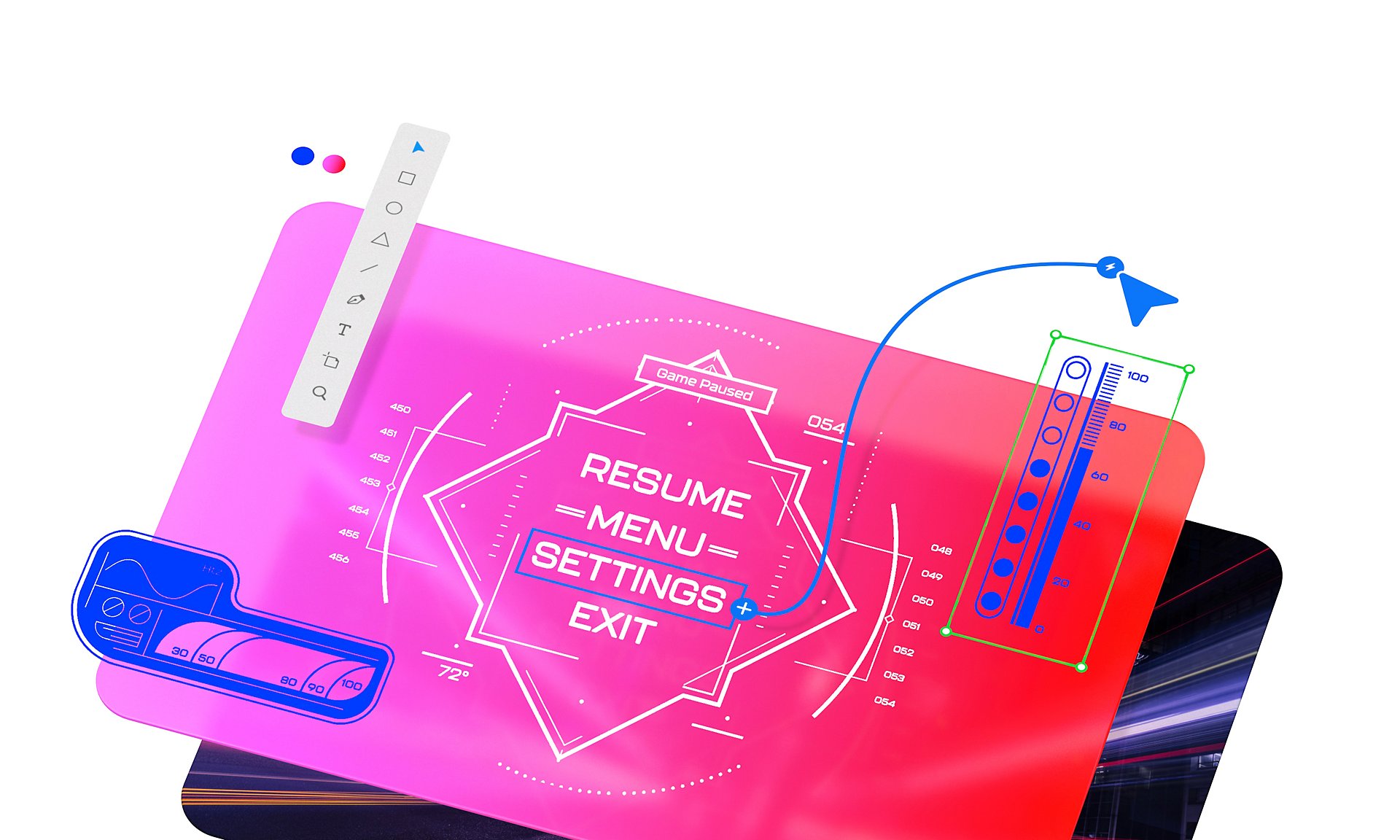 Create UI/UX onboarding experiences, menus, character selections, HUDs and so much more. XD is a quick and easy tool for game UI designs or to import assets from Photoshop.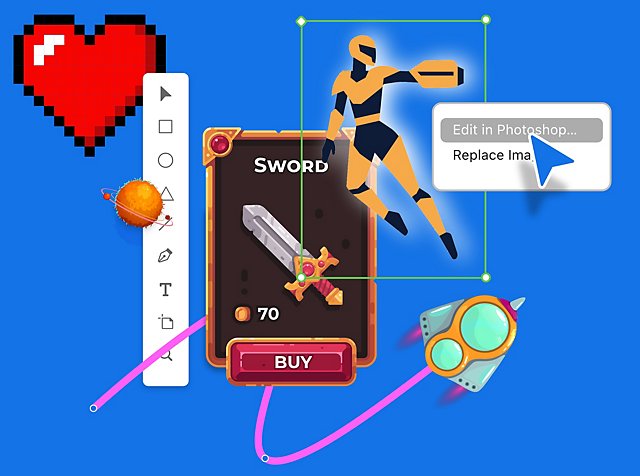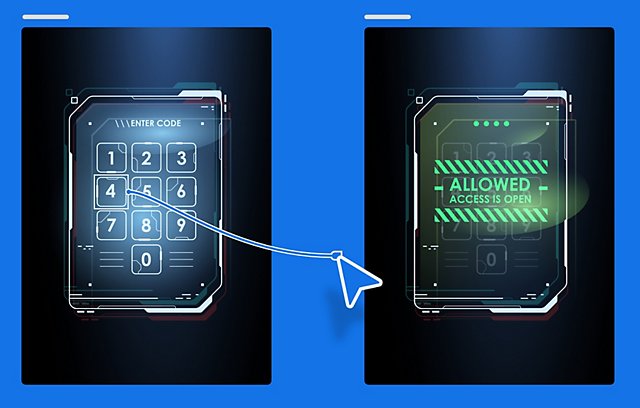 Prototypes that feel real.
Transform static UI designs into interactive game prototypes that feel like the real thing. Connect video game controllers with your prototypes and experience designs just like your players will.
Test it out on real users.
Get feedback early and often on your game UX designs. Share hi-fidelity prototypes with real users to validate your ideas and iterate quickly.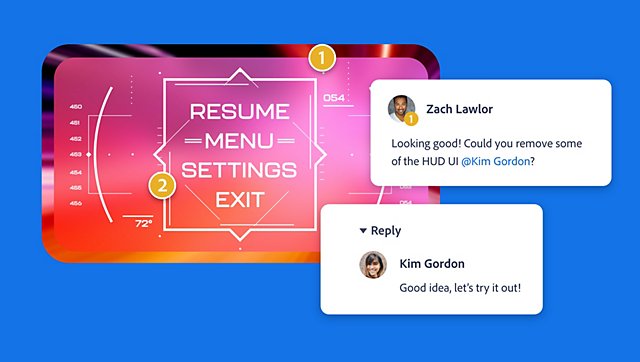 All the game UI/UX design tools you need.
Create beautiful, playful and engaging game designs. Get the features you need, all in one UI/UX design tool. Check back for the latest in features, updates and more.
Connect your prototypes with real devices. Design interactions and features for endless types of experiences based on input from Xbox, Playstation and other controllers.
Introduce movement as you iterate. Add motion effects, playful interactions, visual feedback and smooth transitions — no coding or multiple tools required. Skip the learning curve and animate like a pro with a single click. Learn more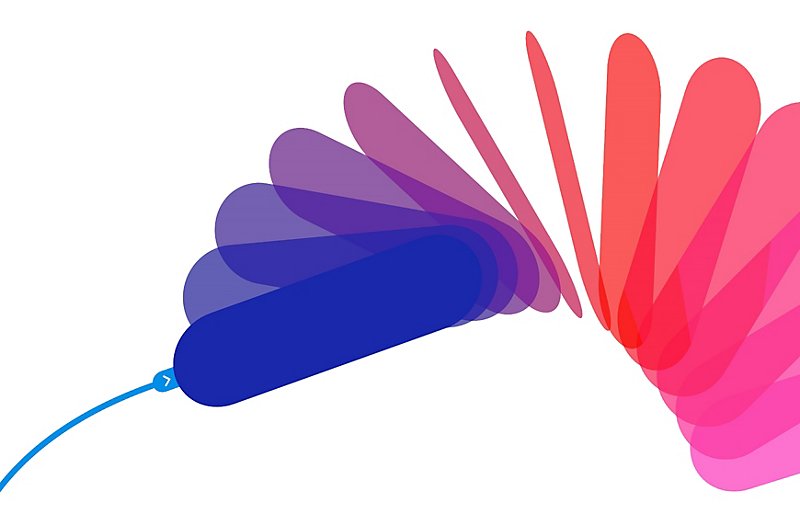 Hover effects for buttons. Toggle switches and radio buttons. Expandable menus and highlighted selections. States let you make any element of your design interactive — just like the real experience. Learn more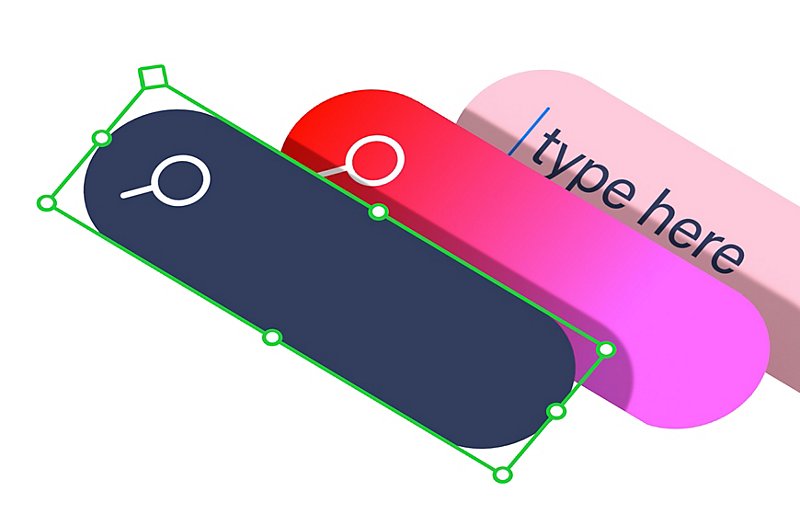 Preview and test designs on real devices. Test prototypes on your desktop, in the browser and on iOS and Android devices.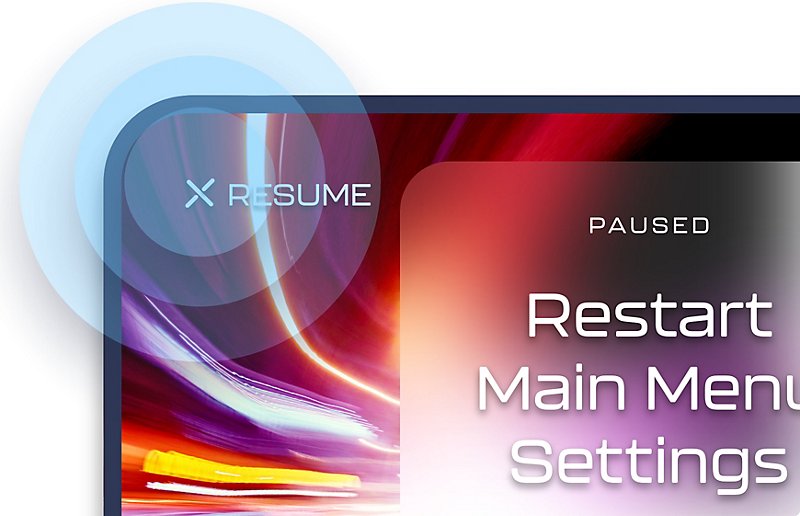 Boost it up with plugins.
Extend the power of XD by unlocking even more app and website mockup tools and new features. Choose from 300+ plugins to integrate seamlessly into your workflow.
The best way to test a game UX prototype is to design the prototype in a tool with built-in sharing capabilities - like Adobe XD - and share the prototype with users in your target audience. You can conduct tests with a panel you assemble yourself or use a user and usability testing service like UserTesting.com that will assemble a panel for you.
Adobe XD is a tool of choice for many game designers because of its intuitive yet powerful features and integration with Adobe Creative Cloud. Adobe XD integrates with Adobe Photoshop and After Effects and offers features like Auto-Animate, Component States and supports prototyping with Xbox, Playstation and other game controllers to help speed up workflows and create incredible game UX prototypes.
The two most important components to include in a game UX design are visual signs to inform a player that something is about to happen or that they must make a decision and feedback - either visual or physical - to inform a player that an action has been taken.
Adobe XD makes it easy to quickly mockup game designs with intuitive yet powerful features and integration with Adobe Creative Cloud. You can easily design game UI with Components, Content-Aware Layout and Libraries or import visuals from Photoshop and Illustrator for prototyping. Plus, once you've designed a mockup, you can quickly switch to Prototype mode to start bringing your designs to life.
Photography, video, graphic design, illustration and so much more. Everything you need, wherever your imagination takes you.