Barvy, komponenty a datové zdroje - to vše v jednom designovém systémovém softwaru.
Dostupné v systémech macOS a Windows
Rozšiřte ji a pohybujte se rychle, bez ohledu na platformu. Díky systémovým systémovým nástrojům navrženým pro konzistenci můžete snadno sdílet dokumenty mezi týmy a pracovními toky. Pryč jsou dny zdvojeného úsilí - mějte přehled o knihovnách Creative Cloud a provádějte změny automaticky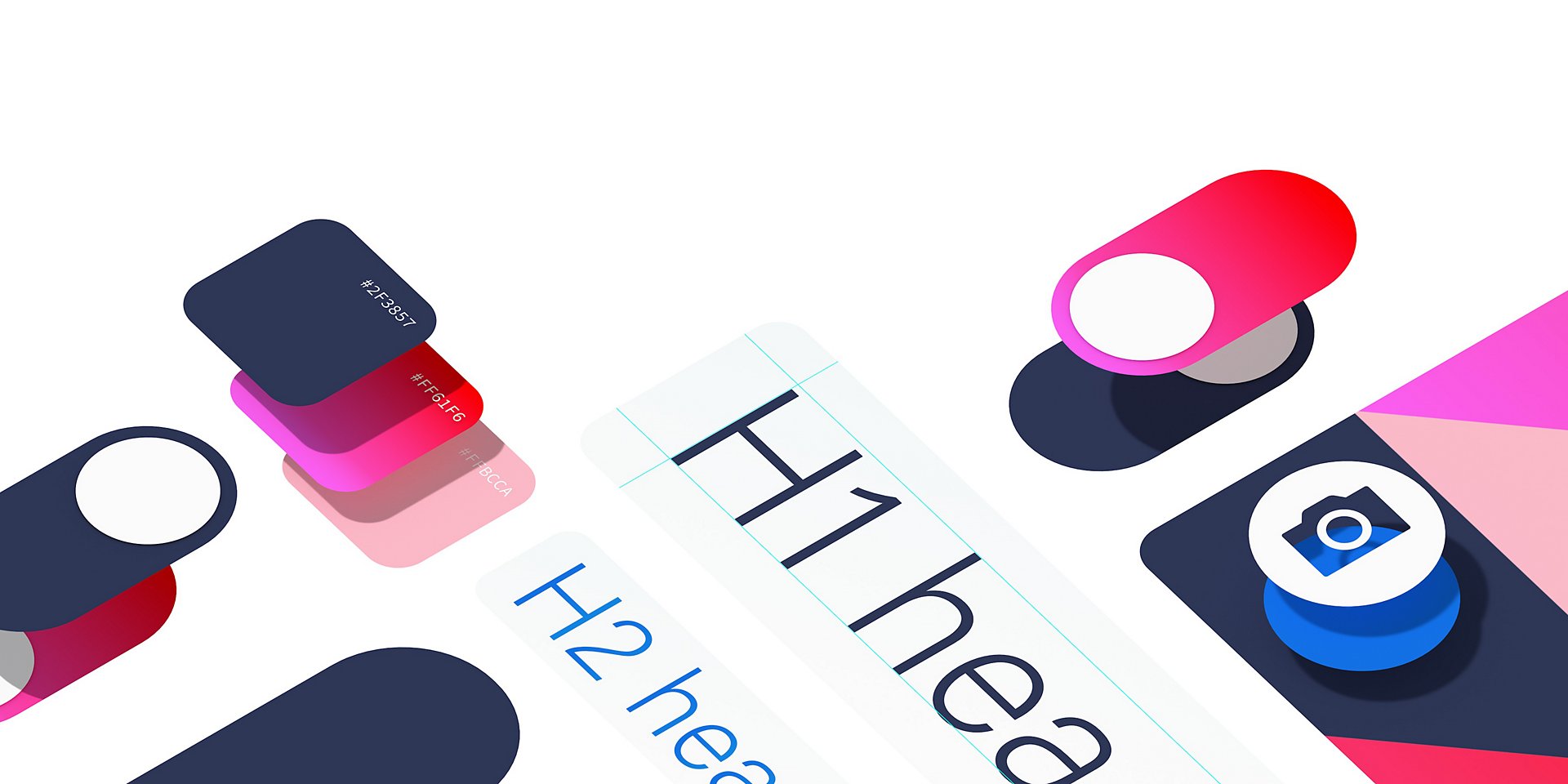 Přeskočte duplikování - navrhujte prvky jednou a sdílejte je napříč projekty.
Barvy, znakové styly, zvuky a komponenty jsou vždy aktuální, takže můžete vždy navrhovat s nejnovějšími funkcemi.
Změna velikosti s jistotou
Získejte pro svůj rostoucí tým přístup k datovým zdrojům, které potřebujete k rychlému naskočení a zahájení práce.
Tvorba datových zdrojů a komponent
Navrhujte základy a ukládejte barvy, znakové styly, zvuky, komponenty a další obsah do panelu Datové zdroje.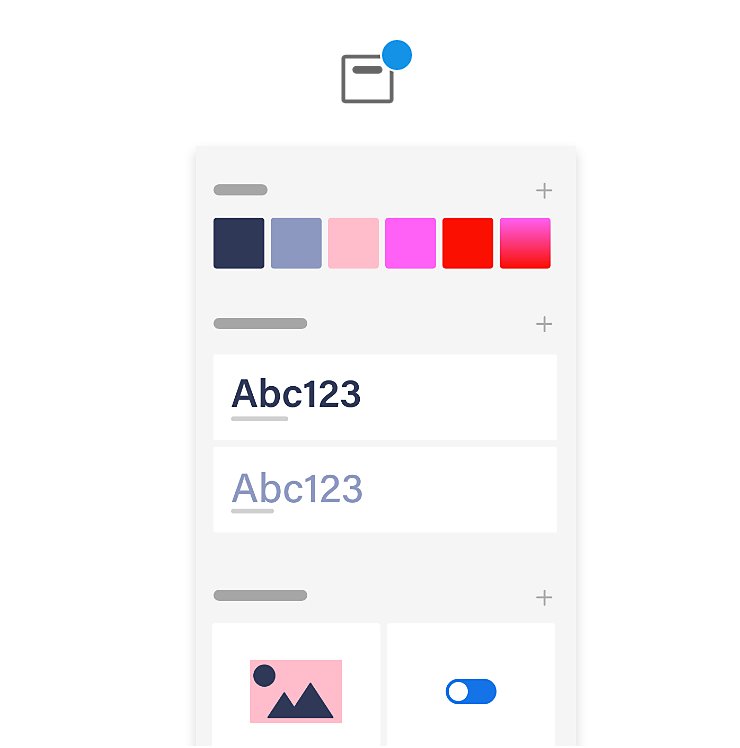 Publikování na knihovny Creative Cloud
Uložte si svůj designový systém a sdílejte ho v pracovních proudech.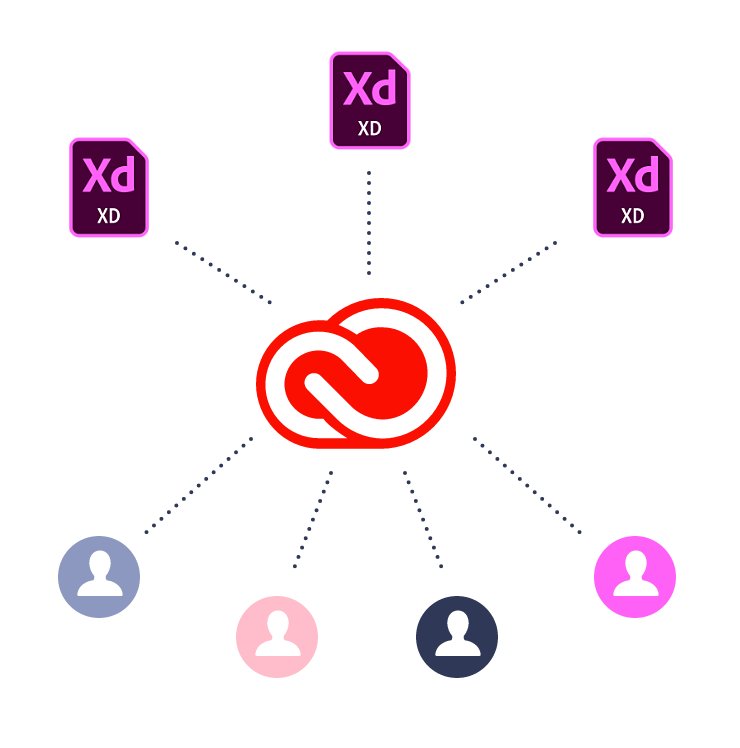 Provádějte aktualizace a změny.
Jak se vaše značka vyvíjí a designový systém roste, můžete jednoduše synchronizovat a sdílet, abyste vše udrželi v chodu.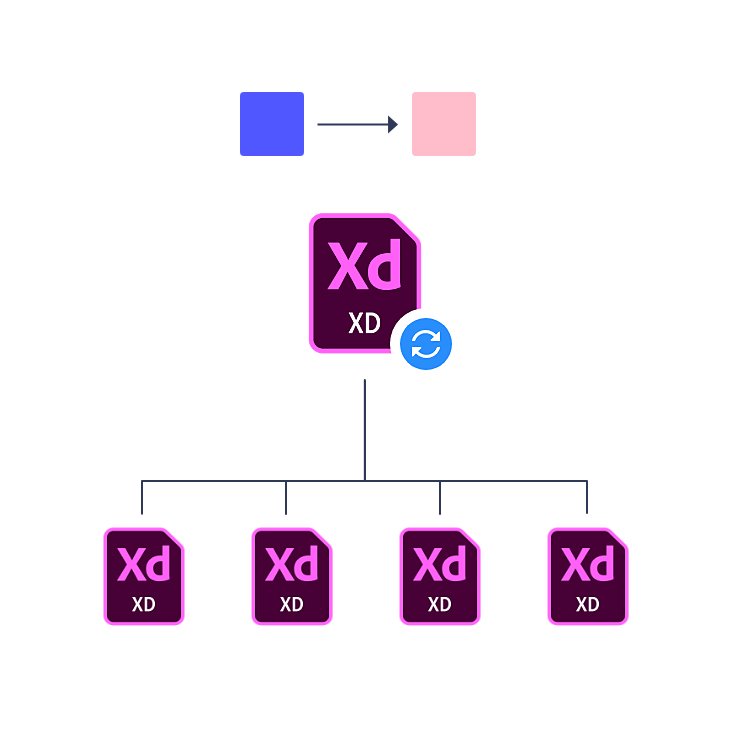 Brush up, explore, learn more.
Get the free tips, tools, and tutorials you need to master XD.
A design system is a collection of reusable design elements–components and patterns–guided by principles, standards, and documentation that product teams use to create a consistent user experience across a range of digital products and experiences. Design systems are a source of truth for an entire product organization to guide the design and development of digital products.
Creating a design system is a multi-step process that involves design work and alignment across the organization. Before you begin, it is best to get buy-in from the entire team involved in product design and development: designers, developers, product managers, etc. Once you have buy-in to create a design system, you'll want to establish values, principles, and rules that will govern the design system.
Implementing a design system requires all parties who will work with the design system to have a shared understanding of what the design system is and how to use it. Typically, a design system will include a set of design elements–colors, character styles, components, and more-along with comprehensive documentation to guide designers and developers on how to use the design system.