Come together in real-time and get more done.
Available on macOS and Windows
Work as a team from anywhere with Coediting. Design together in real-time or jump in on your own — everyone has access to the latest version no matter the place or time zone.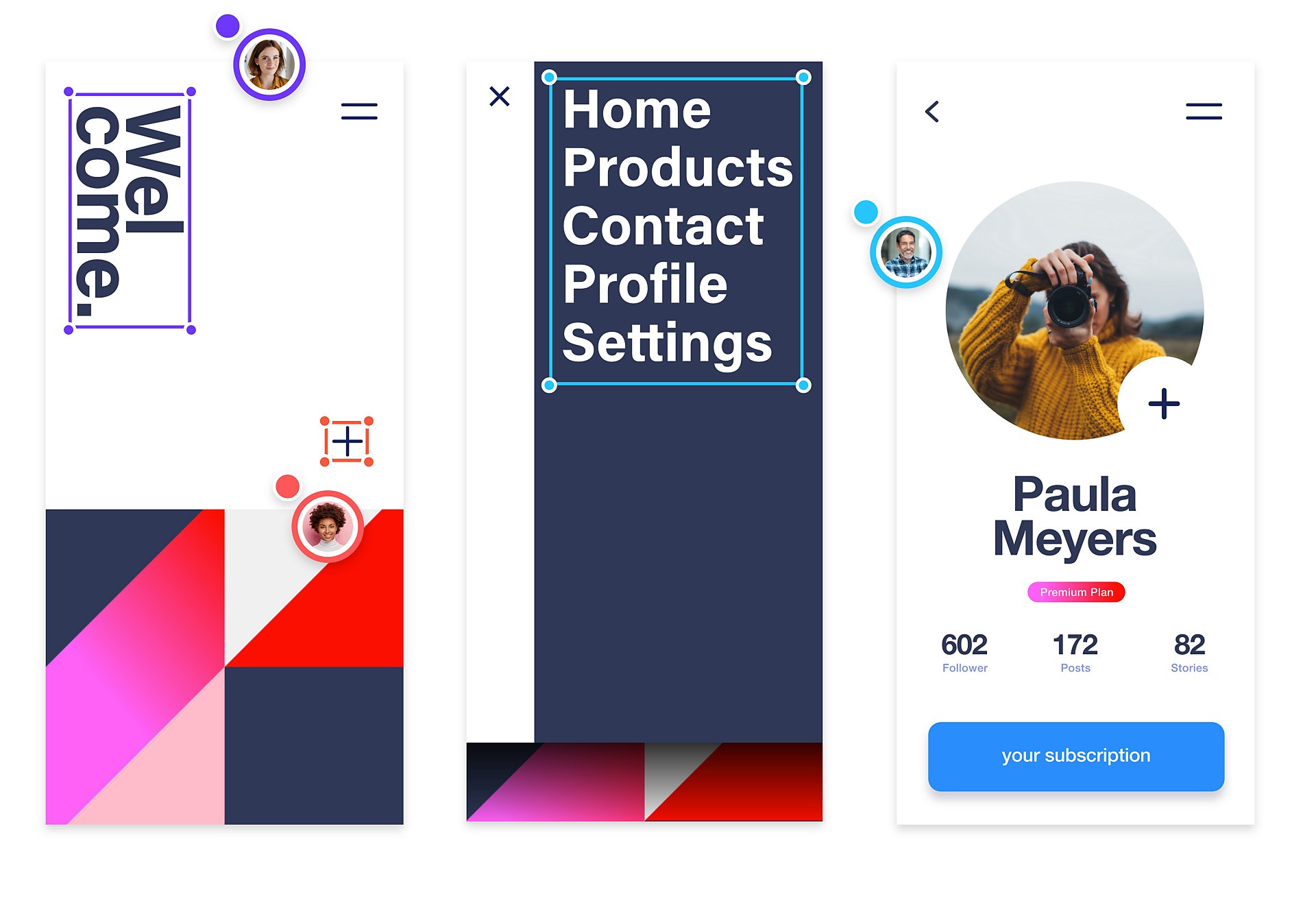 Fine-tune with efficiency
Follow updates, stay aligned, and make decisions faster from a single place.
Get the latest, every time
Work as a team from the same document and never lose track of the latest version.
Bring others into the mix
Open up the design process and invite developers, copywriters, and others in with ease.
Save your work to the cloud to unlock endless collaboration tools.
 Enter email addresses and invite others to design with you.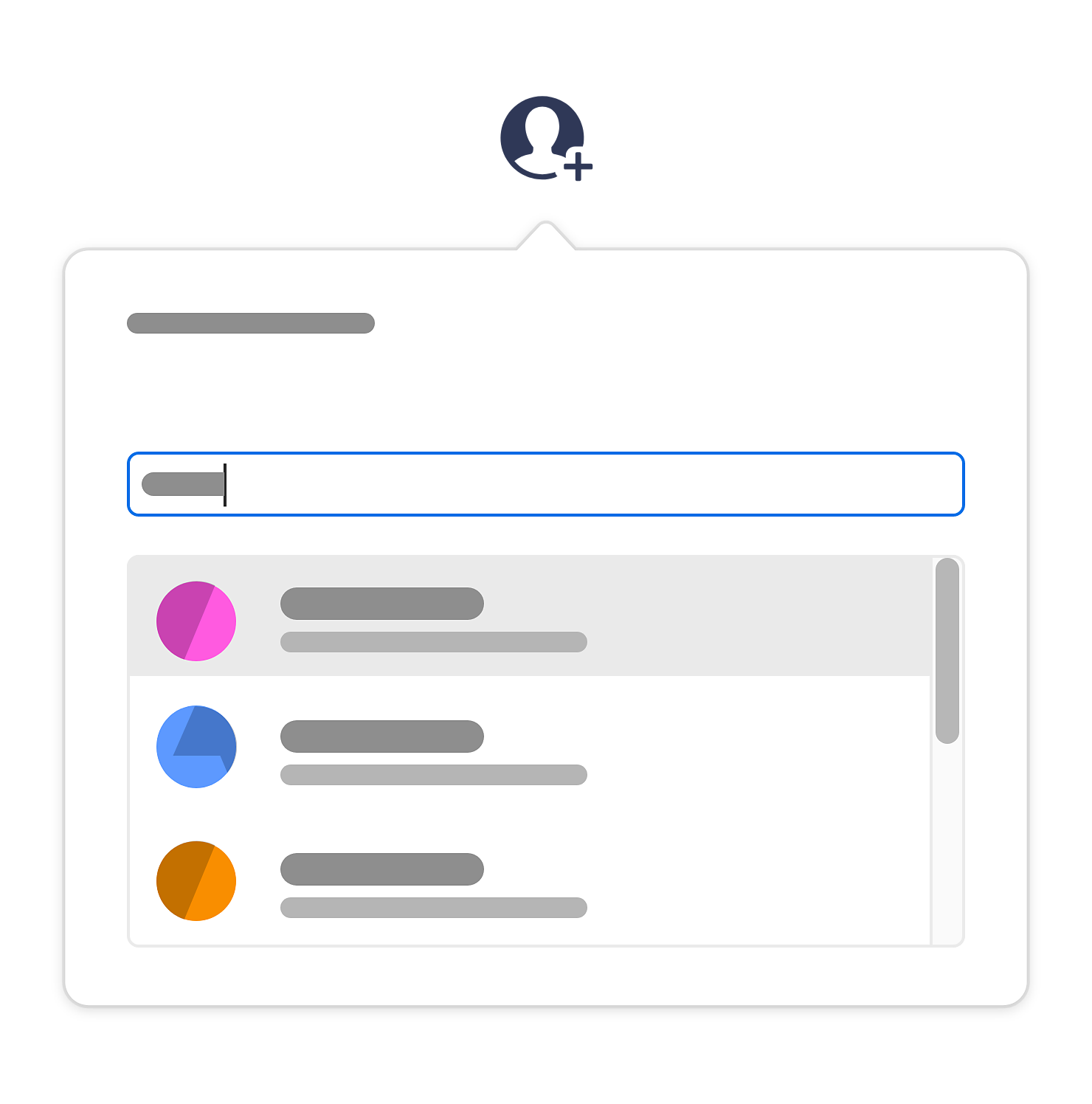 Collaborate in real-time.
You'll see an avatar when someone's in the project with you and colored boxes around their edits.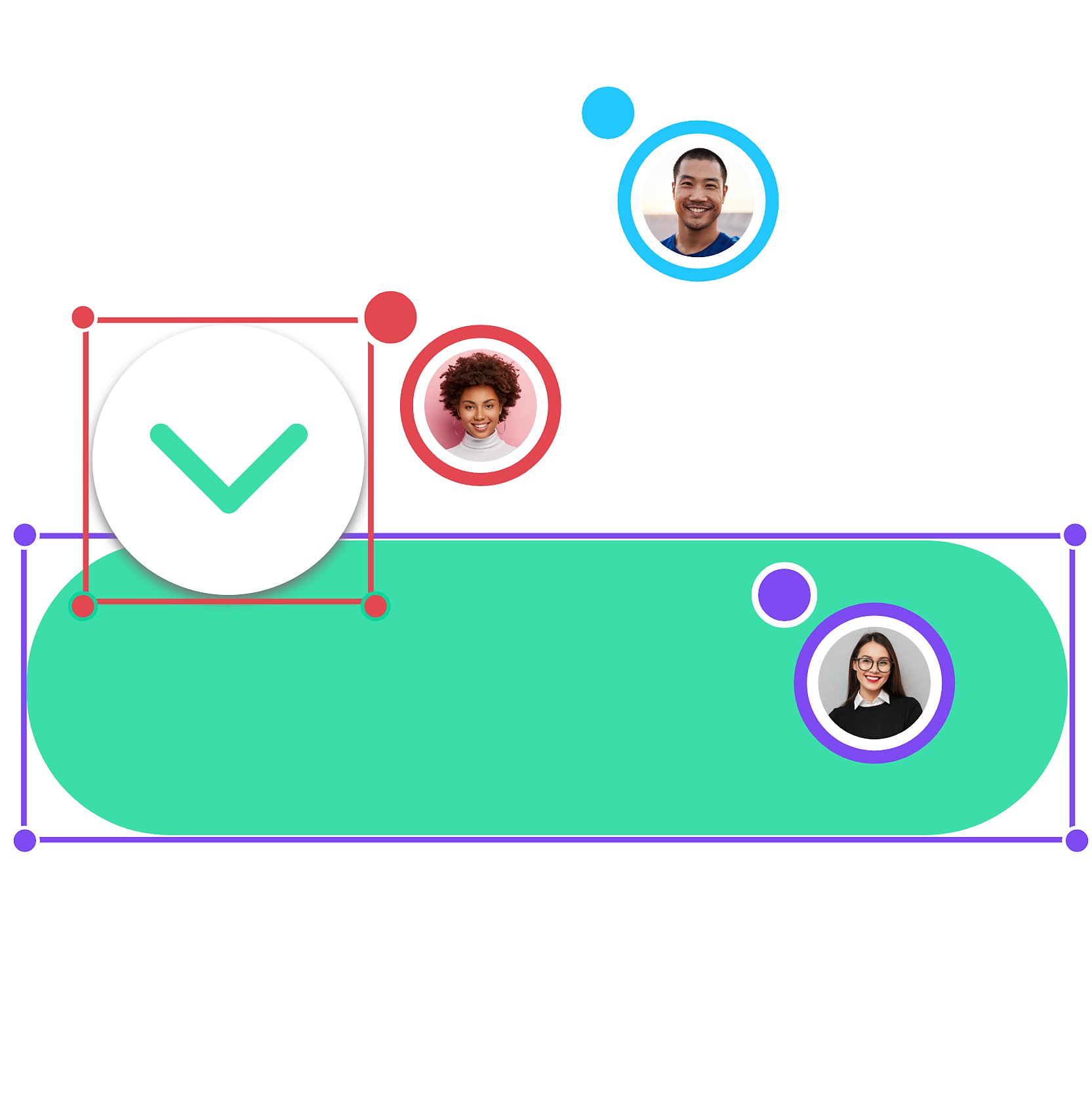 Brush up, explore, learn more.
Get the free tips, tools, and tutorials you need to master XD.