See what's new in Photoshop
Elements 2023.
See what's new in Photoshop Elements 2023
Take a photo. Make it move.
Create an element of surprise by adding motion to select areas of your still photos. Choose the direction and speed of the motion, and then share your photo as an MP4 or GIF to wow people on social.
Create depth with a peek-through overlay.
Frame your photo subjects with overlays like flowers and leaves to add depth and dimension. Resize, get the blur just right, and even add a vignette for the perfect result.
New modern content for fresh looks.
Showcase your photos and videos in all-new collage and slideshow templates, and try new backgrounds, skies, and patterns in your favorite Guided Edits.
Quickly search and explore Guided Edit options.
Easily find what you want to do or discover new things to try by searching on familiar terms, using keyword tags, or choosing from popular options.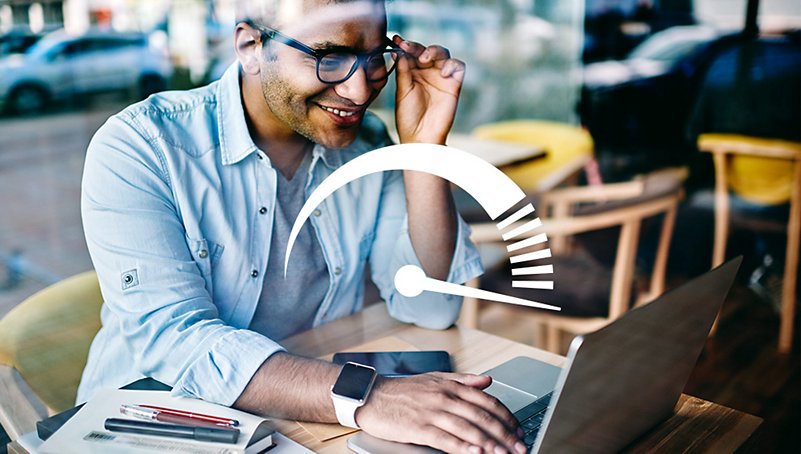 Experience better performance and stability.
Enjoy under-the-hood improvements that deliver up to 35% faster installation and launch times, and 45% smaller app size. If you're on a mac, you'll experience 70% faster launch times and performance on Apple M1 systems.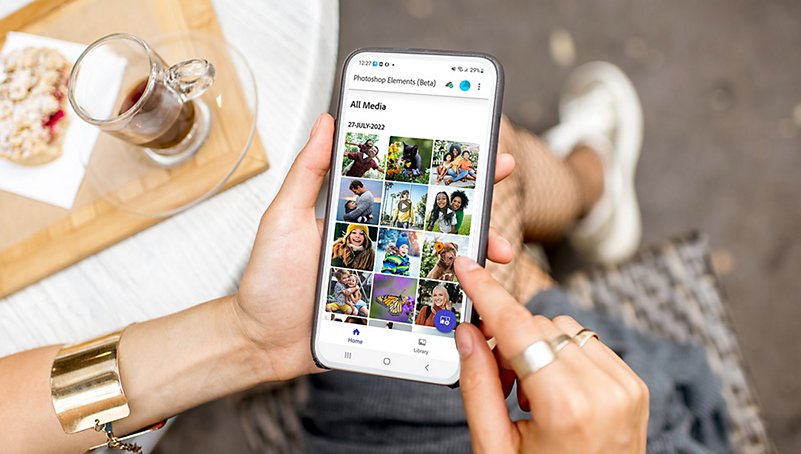 Access, view, and share your photos on-the-go with web and mobile companion apps. Create collages and slideshows on the web. And get ongoing app updates and 2GB of cloud storage.
English-only beta for licensed Elements users.