Your Adobe software you purchased is not genuine
Your serial number has expired or was illegally distributed. 
Try genuine Adobe apps with a 7-day free trial or call us at 866-493-4991 to see if you qualify for special pricing for victims of fraud.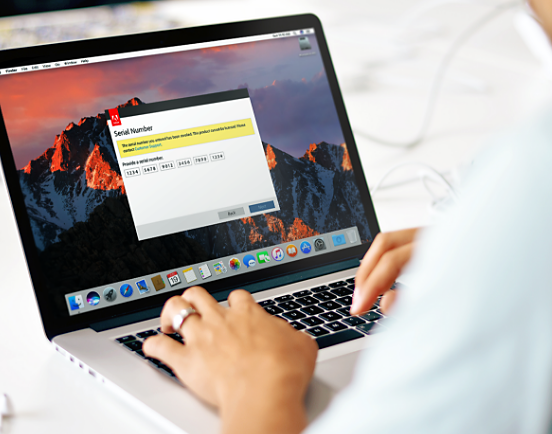 It might look like the real thing, but here's how invalid Adobe software gets passed around
Buying from an unauthorized or unofficial
online marketplace as a discounted or
prepaid license.
Getting the serial number from a friend or
associate who may not have known the
source.
Receiving the serial number from a school,
government or other organization that didn't
authorize the software for personal use.
When you buy direct from Adobe, you'll always have access to app updates
with the latest features for creativity and collaboration.

Explore the benefits of genuine Adobe apps

Genuine Adobe apps are are regularly updated to keep your creative content and personal data safe and secure, along with support to get help when you need it.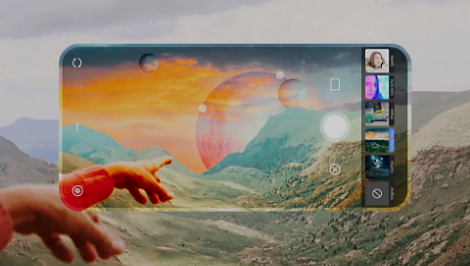 Flexible access with mobile and cloud 
Work any way you want. With cloud storage and integrated mobile apps, you can access your work anytime, anywhere with ease.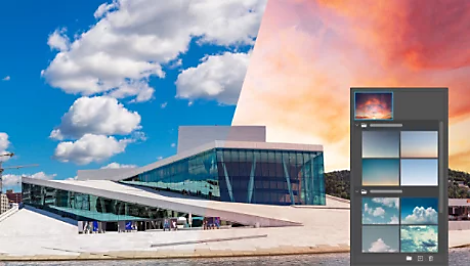 Use your current Adobe creative files plus the latest industry-standard features available only in genuine Adobe apps.

Share, comment and collaborate
Collaborate with others by inviting them to edit your cloud documents. Work securely across platforms, projects, and libraries.

Photography. Video. Design. UX. 3D and AR. Creative Cloud has everything you need, wherever your imagination takes you.