Meet our alumni Creative Residents.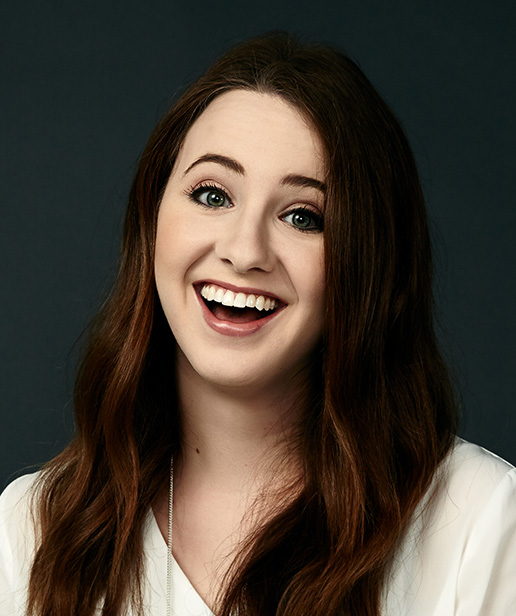 Sara Dietschy
2016 resident
I came to the 2016 Adobe Creative Residency with the goal of amplifying my work across the spectrum of social media and pursuing a bigger medium for my YouTube-based series, Creative SpacesTV. I spoke at events like Adobe MAX, SXSW and Summer in the City in London. I took on collaborations and partnerships that led me to becoming a Sony Alpha Collective member, the Director of Photography for the documentary Internet Kids and a nominee for Vlogger of the Year at the 2017 Shorty Awards. I had the honour of interviewing artists, such as Chase Jarvis, Jeremy Cowart and The Gregory Brothers. During the residency I saw tremendous growth in my YouTube channel, gaining over 80,000 subscribers and 12.5 million views. Being an Adobe Creative Resident has taught me that nothing is impossible. From here I'll be working with an agency to take Creative SpacesTV to a bigger platform and continue to collaborating with big brands on video campaigns.
Christine Herrin
2016 resident
My project for the Creative Residency was to design a line of paper products that encouraged people to document their lives in creative and meaningful ways. I got to launch my first product, the Everyday Explorers Travel Journal kit and use it as a way to test ideas and share my creative vision with a wider audience. One of the biggest lessons I learnt is how to balance new creative ideas with the financial and practical limitations of building and growing a creative business. The residency also pushed me to share in a big way — I learnt how to talk about both finished work and my messy process, something that I found very challenging (yet rewarding) as a designer working on my own projects. After the residency, I'm looking forward to expanding my product line and incorporating the skills I learnt exploring different paper formats into my current graphic design practice.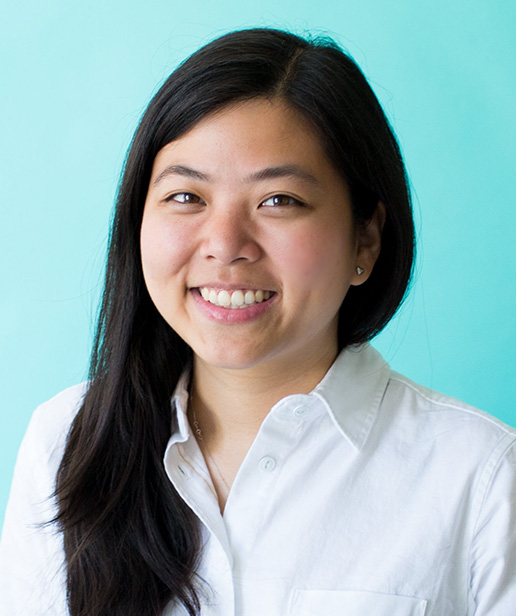 Syd Weiler
2016 resident
This year, I built a creative community around my work where others can come and learn, share and work alongside me. I also dived (wordplay) headfirst into the digital sticker store trend and created the now-Facebook-infamous Trash Doves. I took huge strides professionally, but I learnt more about myself than anything. My year with Adobe gave me time to figure out what kind of work I want to be making and where I can find uses for it. My goals are to continue developing my channel and character brands and get started on a few larger personal projects. Because of my residency, I'm now equipped to achieve my goals and maintain a productive career doing what I love. I will continue sharing my process and experiences with others, contributing as much positivity and knowledge to the online creative community as I can.
Craig Winslow
2016 resident

During my residency, I created a large series of light installations around the world called Light Capsules. Through this project I improved my technique and optimised my process for projection mapping while simultaneously going deeper into the details of sign painting and typography. My biggest challenge was in taking a break from the hustle of creating and constantly making new work to give myself a chance to document and share the projects I completed. The residency challenged me to get out of my comfort zone, tackle bigger projects and explore new concepts. Perhaps most importantly, I learnt to push myself and trust in my own abilities, gaining confidence in myself and my work. I'm excited to take what I learnt to further optimise my process and studio structure and enable myself to take on bigger projects and make a bigger impact with the work that I do.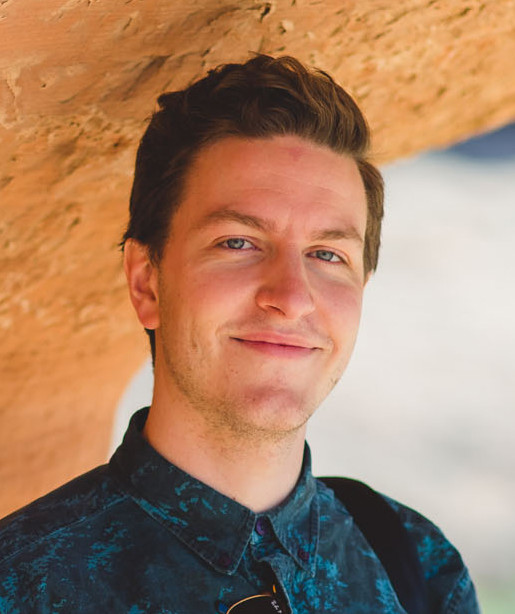 Kelli Anderson
2015 resident

With my residency, I explored the question "What can paper do?"—tinkering with the material's capacity to amplify sound, to tell time and to work as a camera. I took a few everyday tech objects and stripped them down to their bare minima — re-building them in paper, in a pop-up book form. Because there is almost 'nothing to' these minimalist paper forms—but they still work—they seem like magic, prompting the reader to ask 'why?' The text of the book explains how simple structures can tap into the physical world's invisible forces to make surprisingly sophisticated things happen. Additionally, I travelled to eleven different cities, stood on a stage and said words (the antidote to stage fright!!) In foreign countries, I met new friends who happened to live down the street from my Brooklyn home. I collaborated with my fellow resident, Becky Simpson and residency coordinator Libby Nicholaou on several projects that we all really wanted to bring to life. It all felt really good. It has been a great year.

Becky Simpson
2015 resident

I spent the year of my residency building and launching my online store, Chipper Things. I began the year with my #100DaysOfGettingStarted project, where I illustrated something new every day for the first three months. Some days were good, some were bad. This process taught me something crucial about my process: Small steps lead to big change. Much of that art can be found in the shop. Chipper Things is a lifestyle and paper brand that celebrates play and delights in the ordinary. Our home base is online, but we're carried in dozens of stores across the US and Canada. Aside from the store, I finished my second book, The Flatmate Book, which was published by Andrews McMeel. It's an illustrated guide to flatmate life. My year with Adobe allowed me to put all of my energy into creating art and launching the kind of business I had always wished existed.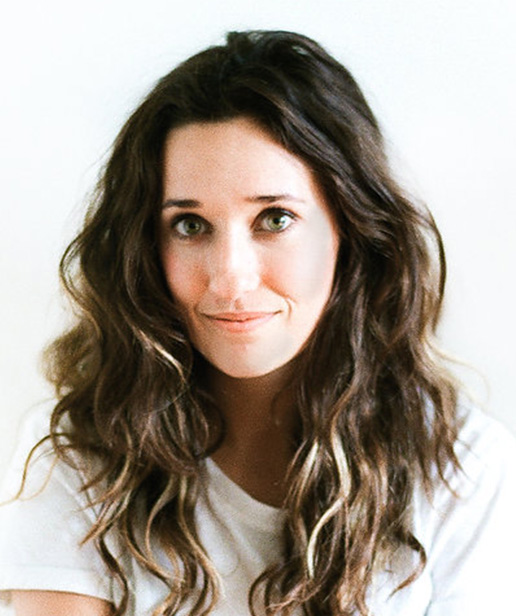 Considering being a Creative Resident?

Adobe Creative Residency