How our customers are making remote work, work.
Find out how they're applying lessons learnt to stay productive and engaged.
State of Utah turns to Acrobat Sign
During the COVID-19 outbreak, state employees have achieved stability and continuity in their processes with the help of eSign tools.
Limbitless Solutions spreads gratitude with Adobe Photoshop
Limbitless pivots their creativity and 3D printing skills to support healthcare workers with customised face shields and earsavers.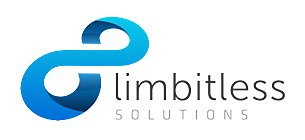 BBC Media Action uses Creative Cloud to support global messaging
BBC produces customised content and provides distance training to keep a worldwide audience informed about COVID-19.