There's no shortage of image file types used in print and online. Each one has specific features and benefits compared to other file types, depending on its use. Working with the wrong image file can affect the quality and compatibility of your final design. Compare different image files to see which type works best for you.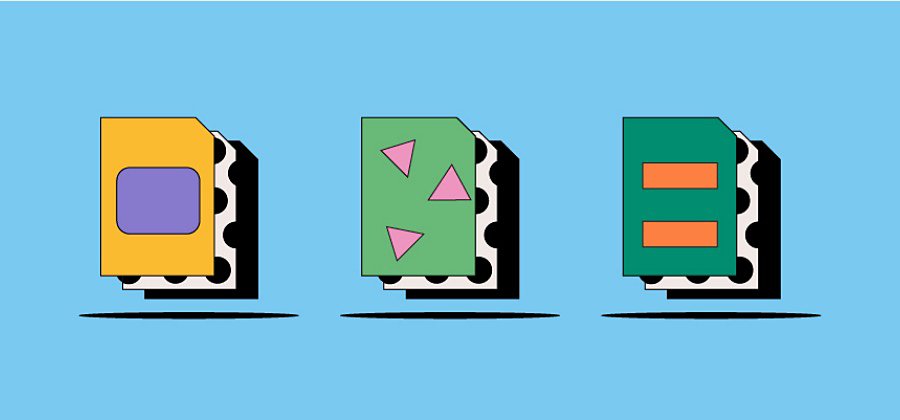 Comparing the specific details, advantages and disadvantages of different image files can help you to choose the format you need. Whether you're working with web or print images, starting from scratch or editing existing pictures, it's important to understand the ins and outs of different file types. Here's why:
Size.
Resizing can compromise the resolution of some image files but not others.


Resolution.
Many image files have a minimum and maximum pixel density, both of which need to be right for their individual use cases. 


Format.
Certain images require specific software to open and edit files.
 
Quality.
Lossy or lossless image formats can affect the image quality when compressed.
Learn more and compare the most popular image types.
GIF vs. PNG
PDF vs. PNG
IGES vs. STEP