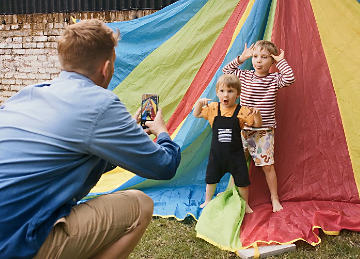 Be a rule breaker with Lightroom.
Known for his creative, high-energy shoots, learn how fashion photographer Tom achieves vibrant results. 
Tom van Schelven's Lightroom tutorials.
Create your own distinctive fashion images by editing out distractions, removing red eye and changing the background.
Create your own vibrant images with Tom van Schelven's presets.
Unique effects for your images by the renowned photographer, with just one click in Lightroom.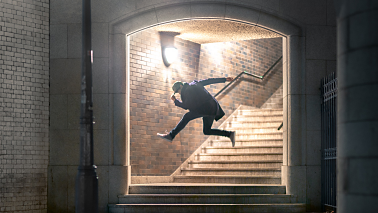 Get cinematic with Liam Man.
See how night photographer Liam Man unlocks his city with dramatic, moody editing.