Adobe Connect for learning
Make learning an experience
Adobe Connect for learning
Make learning an experience
If you're looking for a virtual classroom that enables the true power of virtual, beyond basic video-conferencing or physical classes - you've found it.
Deliver on your learning objectives uncompromised, with Adobe Connect.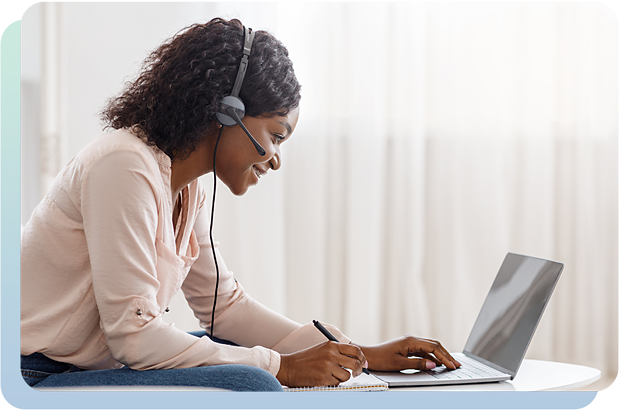 Drive and read the extent of learner engagement through the sessions.  
Virtual classrooms need not be instructor-led monologues with a screen-share and a webcam. Invigorate them with storyboards, thoughtfully designed and infused with interactivity to capture a learner's cognitive attention. Read their digital body language, just like in a physical class and adapt to tune it.