Photo editing made for everyone.
Lightroom makes it easy to get your images just right. Edit from anywhere you are and take your photography to new places.
Buy to save 20% off first year on Lightroom as part of the Photography plan. Only €9,91/mo €12,39/mo.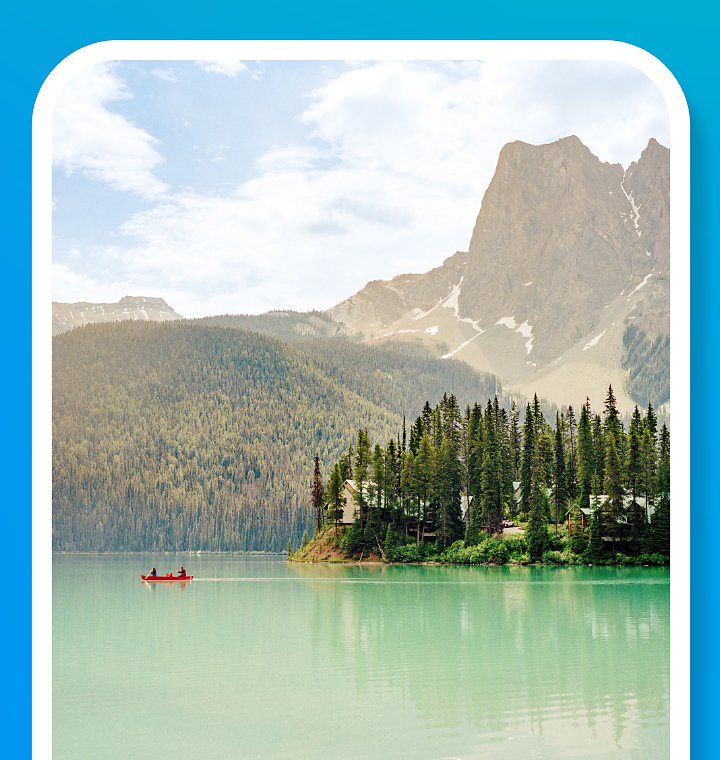 Not sure which photography plan is best for you? Take a minute. We'll help you to figure it out.
What is Photography Plan?
Photography 20 GB is our best value offer. You'll have Photoshop with all its features, Lightroom and Lightroom Classic. Choose Photography Plan 20 GB at 20% off first year or Photography Plan 1 TB at the full price for more cloud storage.
Pixel level perfection with Photoshop
Work on desktop with Lightroom Classic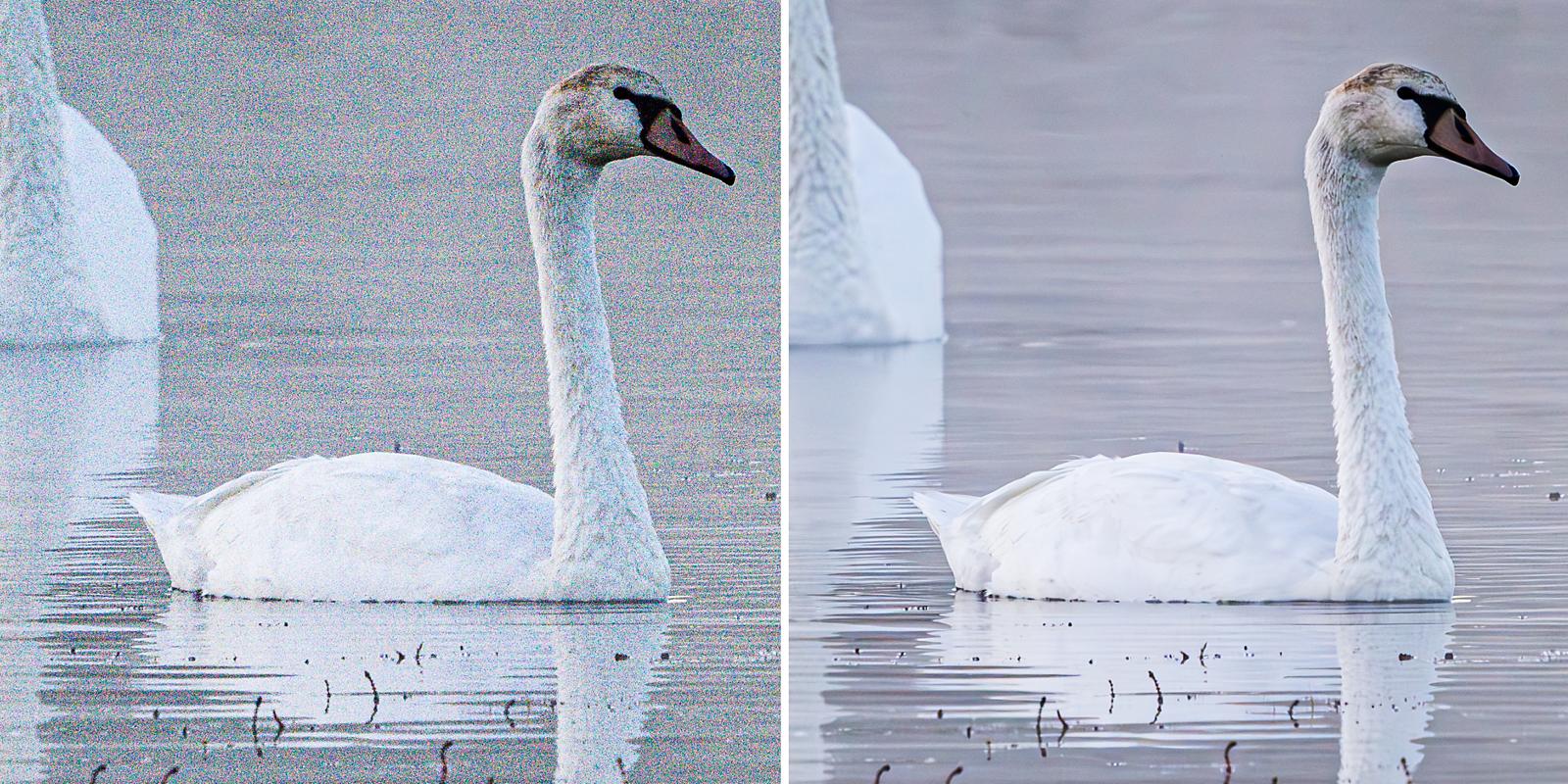 New AI-powered Denoise in Lightroom improves the quality of your photos without losing any of the details.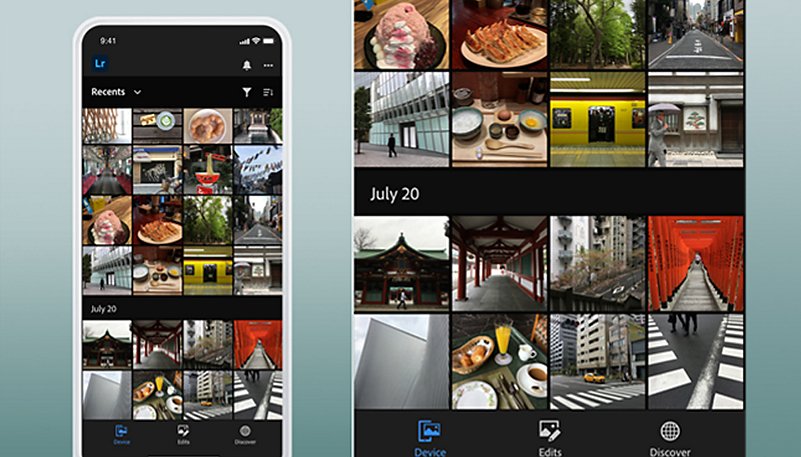 Faster-than-ever mobile editing.
Instantly access everything in your Apple iCloud or Android Gallery. Just tap any photo or video and start editing.
Precise ways to edit people
Select People now lets you target facial hair and clothing so you can quickly edit and enhance the people in your images.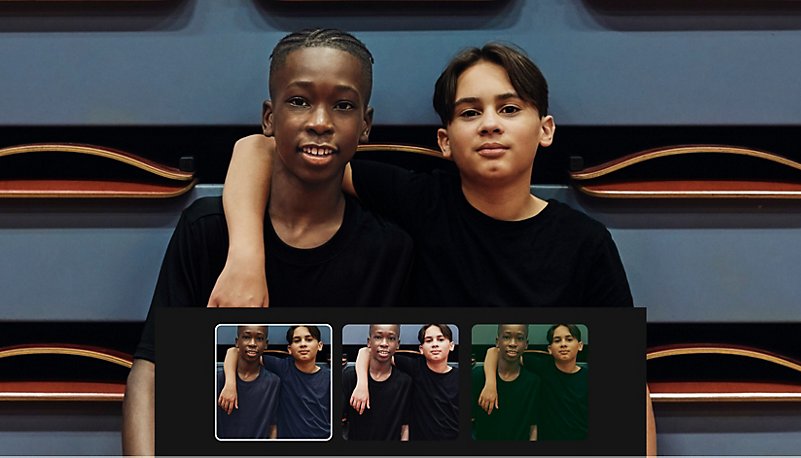 Automatically add polish to your portraits with presets you can add to selected areas of your photo.
Black-and-white video editing
Now you can edit black-and-white videos through the Colour panel — and give all your work a cohesive look and feel.