Next-generation solution for authoring and publishing online help, policy and procedure, knowledge base and self-service content. 
Maximise the impact of your enterprise content
Better technical content fuels better business results. The 2022 Adobe Technical Communication Survey heard from more than 700 technical writers and content strategists across dozens of industries. Learn how your peers are approaching trends and defining priorities to create quality technical content.
Improve authoring productivity and compliance for online help, policy and procedure, knowledge base and self-service content. RoboHelp enables you to easily author immersive help content and publish it across customer touchpoints.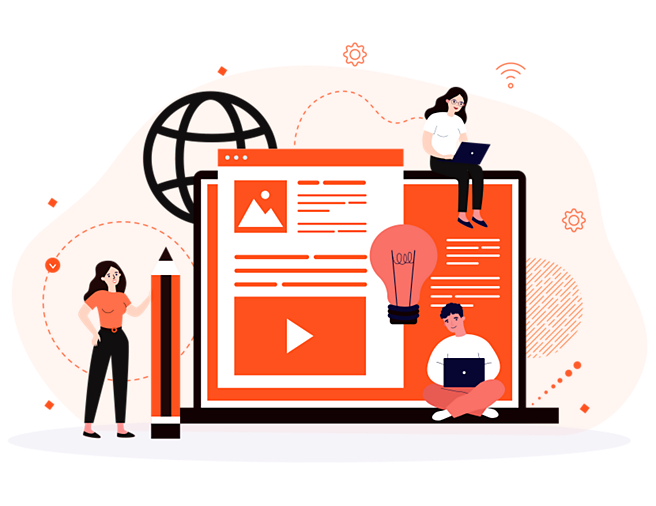 Faster, smarter authoring
Empower beginners and experts alike, with support for HTML5 and CSS3 authoring through a minimalistic yet powerful user interface. Easily create rules and manage references that enable creating content once and then reuse it efficiently across channels and formats. Simplify collaboration with web-based review and connect with platforms like Git and SharePoint Online for version control.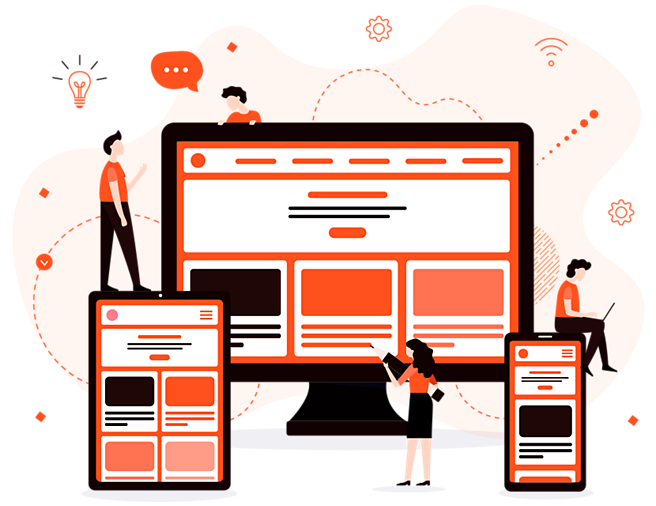 Modern, omnichannel publishing
Create microcontent to fuel AI-powered chatbots and featured snippets in search engines. Publish directly to Responsive HTML5, PDF, Adobe Experience Manager, Microsoft Help and more. Natively publish to your preferred knowledge base and self-service content platforms.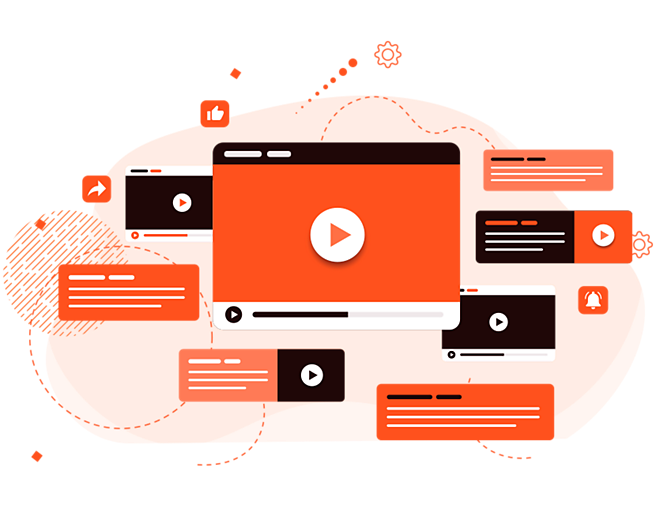 Elevated content experiences
Deliver relevant, personalised experiences by enabling users to dynamically filter content based on their interests or profiles. Add videos, audio and images to create immersive experiences. Ensure accessibility with Section 508-compliant content. Reach global audiences with support for integrated manual and machine translation workflows. 
How RoboHelp is different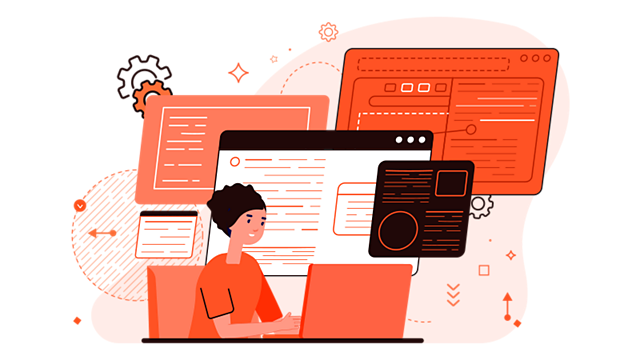 Knowledge base output to Adobe Experience Manager
Publish directly to a market-leading content management system with digital asset management. Unify help and marketing digital experiences and scale content globally across channels.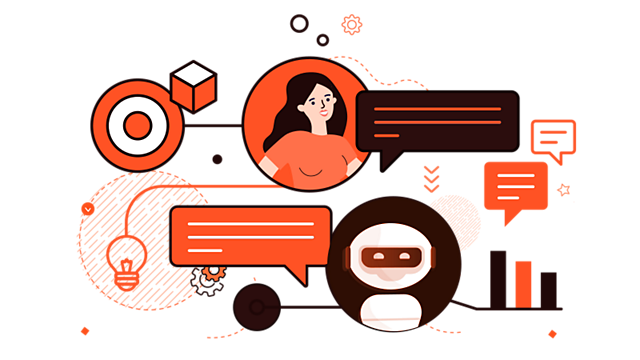 Microcontent authoring and chatbot integration
Ensure users quickly find answers to queries by serving up relevant, bite-sized pieces of information on websites and apps. Author new modular content or repurpose existing topic-based material in the microcontent editor. Use microcontent to fuel AI-power chatbots, search engine snippets, voice response systems and more, without coding.
Superior design and publishing capabilities
From the makers of PDF, leverage extensive styling tools to publish stunning help content to PDF, optimised for digital or print. Use the skin editor to generate frameless, responsive HTML5 layouts with styling optimised as per brand guidelines. 
800,000+ users across 40,000+ companies worldwide trust Adobe Technical Communication tools to deliver measurable gains!
"RoboHelp transforms even the most intricate, technical tasks and makes them much easier. The ease of working within RoboHelp empowers us to bring greater clarity to everything we do, from publishing an update to thinking about the best ways of presenting policy."

- Emily Hammond

Food & Nutrition Assistant Administrator, State of Vermont
"Comviva requires all major product releases to include online help powered by RoboHelp. Fast access to online help has reduced the volume of customer support tickets related to basic troubleshooting by 15%."
- Prema Vibhute   

Deputy General Manager, Technical Documentation and UI/UX, Comviva