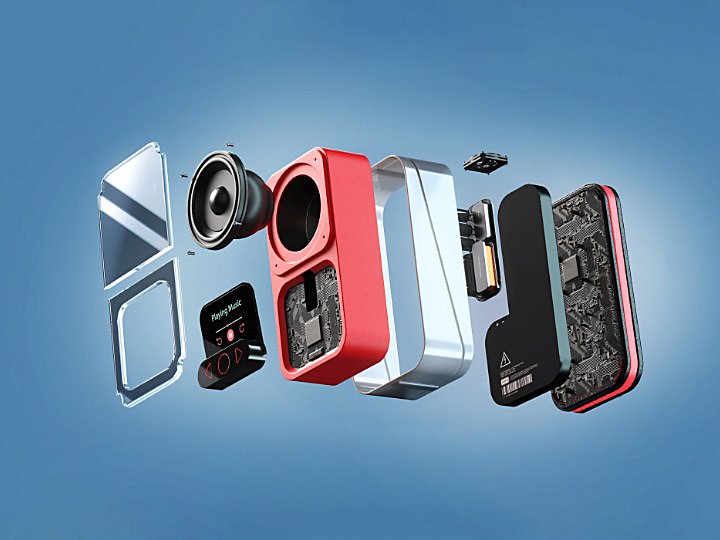 A toolset for creative 3D solutions.
Access all the apps in the Collection plan for   .
Augmented Reality. It's Everything You Imagined.
Adobe Aero, the most intuitive way to build, view and share robust immersive storytelling experiences in mobile AR. Available on iOS and as a public beta for desktop on macOS and Windows.