Share your vision. Work in tandem. Blow clients away.
Deliver designs at scale, faster.



Agencies love XD for UI/UX design and seamless collaboration.
Make prototypes that speak for themselves.
Win new business. Show clients what's possible. Create interactive prototypes that look and feel just like live apps and websites.
Power up with Creative Cloud.
Creativity, right at your fingertips. Work seamlessly with apps like Photoshop and Illustrator. Share libraries and access design resources. It's all here, included with your Creative Cloud subscription.
Design in tandem, anywhere.
Brainstorm and iterate with others. Work across agency networks. Share prototypes with clients. Easily bring developers, copywriters, and others into the design process.
Build your single source of truth.
Spend more time creating and less time duplicating. Give everyone access to the latest files. Create design systems, style guides, and consistency to go to market even faster.
Design with XD. Deliver with AEM.
Move to production quickly with templates and UI kits, designed by AEM experts. Work with design assets from AEM Assets directly in XD.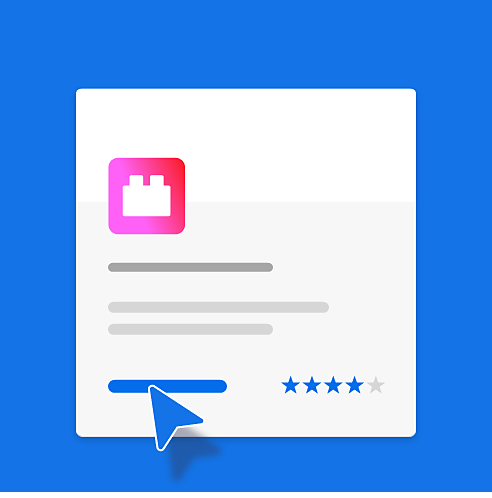 Supercharge your workflow.
Chat about it in Teams, attach it in Jira, track it with Toggl — plugins and integrations connect XD to all the tools your team uses.
Meet the agencies who love XD.
Agencies of all shapes and sizes are creating digital experiences with Adobe XD.
"Adobe XD sets us up for success in creating digital experiences in ways that other tools don't."
"We spend less time setting up files and getting software to work and more time creating."

Partner & Creative Director at DPDK
We're here to help you and your clients create stunning experiences with Adobe XD.