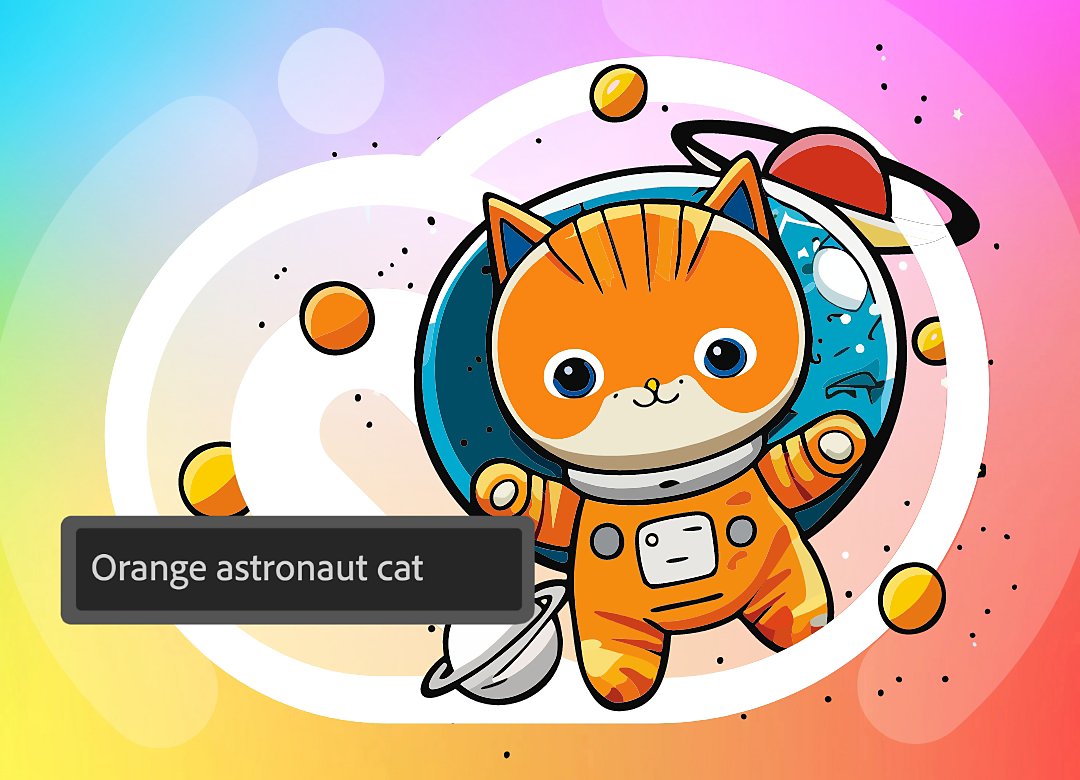 The future of creativity. Powered by Adobe.
Add or remove content in your images with Photoshop and Adobe Express. Turn a text prompt into a vector graphic in Illustrator. Create high-quality content faster with the Firefly web app. 
Your favorite apps are available through Creative Cloud All Apps plan. Now Rp317.504/mo. Inclusive of VAT.
Get it done with Acrobat Standard and save 40% off on the 1st year.
Edit, share and e-sign all of your PDFs - all in one place. See terms.
Adobe Photoshop, powered by Firefly.
Now with Generative Fill and Generative Expand, you can add, remove, or extend content in any image automagically.