Your go-to UX design tool.
Build prototypes. Share your vision. Get the feedback you need from users and stakeholders.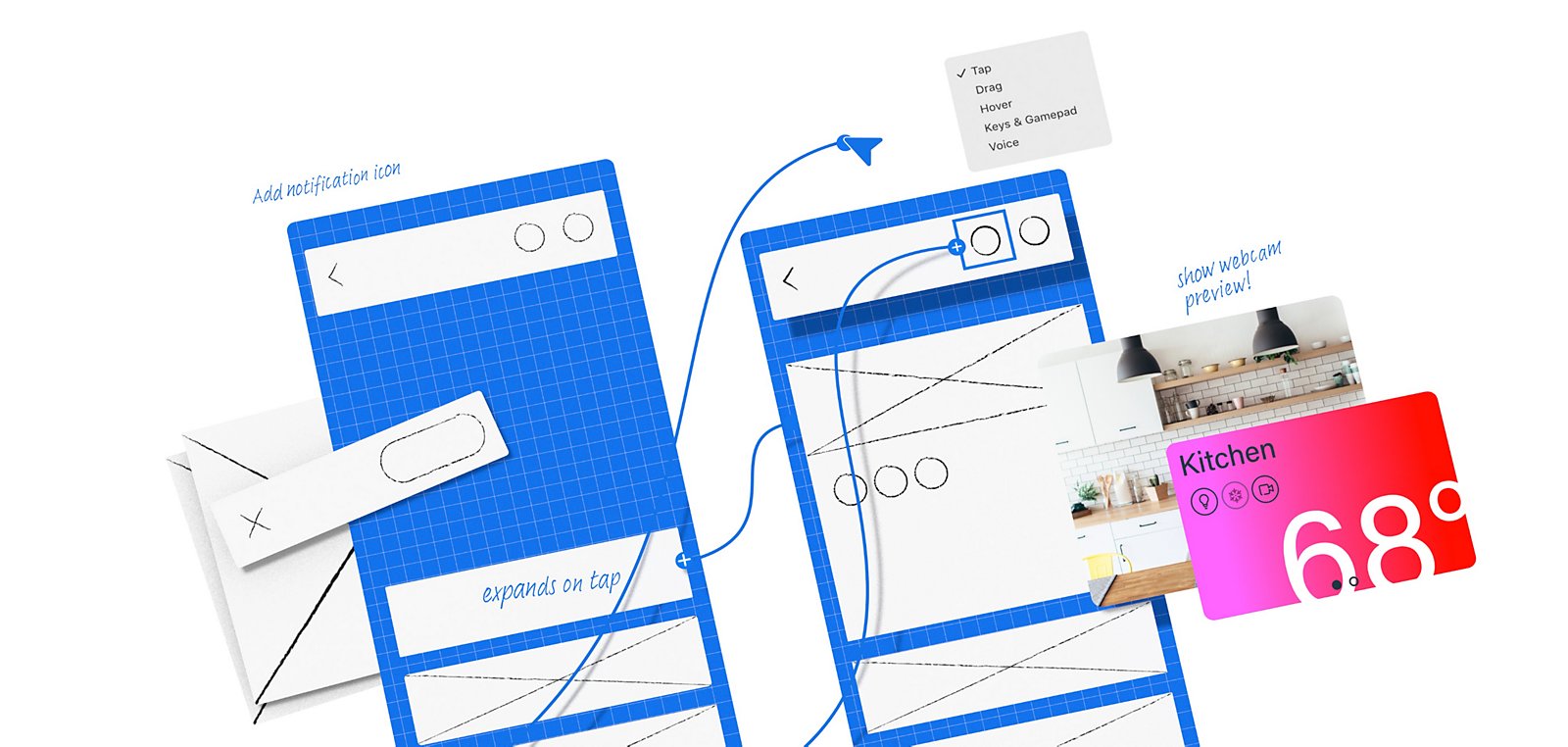 Make it look and feel real.
Mimic the final experience. Get everyone on the same page. Flip static designs into interactive, clickable prototypes — all in one UX design tool.
Quickly validate your ideas.
Easily create, share, and flesh out design concepts. Help clients and stakeholders understand the experience. Share prototypes with users for testing and feedback.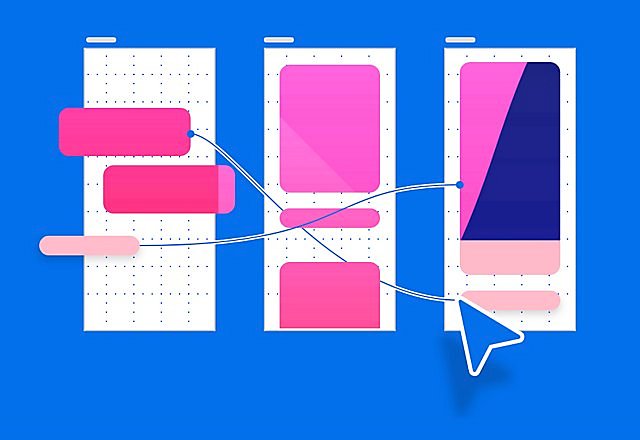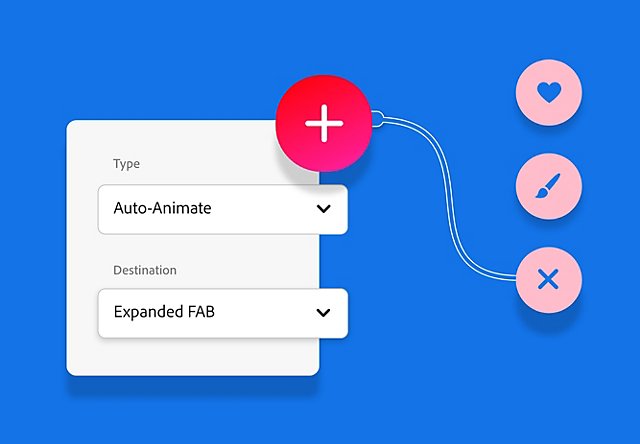 Craft incredible interactions.
Scroll. Swipe. Talk. Type. XD arms you with powerful UX design tools to engage and delight users, no matter where your experience evolves.
Move projects forward, faster.
Go from lo-fi wireframes to hi-fi prototypes that feel like the real thing. Get the feedback you need to iterate. Quickly design, prototype, and collaborate — all in one UX design tool.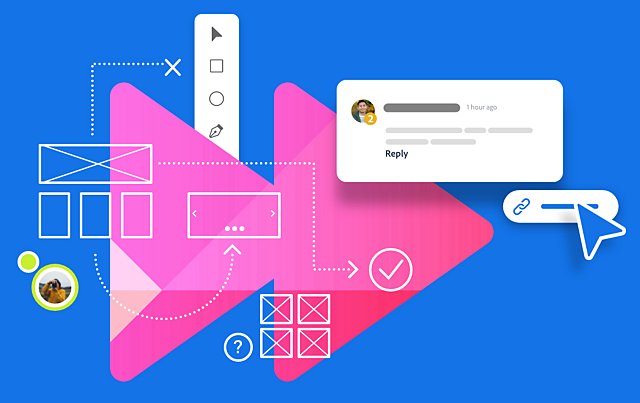 The tools you need and more.
Adobe XD lets you create experiences for today while exploring the design trends of tomorrow. Discover what's possible in UX design with the help of XD.
Boost it up with plugins.
Extend the power of XD by unlocking even more UX tools and new features. Choose from 300+ plugins to integrate seamlessly into your workflow. Populate wireframes with placeholder copy, conduct user tests, get feedback, and more — find the perfect plugin for every stage of the journey.
There are many different User Experience (UX) design tools available in the market. Popular UX design tools include Adobe XD, Figma, InVision, and Sketch. 
User Experience (UX) design focuses on the interaction between users and a digital experience, like an app or website. UX design considers user research, prototyping and wireframing, user testing, and iteration. 
Adobe XD is a powerful tool for UX design that offers integrated design, prototyping, and sharing tools in one UX design software. Designers can quickly create and share prototypes and wireframes of a user experience, get feedback from stakeholders and users, and craft interactions for many types of interaction - touch, mouse, keyboard, voice, etc. 
A good UX design tool should help a designer quickly create designs and share for feedback and testing. UX designers should look for quick layout design tools, advanced prototyping tools, and easy sharing and collaboration. 
Adobe XD is an all-in-one UX tool for designing and prototyping websites, apps, voice, games, and much more. UX designers can use Adobe XD for the entire user experience design process - from early brainstorming to final designs and specifications for developers. 
Interaction design is the process of defining points of communication between humans and interfaces. These interactions are typically between users, websites, and apps. UX design frequently includes interaction design with other tasks like user research, persona development, and usability testing. Communication between a user and a software product can involve elements such as scroll behavior, tapping, hovering, or clicking, animation, media, sound effects, voice interactions, and speech playback.

Photography, video, graphic design, illustration, and so much more. Everything you need, wherever your imagination takes you.