Adobe Creative Cloud for enterprise
One platform. Endless creativity.
From world-class creative apps used by Fortune 500 companies, to easy license management and enterprise-grade security. Creative Cloud for enterprise gives organizations in every industry everything they need to harness the power of creativity.
With the right tools, you can do the impossible.
Whether your team is creating multichannel campaign assets, designing prototypes for mobile user experiences, or creating large-scale video content, you can do your best work with Creative Cloud for enterprise.
Create across desktop, web, and mobile.

Collaborate across apps and teams.

Use features powered by Adobe Sensei AI.

Manage corporate licenses and security.
Adobe powers the world's most visionary brands.

"I'm excited about what I can do with Creative Cloud today and am looking forward to pushing my use of Adobe software even further as I look to bring new stories to life onscreen."

"Adobe Creative Cloud apps and services allow us to improve efficiency and support compliance while we deliver more professional and creative digital content for the modern age."

"I'm an Adobe-lifer so my team uses Creative Cloud, we're starting to get into XD, Adobe Stock, and Experience Cloud. We're excited to see how we can partner as Adobe's capabilities are growing."

"Creative Cloud has allowed us to better interact with our agencies and offices around the world. It's also simplified our workflows, and ensures we have access to the most up-to-date technology."
Allen Mask, Vice President, Sonos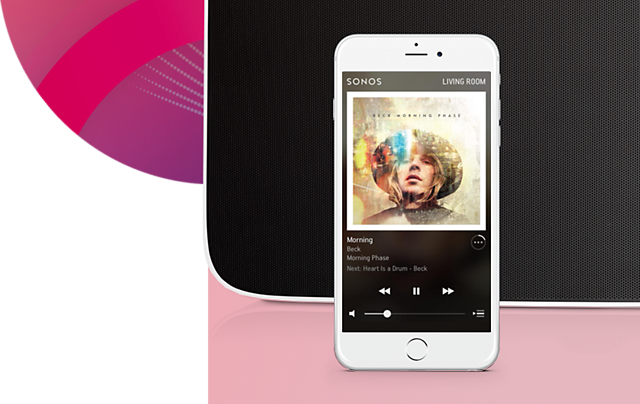 We're more than the sum of our solutions.
With Creative Cloud for enterprise, you don't just get the world's leading creative apps and services. You also get learning resources, inspirational programs, and tools that make IT pros' day.
Get priceless input from other creatives at our exclusive programs and events.

"The Creative Jam was a very effective way to get a collection of our top designers engaged and familiar with the variety of tools and resources available in Creative Cloud."
Gabriel Carlson, VP of Global Brand Marketing, Mattel
Centrally manage licenses and users. Meet security standards and get expert deployment help.

"The learning curve is minimal and the onboarding of new talent is seamless and faster than before. Adobe Creative Cloud for enterprise will support us well into the future."
Isadora Valline, Technical director and visual design manager, Globant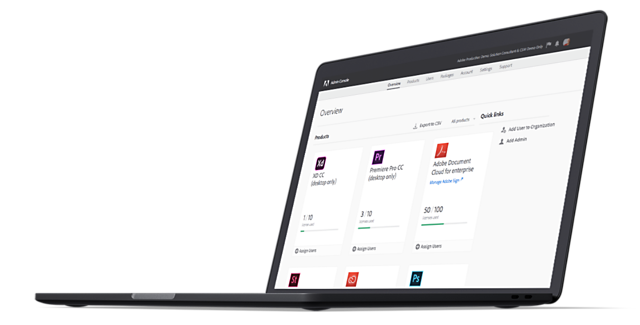 See what's new with Creative Cloud for enterprise.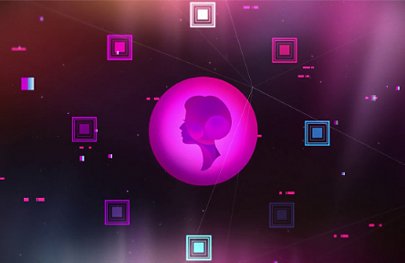 Survey on the state of collaboration
Learn how marketers and creatives together meet demands for fresh content.
The 3D generation is here.
The Substance 3D apps and assets meet in a powerful ecosystem.
Not included with Creative Cloud plans.