Adobe Connect strategic partners
Contact one of our expert and trusted Adobe Connect partners for pre and post sales support, product training, consulting, and event services.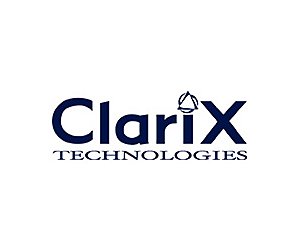 Clarix Technologies, Inc.
A recognized leader in providing eLearning, web conferencing, and teleconferencing systems.
Adobe Connect support: licensing, deployment, training and services for public sector and commercial businesses.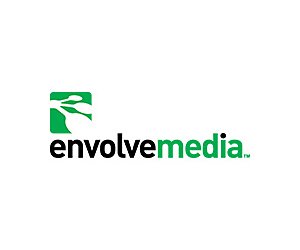 A collaboration consulting company that maximizes your return on collaboration.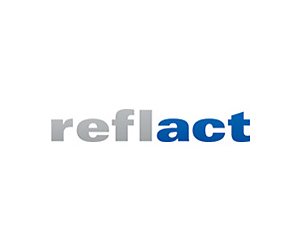 Licensing, consulting, training, event services, technical add-ons, and integration with LMS and CRM systems for Adobe Connect and the other Adobe Digital Learning Solutions.

United Kingdom / Ireland / Europe
Our only focus is Adobe Connect with 15 years experience in licensing, training, support, implementation, Moodle integration, and event services.

Specialized in Adobe Connect license sales, support, training and hosting with services in Norwegian, Finnish, Swedish, and Danish.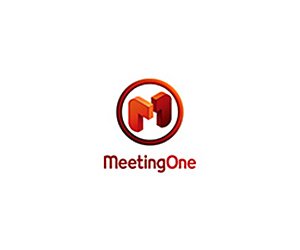 As the Adobe Connect partner of the year, we are your go-to-expert in all things
Adobe Connect and audio conferencing.