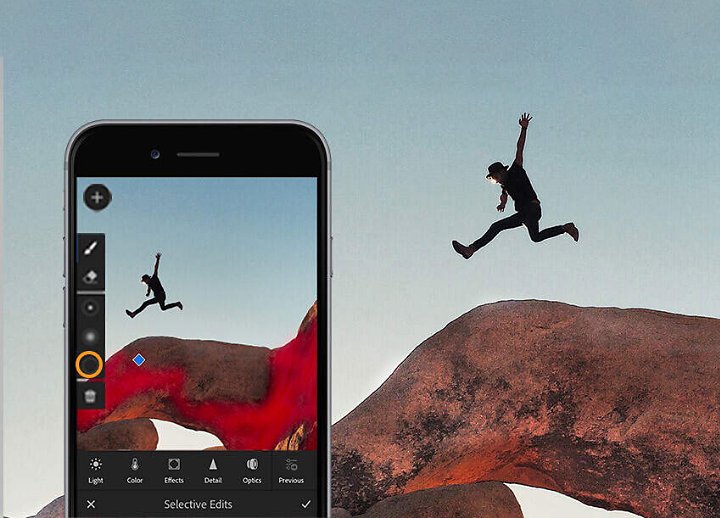 Stunning photos anywhere. On desktop or mobile.
Stunning photos direct from your mobile
Edit your photos on your Desktop or directly on your smartphone.
Special offer: Lightroom + Photoshop for only ₹638.38/mo incl. GST for the first year. Includes Lightroom Mobile. See terms.
The free Lightroom mobile app lets you create images ready to impress. Detailed adjustments are a breeze with editing features and intelligent search makes it easy to find and manage your photos.
Scan the QR code to get the app.

Make your images match the moment.
Easy ways to adjust exposure, colour and more let you create photos that capture your vision.