Sarah Dunn
Head of Employee Experience, Adobe Asia Pacific
Sarah has a clear and simple definition of success - to keep a unified focus on what is most essential to the Adobe business; its people.
From bringing the best talent to Adobe Asia Pacific to passionately steering employee experience initiatives, Sarah pushes the boundaries when it comes to introducing innovative practices and programs to support people develop and succeed in their careers.
Sarah has introduced channels that enable employees to hone their creative spirits, opportunities to enhance and explore new areas of education, as well as encourage better work-life balance. She has played an instrumental role in fostering strategies that create an inspiring and inclusive workplace supportive of all employees and their families, such as Adobe's enhanced annual and parental leave benefits.
Sarah has over 20 years' experience in human resources and recruitment. She holds a Bachelor's Degree in Social Science from the University of Western Sydney, and a Graduate Certificate in Human Resources. Her specialties include executive-level HR Business Partnering, employee engagement, workforce transformation, talent acquisition and leadership development.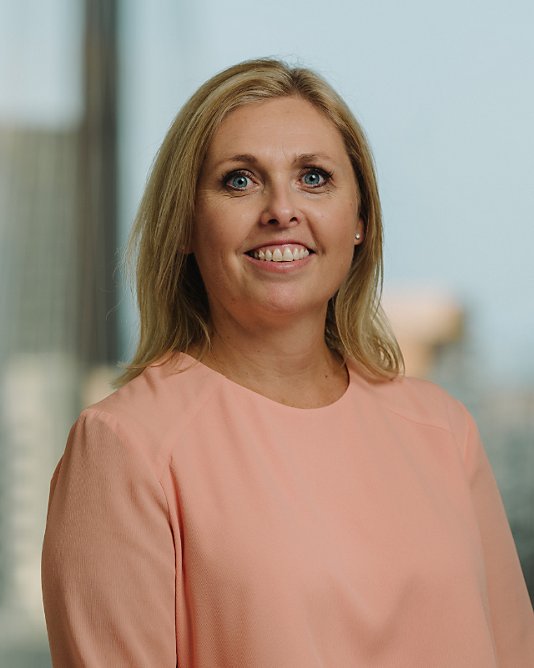 ---
---