Reimagine Customer Education for a digital world
Reimagine Customer Education
for a Digital World
Accelerate product adoption with effective customer education programs. Manage customer onboarding and improve retention by keeping track of their progress. Gather deep insights from detailed reports to drive retention marketing campaigns. Take proactive decisions based on learning patterns and boost customer satisfaction.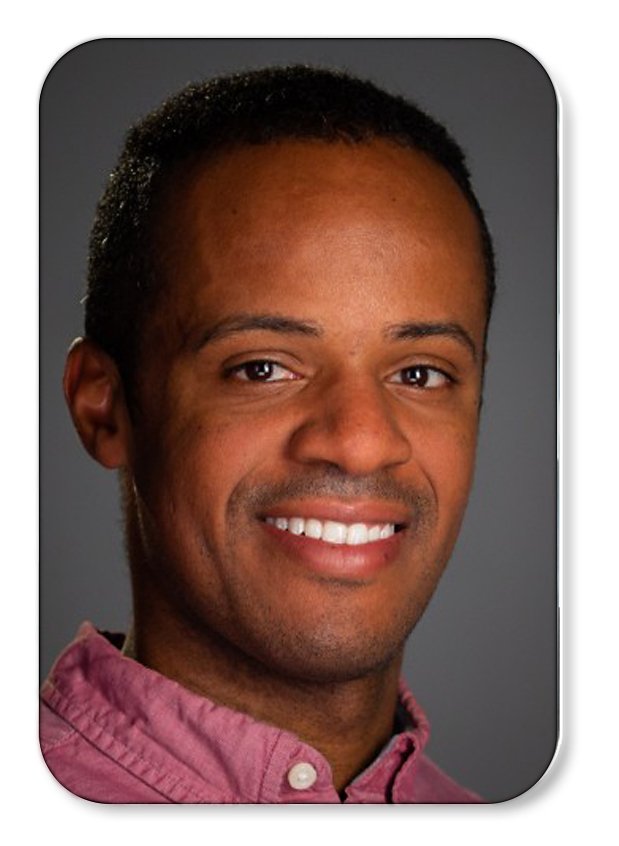 We are using Adobe Captivate Prime to provide training to our external partners who need training. Specifically, we use it as a platform that our sellers can log on to and learn about our products and how to talk to our customers about them.
---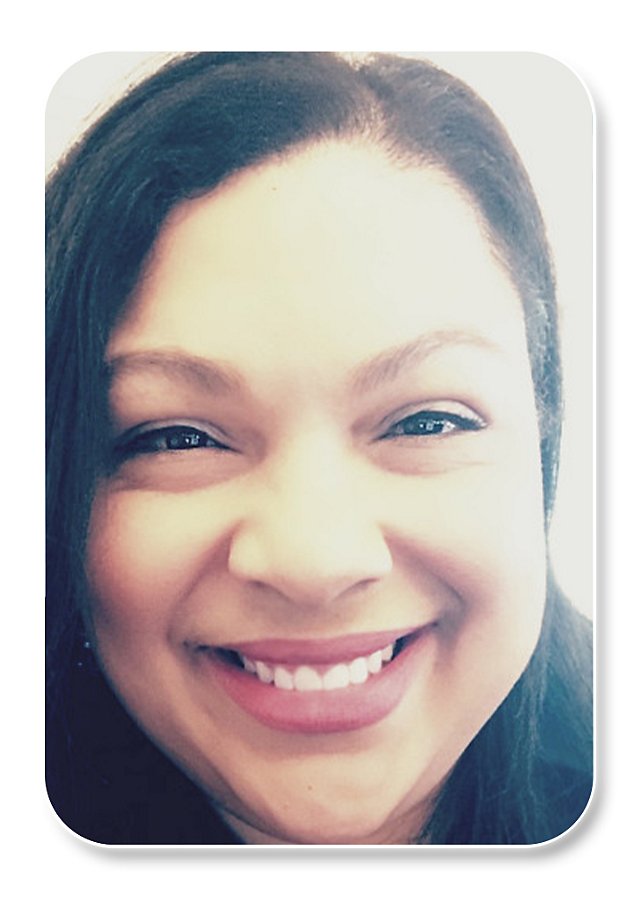 Simple. Elegant. Modern. Fun. We deployed in less than 80 days. It was very intuitive and we didn't need any large IT integrations.
---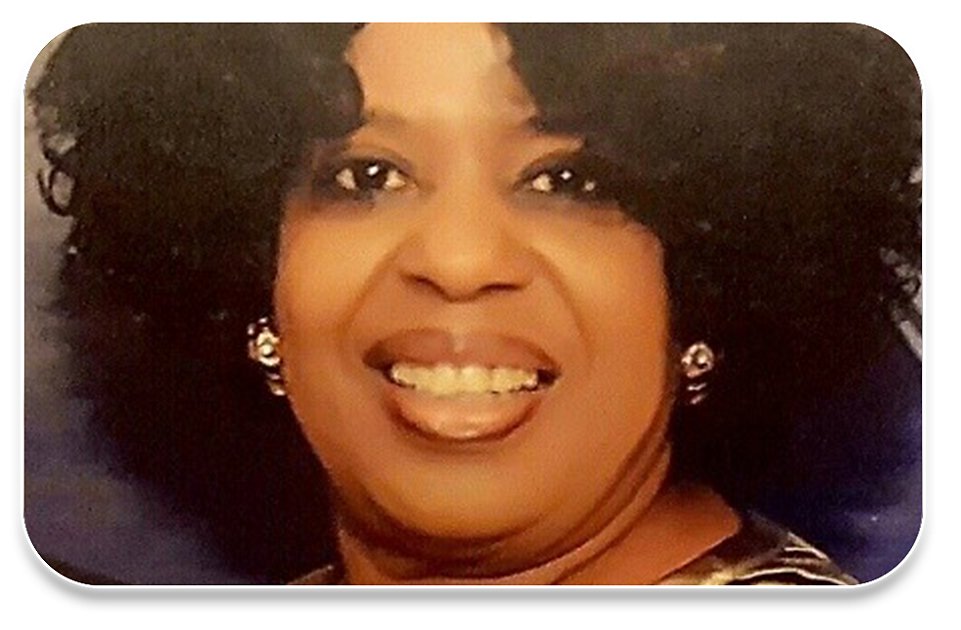 Adobe Captivate Prime gives us all of the tools that we need to support e-learning at all levels and create more opportunities throughout the African diaspora.
---
African Diaspora Chamber of Commerce
Disclaimer: Product images shown on the website are for illustrative purposes only and may differ from the actual product.
Let's talk about what Adobe Captivate Prime can do for your business
Let's talk about what
Adobe Captivate Prime can do for your business