Designed for creativity. Built for business.
Build your brand and grow your business with the world's best creative apps and services that make working together better than ever.
See what Creative Cloud for teams can do for your business.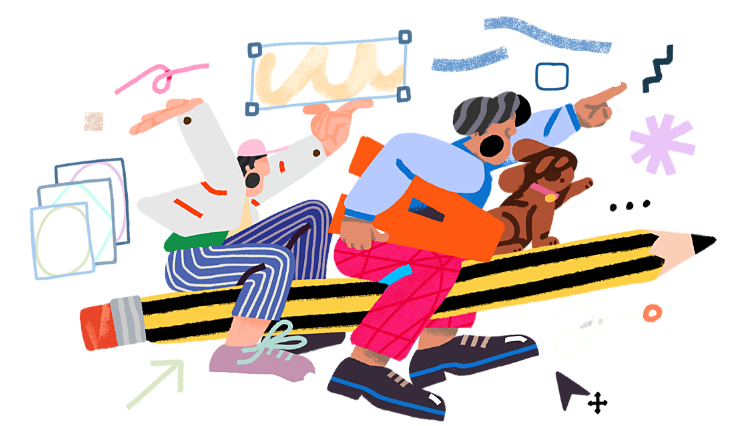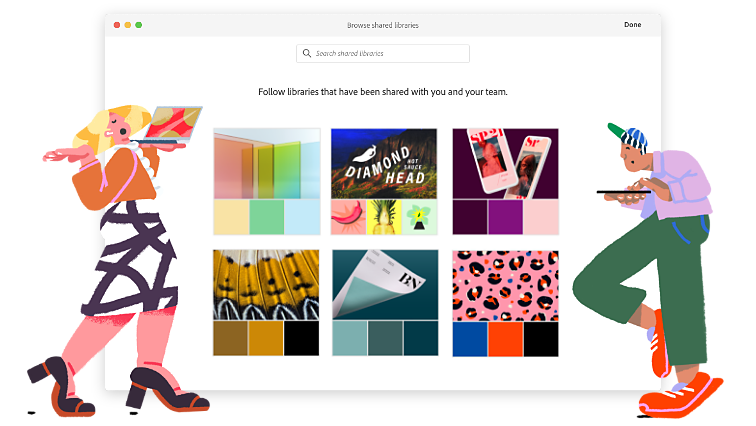 See what Creative Cloud for teams can do for your business.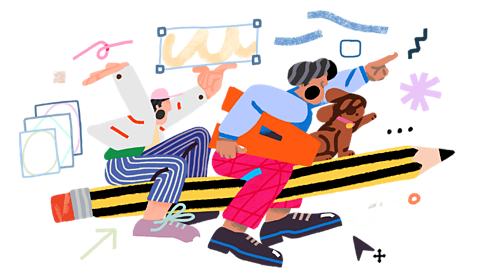 Get everything you need to create content that elevates your brand.
20+ desktop and mobile apps
Get full versions of Adobe Photoshop, Illustrator, InDesign and more to tackle any creative project.
Collaborate on digital documents with the power of Adobe Acrobat Pro and PDF.
Get free Adobe Fonts and Adobe Stock assets and access Adobe Talent, Behance and more.
Collaborate efficiently with integrated tools and services made for business.
Organise and share creative elements to keep branding consistent across designs, web pages, brochures and beyond.
Share previews for comments, restore past versions for 180 days and get real-time video feedback with Frame.io.
Streamline workflows with apps from Microsoft, Atlassian, Slack and more.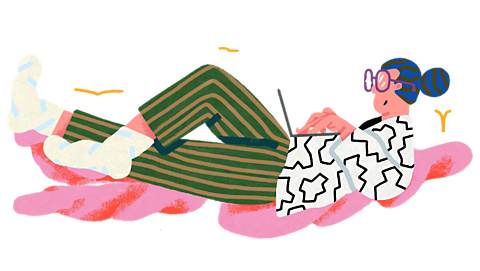 Manage your plan, apps and assets with easy admin features.
Easy licensing and billing
Manage licences from a web-based Admin Console and consolidate plans under one contract for predictable budgeting.
Protect creative assets and libraries by keeping them within the business.
Get 1:1 sessions with product experts and advanced tech support.
Build a better brand with team libraries.
Create a single source of truth to share assets, drive consistency and reduce rework.
Rewind any time with 180-day histories.
Review and restore earlier versions of cloud documents and mark key versions to always keep them handy.
Resources and industry insights.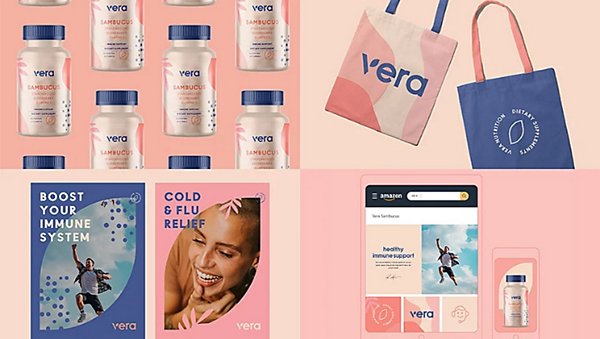 Resources and industry insights.
A new Forrester study shows that SMBs can see a potential 388% ROI with integrated creative apps — and save up to 1,000+ hours a year. 
Learn how Creative Cloud for teams can help you scale design production, maintain brand consistency and collaborate effectively as your business matures.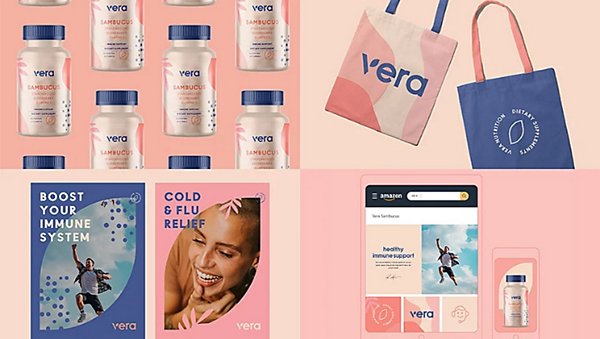 Read this article to build a distinguished brand that's recognisable — and consistent in mission.

"Adobe Creative Cloud for teams helps us unlock our creativity and deploy at scale across the world."
— Adam Goswell, Tech & Research Lead, Lush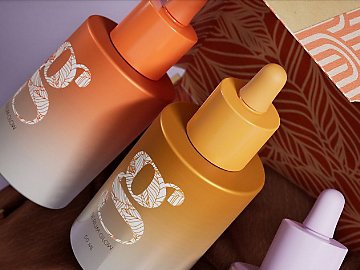 MORE TOOLS FOR CREATIVE TEAMS
Explore 3D design for business.
Create virtual photography, packaging and product designs and more with Adobe Substance 3D.
Not included with Creative Cloud plans.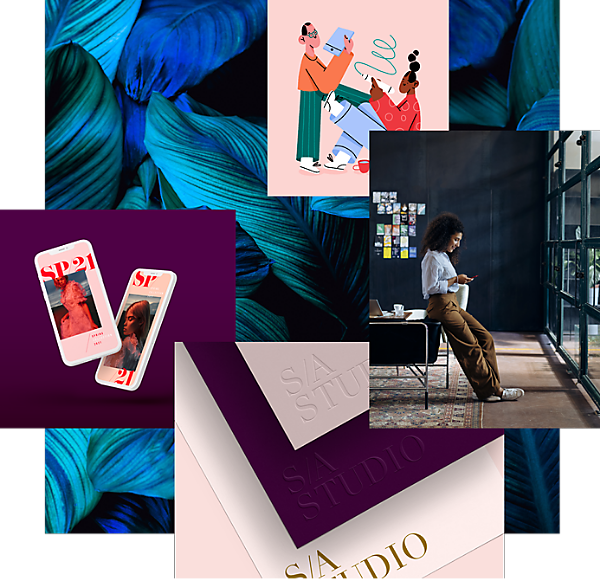 World-class assets. World-class creative.
Explore diverse collections of our most incredible high-resolution, royalty-free Adobe Stock assets.
Choose your Creative Cloud for teams plan.
Pick your choice of one or more Adobe apps such as Photoshop, Acrobat Pro, Illustrator, InDesign or Premiere Pro.
Get 20+ desktop and mobile apps including Photoshop, Acrobat Pro, Illustrator, InDesign, and Premiere Pro.
Questions? We have answers.
Creative Cloud for teams includes access to Adobe creative apps and services, plus features designed to enhance collaboration, simplify administration and help you to control your IP. The Single App plan includes any Creative Cloud app of your choice and the All Apps plan includes Adobe Photoshop, Illustrator, Acrobat and 20+ other apps for creative work across media.
All Creative Cloud for teams plans come with 1 TB of cloud storage per user to power collaboration features like Creative Cloud Libraries, Share for Review and Coediting. Plans also include features that help keep your business moving forward, like extended version histories for cloud documents and asset reclamation, which keeps files within the company even as people and projects change.
Yes, you can install the Creative Cloud for teams apps on more than one computer and sign in on up to two computers at a time.
Yes, team members with individual Creative Cloud memberships can upgrade to Creative Cloud for teams with no cancellation fee. To do so, contact 800 27 340 or use chat for support. Be prepared to provide:
The Adobe ID of the teams membership's primary admin
The primary admin's phone number
 Adobe IDs for the individual memberships you want to switch to the teams membership
 
Start by install the Creative Cloud Desktop app or by logging in to Creative Cloud Home on the web. To download mobile apps like Adobe Photoshop Lightroom for mobile, install the Creative Cloud mobile app from your app store.
 
From the log in screens, you'll be able to download your Creative Cloud apps for desktop, web and mobile. Use your Creative Cloud app to keep your software up to date, manage your cloud documents, sync files, access and search your libraries, find fonts, learn new skills and more.
 
For more download and installation questions, visit our help page.