The countdown is on - Black Friday 2023 is on its way!
You can still shop our current offers and find out more about our plans below.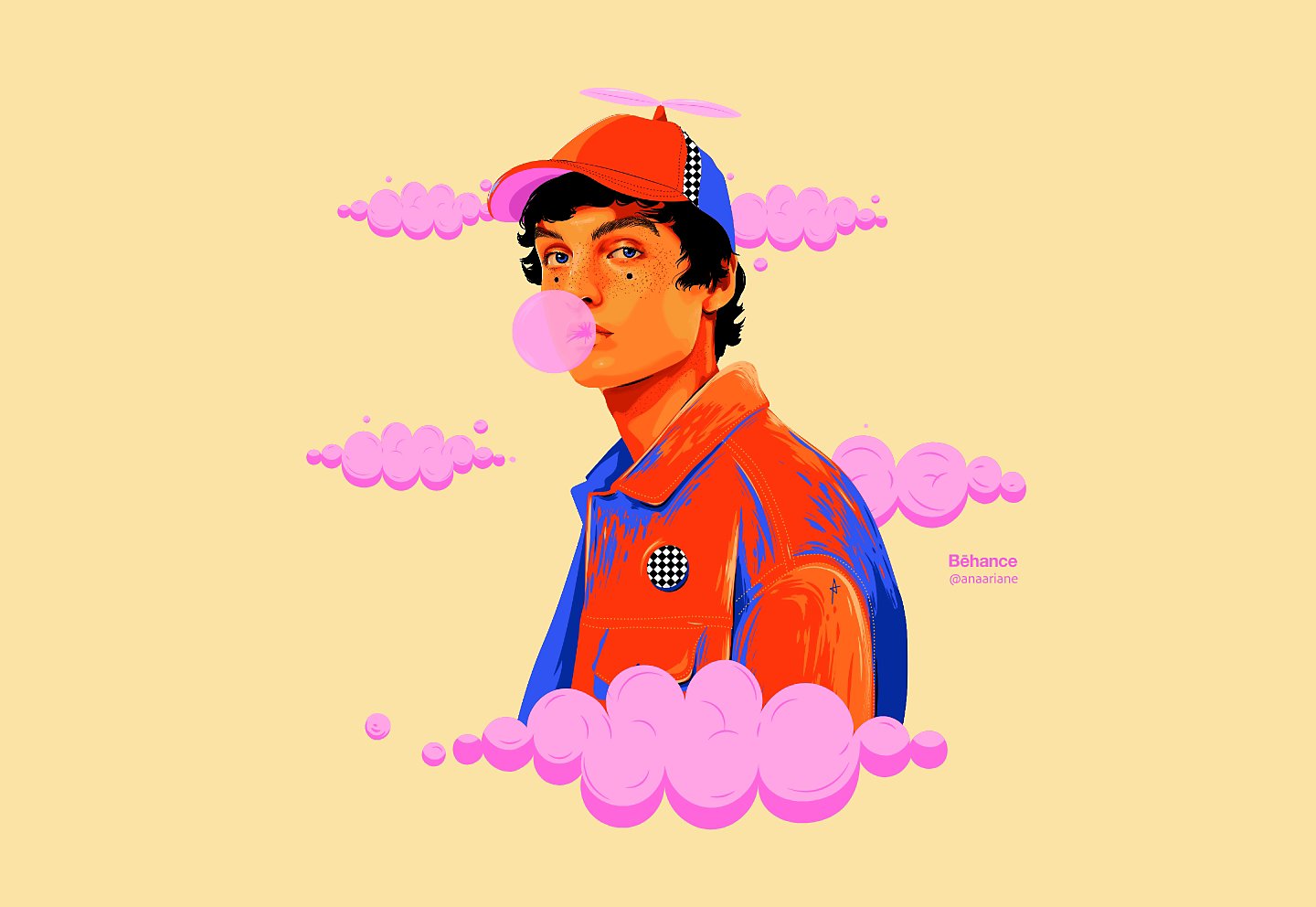 Photography, video, design, UI and UX and social media. Creative Cloud has everything you need, wherever your imagination takes you.
Everything you need to know about Black Friday at Adobe.
The Adobe Black Friday event is fast approaching. You'll have to come back to see our specific event offers. In the meantime we have something for everyone. The full suite of Creative Cloud all apps includes Photoshop, Lightroom, Premiere Pro, generative AI features and much more. Whether you're working solo or collaborating on a project, discover our plans for Businesses and Teams. Or save with student discounts and make the most of your next uni project.
The best place to find deals is to check out our website which is always up to date. Get inspired to start your creative journey, whether it is editing photographs with Photoshop, creating graphics with Illustrator or finetuning your videos with Premiere Pro.
Check out our catalogue of products here.

This year, 2023, Black Friday falls on 24th of November and Cyber Monday on the 27th of November. In the meantime, you can browse our current offers.
See all offers.
Both Black Friday and Cyber Monday are big days for offering discounts and exact details between the days can change. At Adobe, any offer will only run for a limited time, so make sure you get yours.
Adobe Creative Cloud Black Friday deals offer you the chance to make big savings on our apps. Black Friday 2022 was one of the busiest shopping times on-site - so make sure you're ready to buy in time.