Elevating Diverse Voices.
Everyone deserves the opportunity to create and make their voice heard. We support creators of all ages and backgrounds so they can express themselves, use their creativity for good, and reach their full potential.
Everyone has a story to tell.

At Adobe, we believe it's our responsibility to give diverse voices a greater platform to share their stories. We've launched a dedicated place where we highlight the voices of different creators, and where everyone can be inspired, learn, and share their creativity.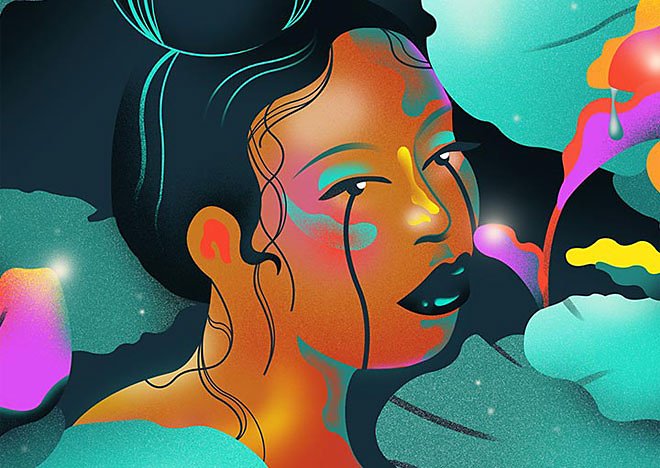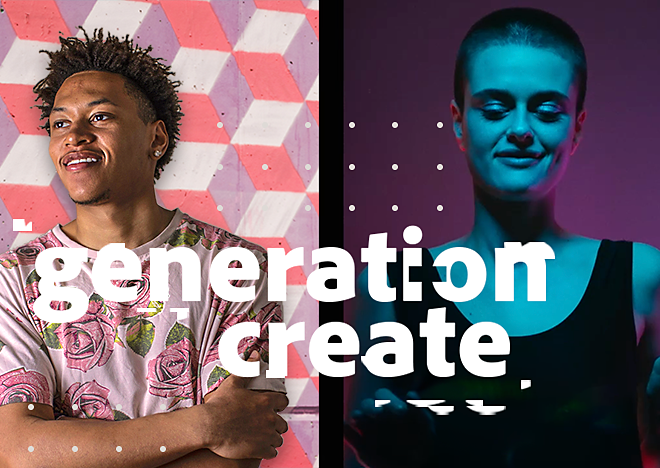 Empowering young creators to unleash their creative potential.

Gen Create is a digital space for the next generation of thinkers, makers, doers, and innovators to connect, collaborate and create as they redefine the world around them.
Software donations.

Adobe supports creativity for all. We donate millions of dollars in products each year to promote creative expression, make career dreams a reality, and help nonprofits get their messages out into the world.
Scholarships, grants, and career development opportunities.

We invest in programs to put talented and motivated people on the path to success. Adobe Digital Academy helps individuals from nontraditional backgrounds make the move to design and tech careers, and we offer a playbook with guidance for organizations that want to develop their own apprenticeship programs.
Training and learning resources for educators.

The Adobe Education Exchange is a free learning platform offering instant access to professional development, teaching materials, and other tools designed to help ignite creativity in the classroom.

Partnering for positive change.
We're proud to work with organizations that share our values of supporting diversity, equality, and opportunity for people worldwide.