Colors, components, and assets — all in one design system software.
Available on macOS and Windows
Your single source of truth.
Scale it up and move fast, no matter the platform. Share easily between teams and workstreams with design system tools built for consistency. Gone are the days of duplicated efforts — stay up to date with Creative Cloud Libraries and push changes out automatically.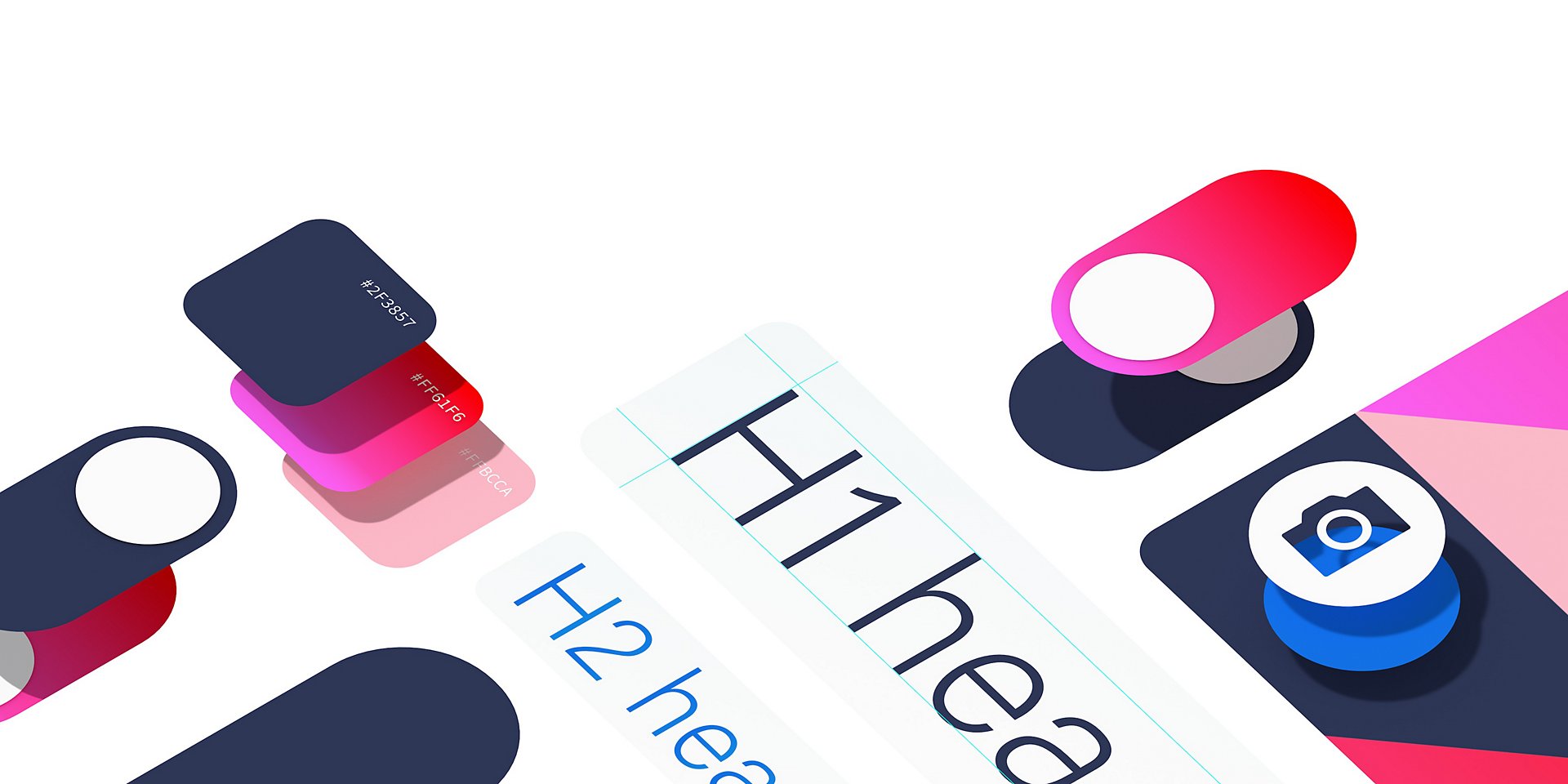 Skip the duplicating — design elements once and share across projects.
Colors, character styles, sounds, and components are always current so you can design with the latest, every time.
Give your growing team access to the assets they need to jump in quickly and get started.
Create assets and components.
Design the foundation and save colors, character styles, sounds, components, and more to your Assets Panel.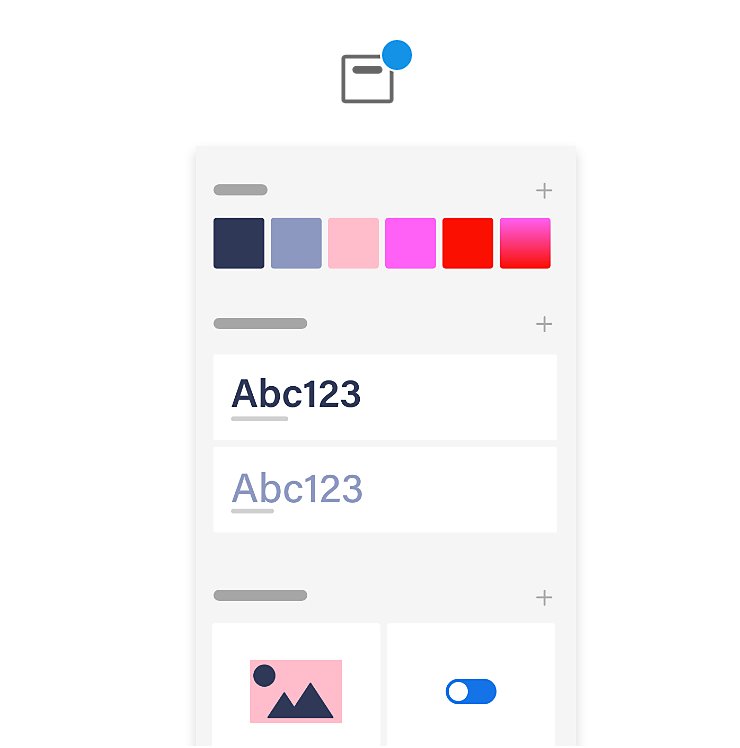 Publish to Creative Cloud Libraries.
Save your design system and share across workstreams.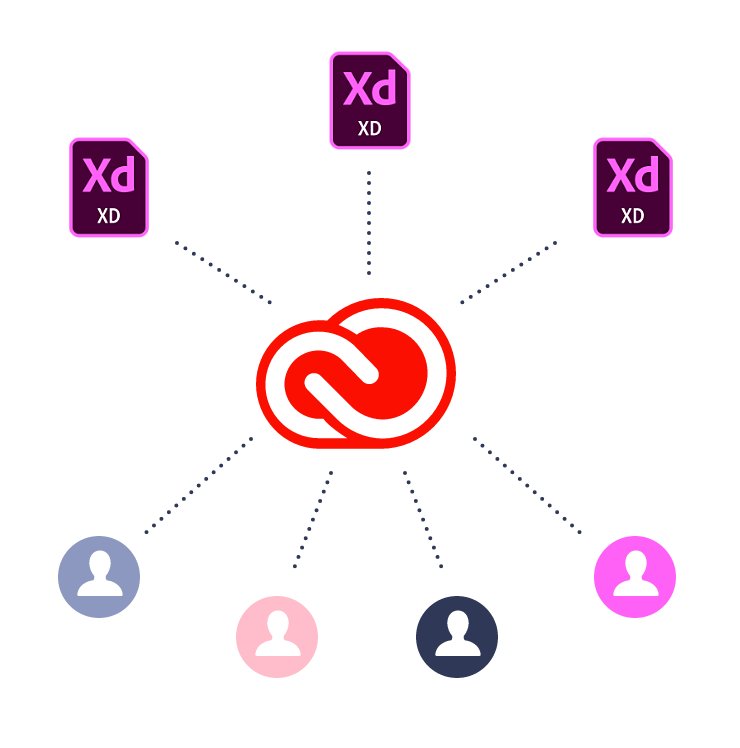 Make updates and changes.
As your brand evolves and design system grows, simply sync and share to keep things current.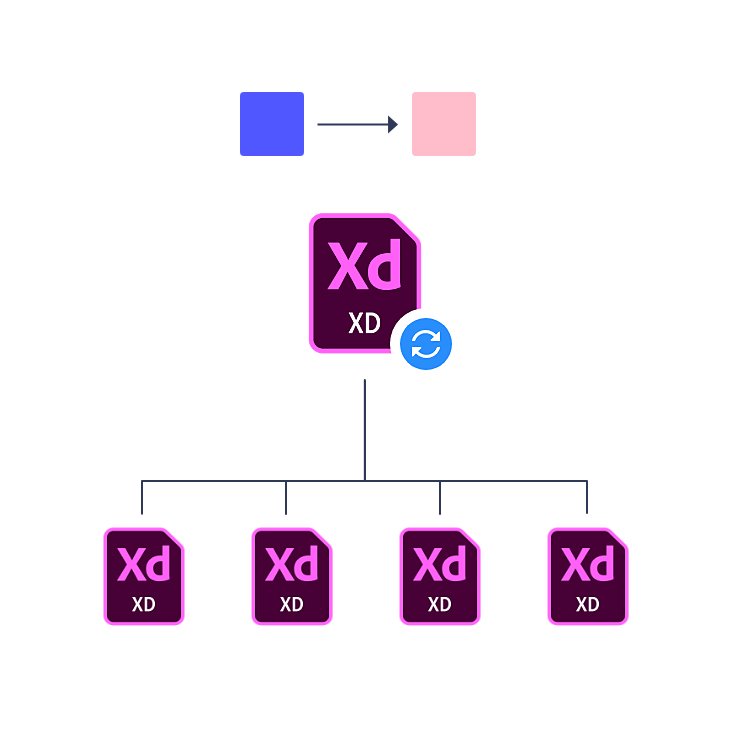 Brush up, explore, learn more.
Get the free tips, tools, and tutorials you need to master XD.
A design system is a collection of reusable design elements–components and patterns–guided by principles, standards, and documentation that product teams use to create a consistent user experience across a range of digital products and experiences. Design systems are a source of truth for an entire product organization to guide the design and development of digital products.
Creating a design system is a multi-step process that involves design work and alignment across the organization. Before you begin, it is best to get buy-in from the entire team involved in product design and development: designers, developers, product managers, etc. Once you have buy-in to create a design system, you'll want to establish values, principles, and rules that will govern the design system.
Implementing a design system requires all parties who will work with the design system to have a shared understanding of what the design system is and how to use it. Typically, a design system will include a set of design elements–colors, character styles, components, and more-along with comprehensive documentation to guide designers and developers on how to use the design system.